Disney Motion Pictures to pull plug on its Bollywood ambitions
Disney Motion Pictures to pull plug on its Bollywood ambitions
Aug 27, 2016, 08:44 pm
2 min read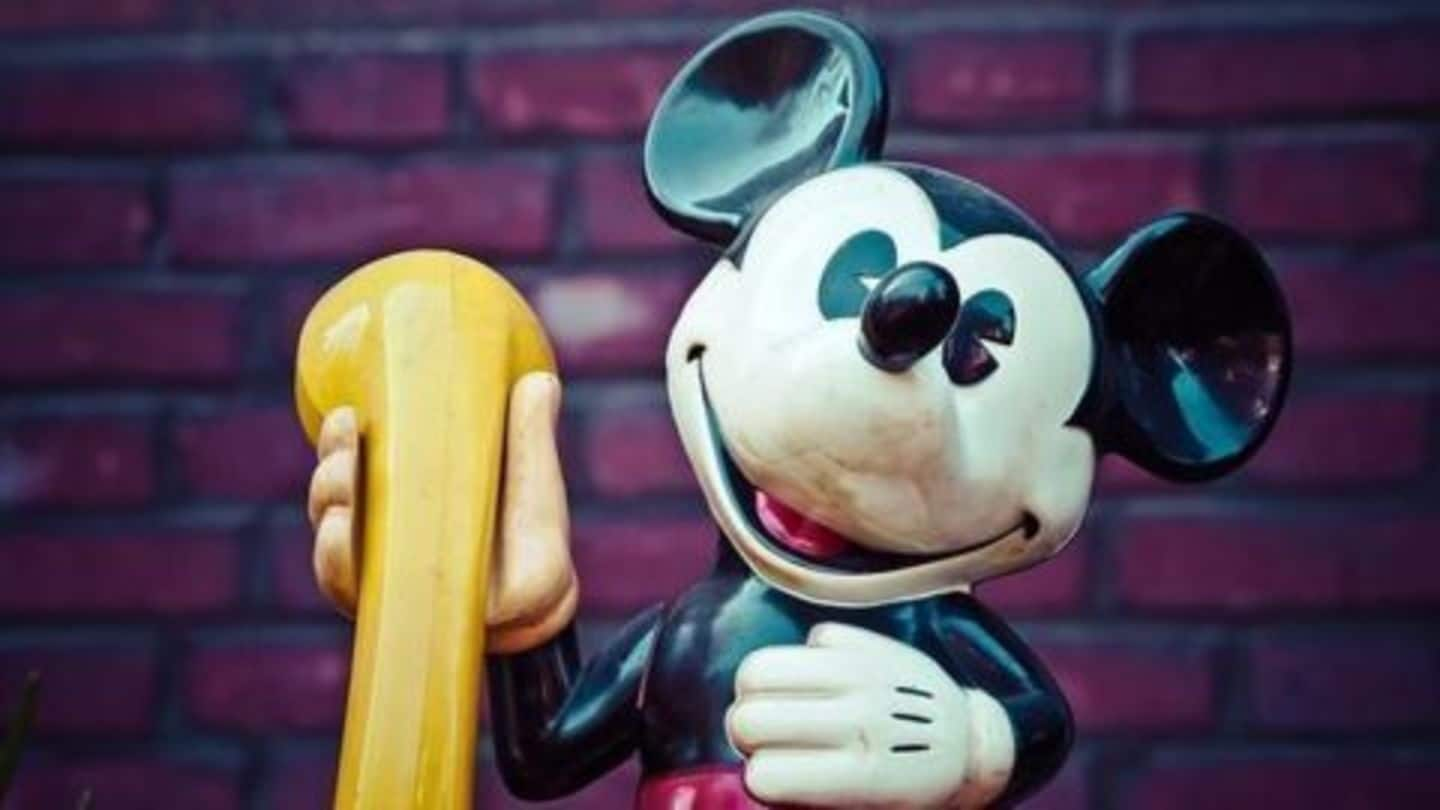 Disney Motion Pictures is expected to shut down its Indian wing, Disney India that currently owns UTV. Chairman of Walt Disney International, Andy Bird, is expected to travel to India to personally announce it. Although there is no official confirmation on this, official sources indicate, current Disney-India's CEO's contract will not be renewed and a formal announcement is expected on September 9.
In 2012, Disney India (Disney) took over Ronnie Screwvala's UTV Software in 2012 (UTV) which was also into TV broadcasting and gaming. Its movie making arm was UTV Motion Pictures. Over 50 per cent of the revenues of the company were contributed by the studio business. Walt Disney International made a total investment of Rs.2,000 crore in UTV.
UTV Motion Pictures: A trail blazer in Bollywood
UTV Motion Pictures, a prominent name in Bollywood, has been credited with major releases like Dev D., PK, Swades, Rang De Basanti, Jodha Akbar and several others. UTV Software was considered one of the biggest success stories in India post-liberalization in 1991. Upon introduction of Satellite TV in India, UTV soon went on to become one of the largest content providers of TV shows.
Why are Disney & UTV splitting?
Disney believed in having complete control over the intellectual property rights of every film it produced, however, UTV followed the model of co-production. Post UTV's acquisition, it came to light that UTV owned only theatrical rights and owned IPR for none of the movies. Therefore, even massive releases like PK, Baaghi that were huge box-office successes, resulted in lukewarm business for Disney-UTV.
UTV's film production business is likely to be shut down although sentimental value to the UTV brand remains high. According to official sources, a new head for the India business is being head-hunted. UTV's former founder, Ronnie Screwvala, exited the business in 2013 and is currently looking to re-enter the film production business. However, it's unclear if the UTV brand could be revived.
Bad run at the box-office
Last year, Disney-UTV had a spate of movies like Tamasha, Phantom, Fitoor which performed poorly. Lately, big-budget movies like Fitoor and Mohenjo Daro sank at the box office. According to estimates, Mohenjo Daro recovered only Rs.56 crore out of total cost of Rs.120 crore.