DLF exits the cinema business
DLF exits the cinema business
Sep 04, 2016, 09:06 am
3 min read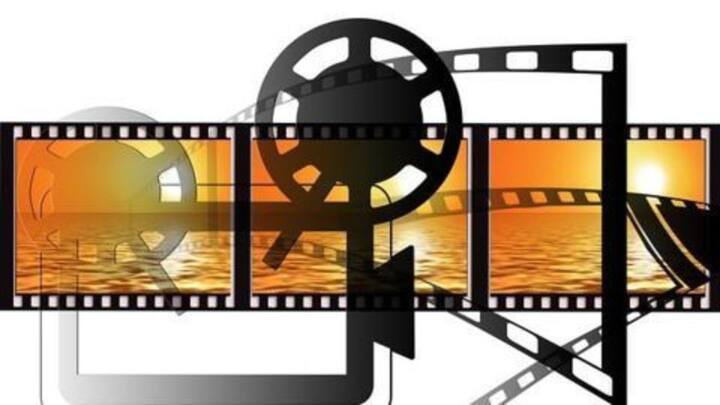 India's largest real estate firm, DLF has been offloading its cinema business in tranches. According to disclosures made by DLF to the Bombay Stock Exchange on September 2, 2016, it sold its remaining seven movie theatres in South Delhi to Cinepolis for Rs.63 crore. This transaction will mark DLF's final exit from the cinema exhibition business.
DLF India is the largest commercial real estate developer in India. It was founded in 1946 and over the last seven decades has achieved a pan-India presence across 24 cities and 15 states. Their development projects span residential, commercial and retail properties.
Stagnant real estate market
The early part of this decade was boom years for the real-estate market and developers piled on massive debt. However, over the last several years, developers have been unable to repay since the housing market has been in a slump. For the April - June 2016 quarter, unsold inventory stood at a ten year high; DLF's unsold inventory was the highest at Rs.17500 crore.
Funding ban and legal woes add to DLF's problems
In August 2014, the Supreme Court levied a Rs.630 crore fine on DLF for 'abusing its dominant position' in the market. In October 2014, DLF was banned from the stock market for 3 years for failing to disclose pending legal cases at the time of it IPO in 2007. Around this time DLF 's stock shed 13% wiping out $1.2 billion in market value.
Cutting down on massive debts
DLF's debt as of June 30, 2016 had touched an astronomical Rs.23000 crore. In recent years, DLF has been exiting its non-core businesses to reduce its accumulated debt. In 2012, it sold 17 acres of land in central Mumbai and raised Rs.2800 crore. In 2013-14, it raised Rs.6000 crore by selling its wind energy business, insurance business and Aman Resorts, the luxury hotel chain.
DLF's sale of cinemas to PVR
In mid-2015, PVR Cinemas agreed to buy DT Cinemas, a wholly owned subsidiary of DLF for Rs.500 crore. DLF then operated 29 screens across 8 locations in NCR and Chandigarh. At the time of announcement, Senior executive Director at DLF, Saurabh Chawla said, "The deal is in line with our strategy to focus on our core business and divest non-core businesses or assets."
DLF's sale of promoters' stake to raise Rs.12000 crore
DLF announced in October 2015, that promoters would offload 40 per cent of their rental arm, DLF Cyber City Developers to raise approximately Rs.12000 crore. A significant portion of the money raised from this stake sale will be reinvested into DLF to reduce debt. Potential investors were recently short listed and due diligence is expected to be completed in a 4-6 weeks time.