#FinancialBytes: How to verify your Income Tax return
#FinancialBytes: How to verify your Income Tax return
Jul 12, 2018, 07:36 pm
2 min read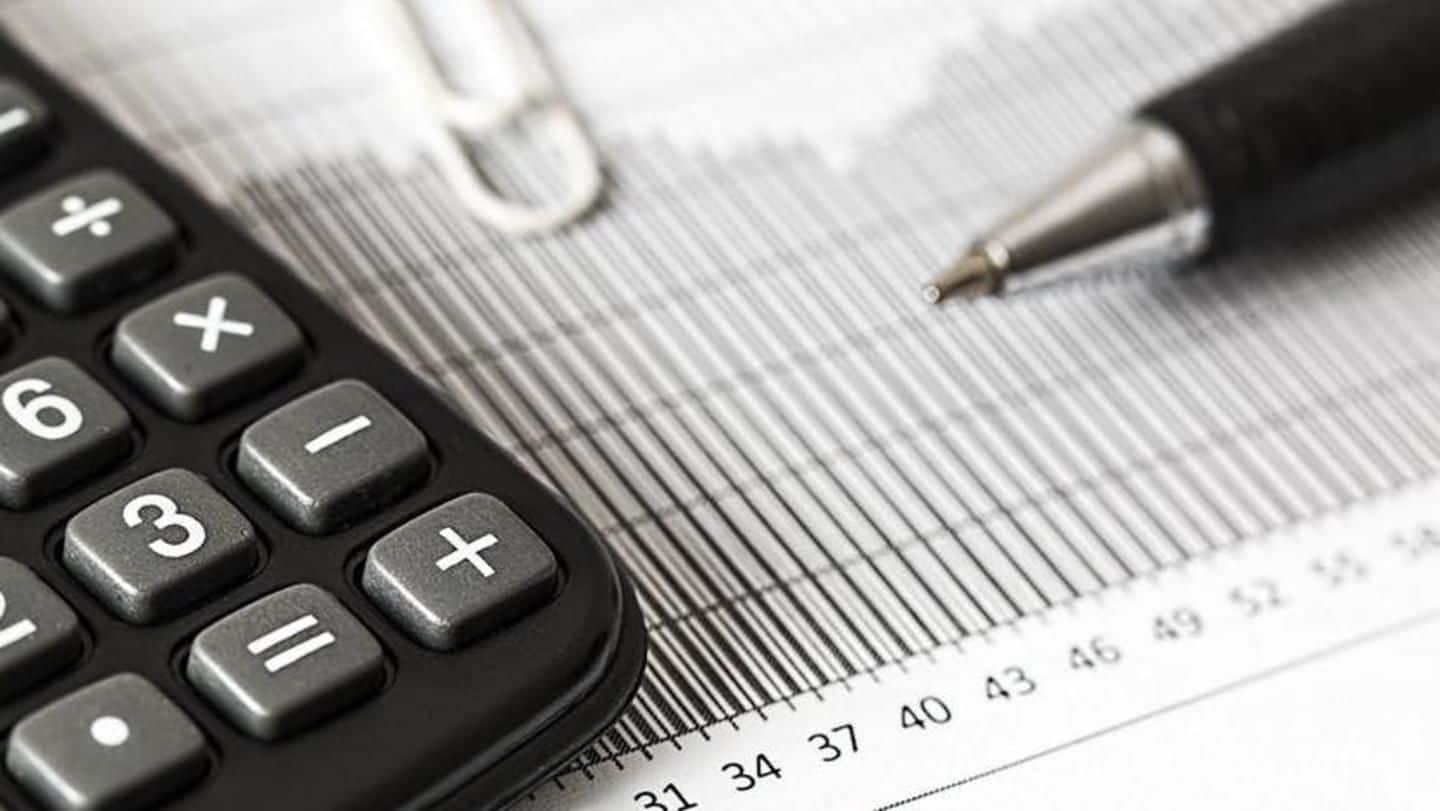 You might think that filing your Income Tax return on time is all you have to do. But, if you're filing your I-T return, or have already filed one, you should also get it verified. You can do it either online or offline, as per your convenience. Read on to know the procedure for I-T return verification.
How you can verify your ITR offline
Firstly, download the ITR-V (acknowledgement form) from your e-filing account. Now sign this document and send the physical copy to Income Tax Department's Centralized Processing Centre (CPC) in Bengaluru within 120 days from the date of uploading your return. Once they receive it, a confirmation will be e-mailed to you. You can also check the status online.
Here's how you can verify your ITR online
Notably, you can also e-verify your Income Tax return. You can verify your I-T return online either through a Digital Signature Certificate (DSC) or an Electronic Verification Code (EVC). While you have to pay to get a DSC, the verification using EVC is free of cost. These options include verification through Aadhaar, bank account, demat account, or using Net Banking.
E-verification through Net Banking
Start by logging into your Net Banking account, then click on I-T e-filing option so as to log in to your Income Tax account. Now go to "My account" section, click on "e-verify return" to complete the verification of the Income tax return for the concerned assessment year.
Verify your IT return with your banking or demat account
To e-verify your I-T return through your bank account or demat account, you'll first have to pre-validate these details in the 'profile setting' section of your account. For verification through bank account, you'll have to give details like bank account number, IFSC code, mobile and e-mail. In case of demat, it will be depository type, depository participant ID, client ID, mobile and email ID.
E-verify through your Aadhaar details
For Aadhaar-based e-verification, your Aadhaar has to be linked to PAN. First, upload your ITR on the Income Tax e-filing site, and select the option to verify using Aadhaar. A one-time-password will be sent on the mobile number registered with your Aadhaar number. Use this OTP for electronic verification of your IT-return. The benefit of e-verifying is that an immediate confirmation can be obtained.