Zuckerberg loses a whopping $16.8 billion as Facebook's stock plunges
Last updated on
Jul 26, 2018, 11:30 am
On the back of scandals and investigations, embattled Facebook Inc.'s shares went into freefall on Wednesday following sluggish sales growth. Its share prices tumbled by a whopping 24% in after-hours trading on Wednesday, as Facebook's financial outlook predicted more sluggish sales in the months to come. Further, CEO Mark Zuckerberg lost a whopping $16.8 billion. If anything, these developments seem to indicate that Facebook isn't bulletproof after all.
Facebook's performance falls short of expectations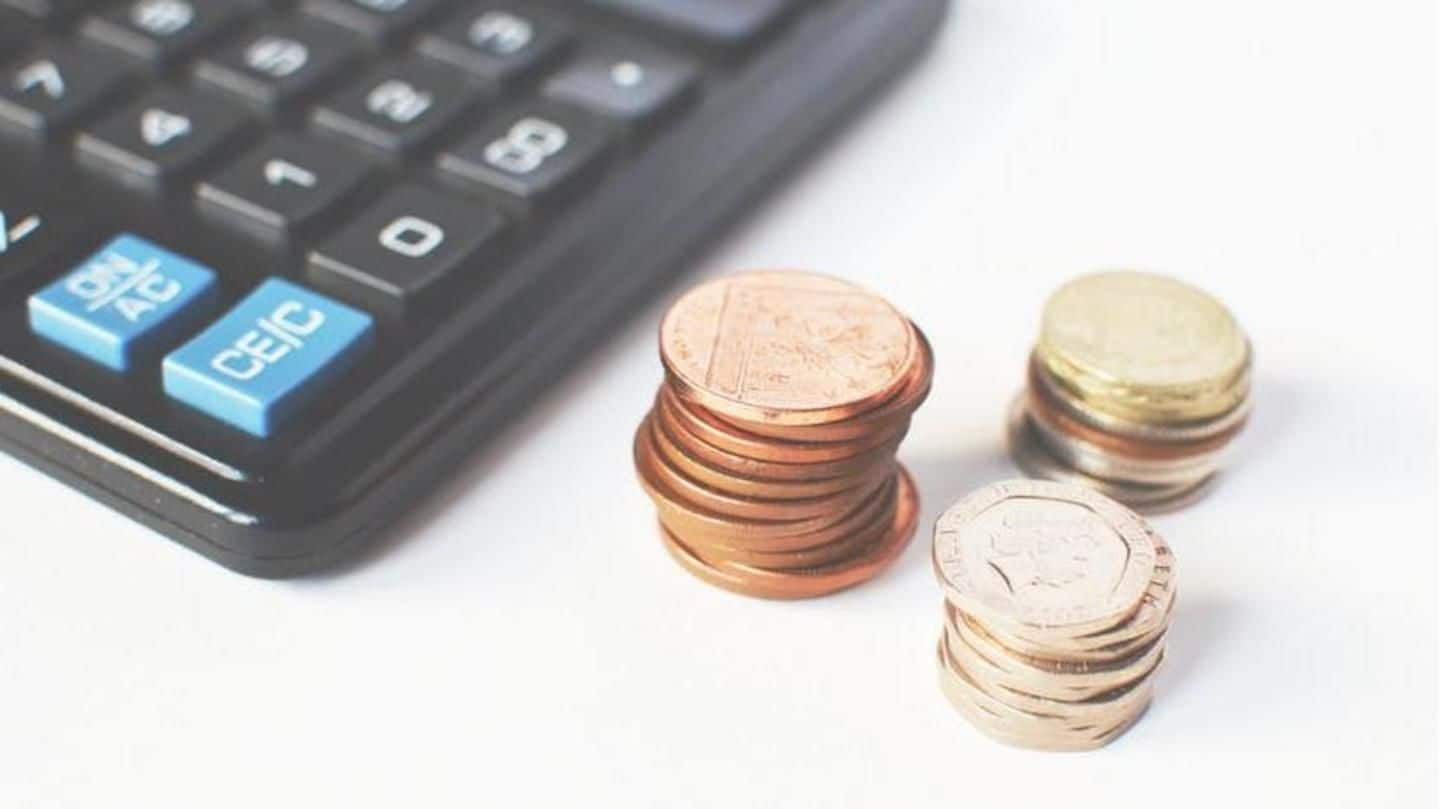 Facebook's monthly users for June amounted 1.47 billion, just short of the average of analysts' estimates compiled by Bloomberg. Users in US and Canada remained unchanged and stagnant at 185 million, while Facebook's EU users declined by 3 million. Meanwhile, the social media giant's revenue, although up by 42% since the same period last year, totaled $13.23bn, again short of the expected $13.36bn.
Facebook staring at a double digit decrease in revenue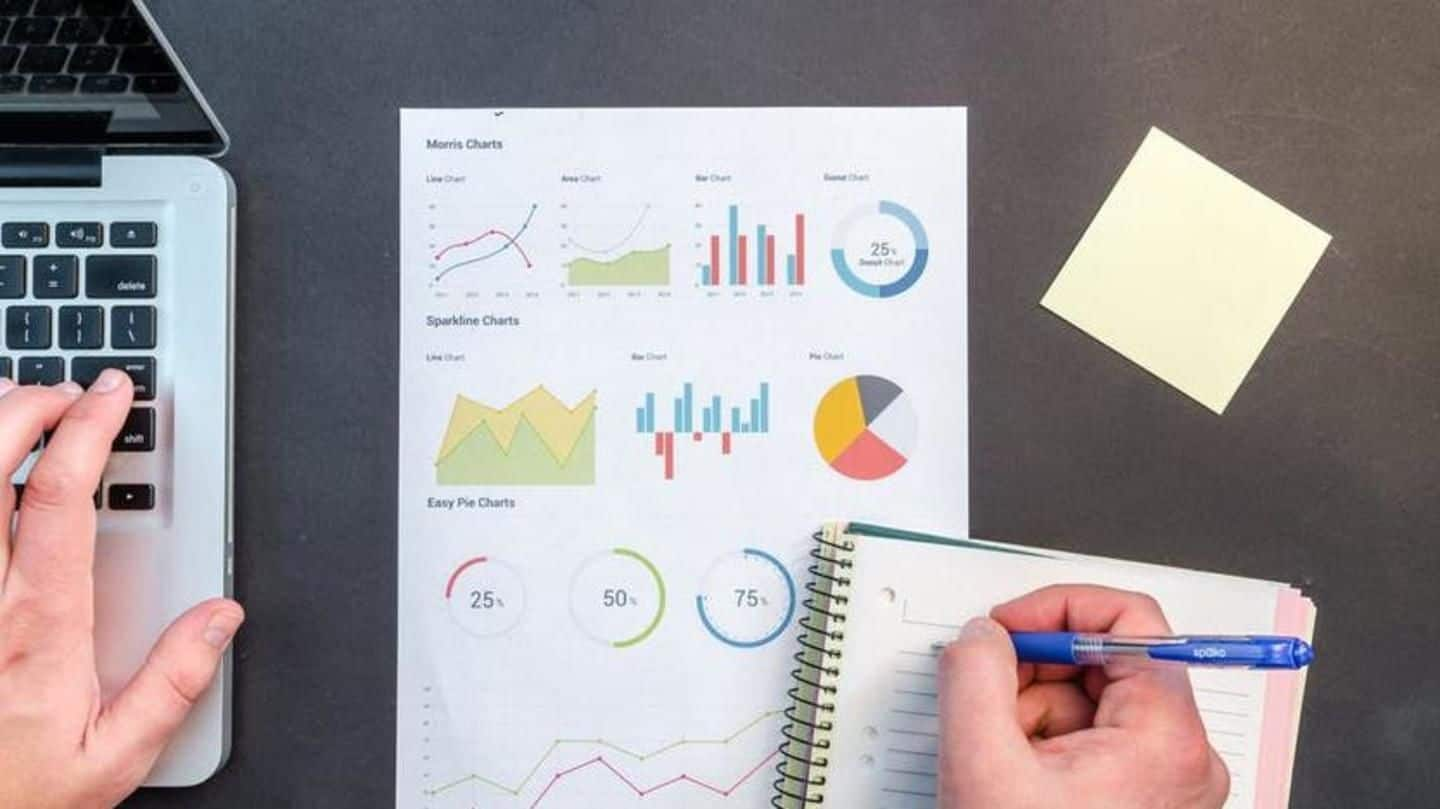 Facebook analysts are hopeful that growth in Instagram and WhatsApp usage will offset the stagnation. Meanwhile, to assure the public, Mark Zuckerberg has continued to highlight Facebook's increasing investments in security and safety. However, Facebook CFO David Wehner explained that these investments, along with currency changes and concerns about data privacy, would contribute to a "double digit" deceleration in revenue in the coming months.
What Zuckerberg had to say about Facebook's performance
"As I've said on past calls, we're investing so much in security that it will significantly impact our profitability. We're starting to see that this quarter," said Zuckerberg to investors, explaining Facebook's performance.
Facebook shares become vulnerable for the first time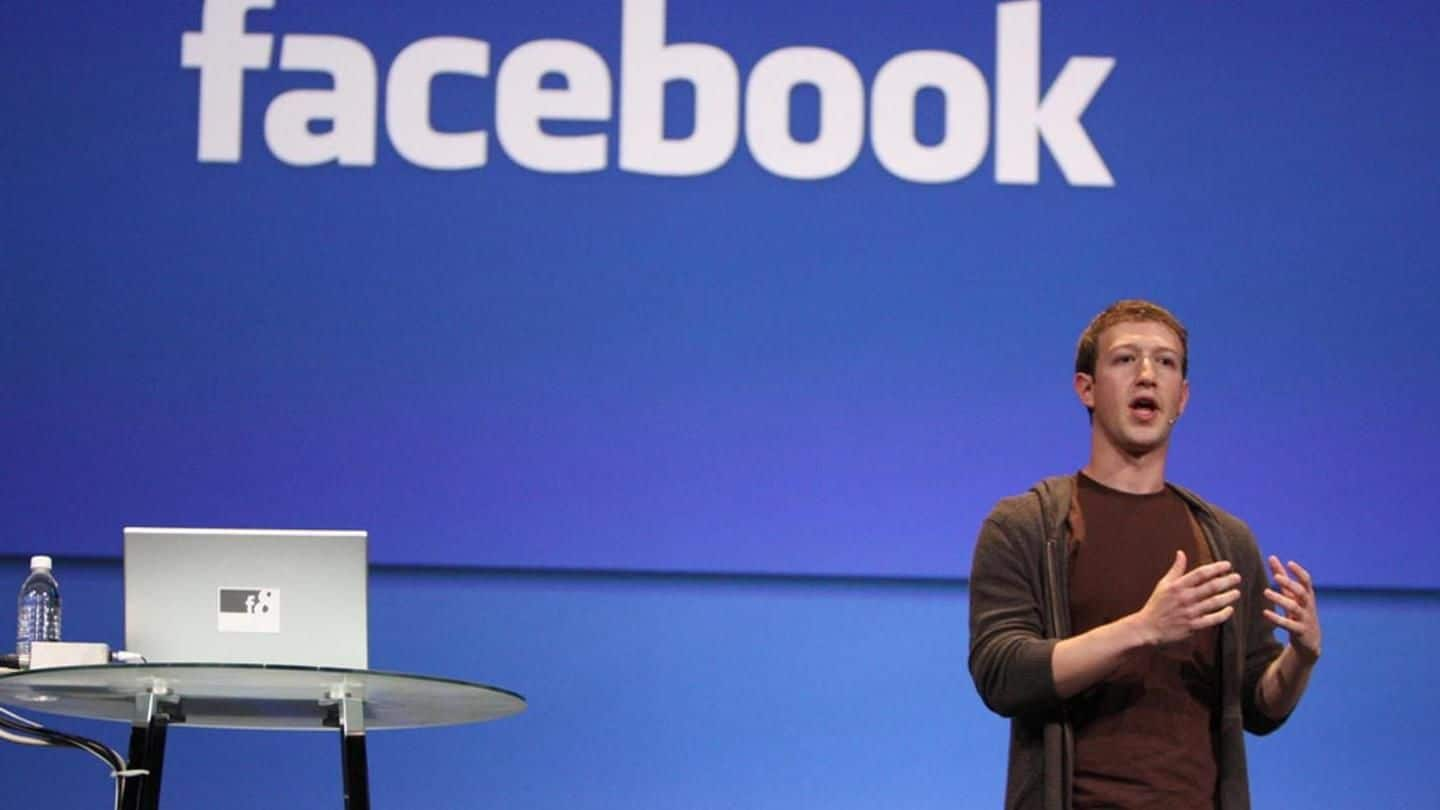 Facebook's distressing financial outlook seems to be a sign that the social and political backlash following the Cambridge Analytica scandal, and the costly response to it has already started affecting the company's business. Notably, till Wednesday, Facebook's stock had seemed unbeatable on Wall Street, topping expectations every quarter since it went public. The negative financial outlook was a first for Facebook too.
Facebook had felt the initial blow following the CA scandal
Following the Cambridge Analytica scandal in mid-March, Facebook's shares had fallen by 6.7%, and had wiped out $37bn off Facebook's valuation. Zuckerberg himself had lost $6bn. However, Facebook had reported a 66% increase in profits in the quarter ending March.