FreeCharge staff gets retention bonus, Snapdeal 2.0 begins
FreeCharge staff gets retention bonus, Snapdeal 2.0 begins
Written by
Anish Chakraborty
Jul 31, 2017, 03:45 pm
2 min read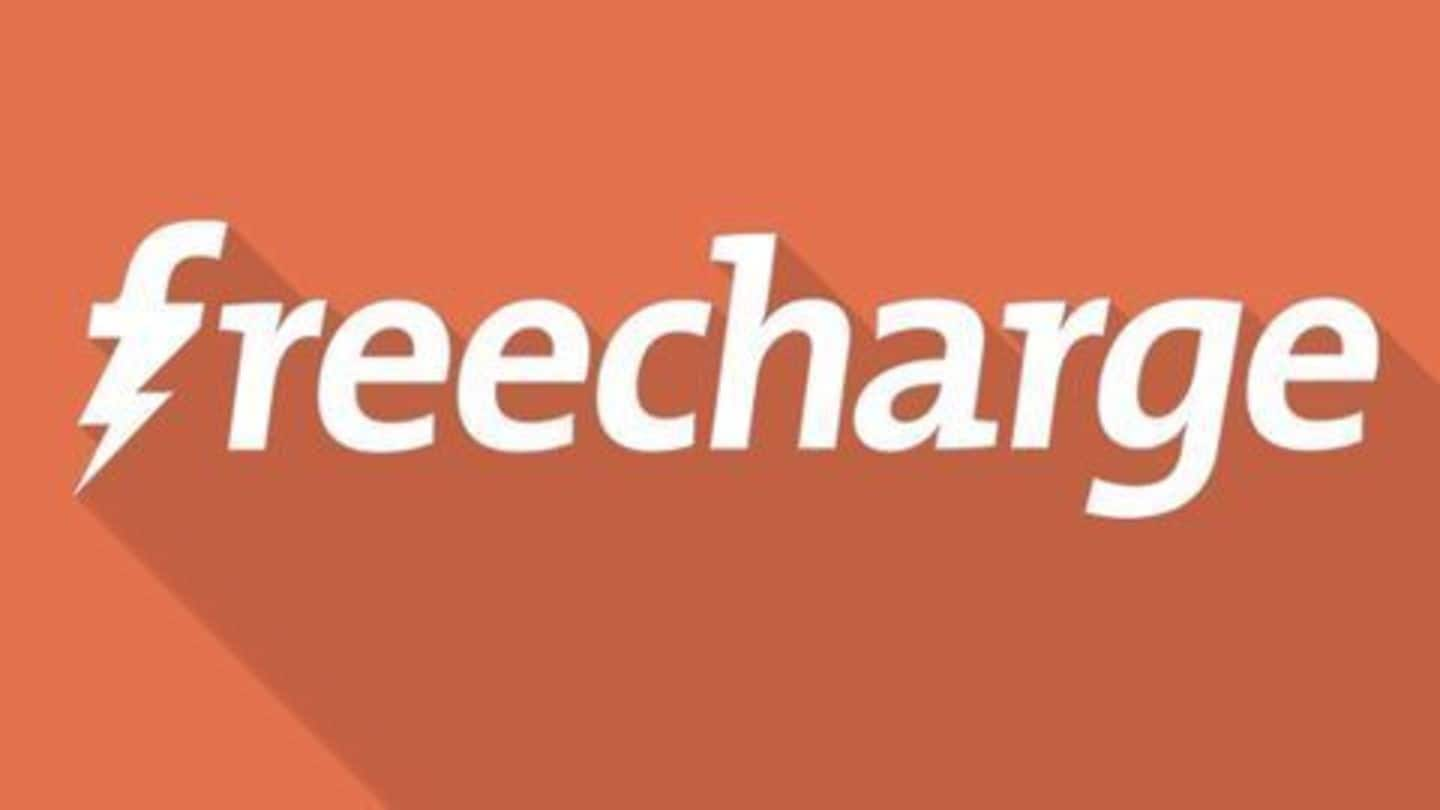 Post announcement last week that FreeCharge will now be sold to private sector lender Axis Bank for Rs. 385 crore, employees are now being given six-month retention bonus to ensure that the integration takes place without any hiccups. People privy to this development informed that employees of the payments platform are being handed out letters informing them about the same. Here's more.
This step has been taken by the company to ensure that FreeCharge employees don't abandon the ship, while Axis Bank completes its takeover process. However, a TOI query didn't elicit any response from Snapdeal. According to reports, these retention bonuses are being handed out on the basis of employees' seniority and the time that he/she has spent in the organization.
A steep fall in valuation
When Snapdeal acquired FreeCharge, the valuation of the latter stood at a lofty $400 million. However, in the last one year, the valuation has plummeted considerably. Therefore, retaining employees on the basis of employees' stock ownership plan (ESOPs) would be of little or no significance. A retention bonus for six months will make sure that the employees stay.
Kunal Bahl has appointed Kapil Makhija as the chief executive of its e-commerce management unit Unicommerce and Ankit Khandelwal as the COO. Armed with the funds gathered from the FreeCharge sale, the online e-commerce platform will try its fortune once again. However, reports suggest that this also means that the firm will carry out massive layoffs in near future to have a leaner structure.