Google poaching Intel, Qualcomm engineers for chip-making team in Bengaluru
Google poaching Intel, Qualcomm engineers for chip-making team in Bengaluru
Written by
Shiladitya Ray
Feb 12, 2019, 07:18 pm
3 min read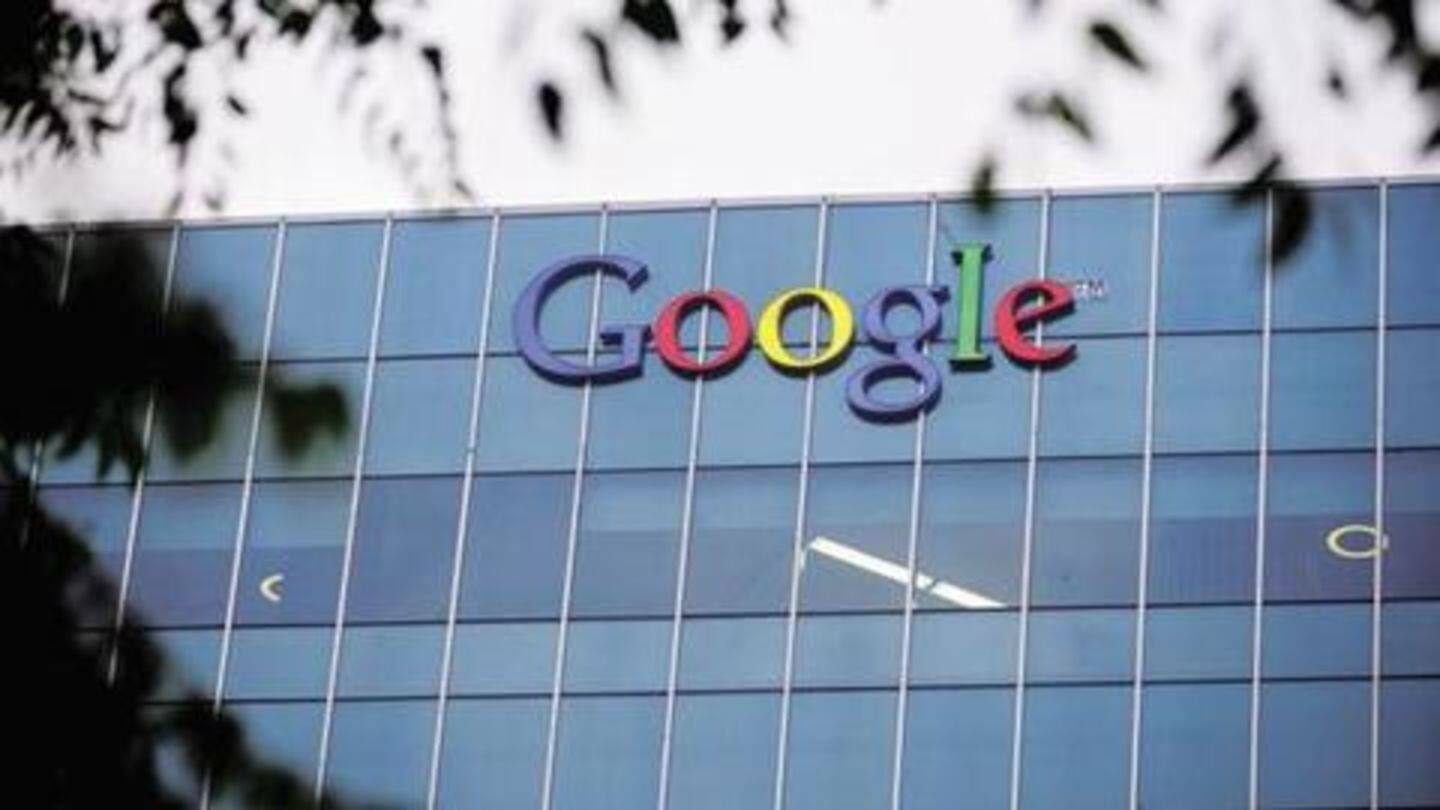 Reportedly, Google is stepping up efforts to make its own smartphone and data center chips, and is putting together a highly talented team in Bengaluru for the same. The new team, which already includes 16 engineers and four recruiters, is likely to expand with the passage of time, and is the latest sign that Google is looking to reduce dependence on other chipmakers. Details follow.
What we know about Google's 'gChip' team
Although Google has made no official comment on the development, Reuters, based on a review of LinkedIn profiles, job postings, and industry insiders, broke the story. Reportedly, Google's small but expanding 'gChip' team in Bengaluru comprises engineers from leading chipmakers like Intel, Nvidia Corp, Qualcomm, and Broadcomm, among others. According to inside sources, the team could grow to have 80 people by 2019 end.
Google's Bengaluru team is a first for major internet companies
Notably, the existence of the team makes Google the first among the major internet companies developing their own chips to establish a dedicated team in Bengaluru, which has grown to become a major hub for semiconductor design over the last 20 years. Owing to the fact that most traditional chipmakers have large teams in Bengaluru, it makes sense that Google's team, too, is based out of the city.
Why in-house, custom chip design is important for Google
While Google was primarily an internet company for almost a decade since its founding, it has, of late, expanded into hardware devices which range from smartphones, to smart speakers, to a host of other AI-controlled devices. Therefore, custom chip design is of supreme importance to ensure that it can seamlessly integrate hardware and software features, much like what Apple does.
Meanwhile, other major internet companies are hiring primarily in USA
That said, Google isn't the only major internet company looking to make chips in-house. Amazon, Microsoft, Apple, and Facebook, too, have launched similar in-house chip-making efforts of late in a bid to reduce their dependence on traditional chipmakers and vendors like Intel, Qualcomm, Nvidia and the like. However, chip-related hiring by these companies have primarily been in the US.
Apple fight with Qualcomm is a sign of deteriorating relationships
While efforts by major internet and tech companies to build chips in-house have been going on for close to a decade, the relationship between such companies and chipmakers took a recent nosedive. Over the past two years, Apple and Qualcomm fought a bitter lawsuit that ended in Apple ditching Qualcomm for Intel. Even then, it's unlikely that Apple and others will want to be dependent on chipmakers for long.