Google launches an India specific review feature
Google launches an India specific review feature
Written by
Anish Chakraborty
Sep 24, 2017, 10:35 am
2 min read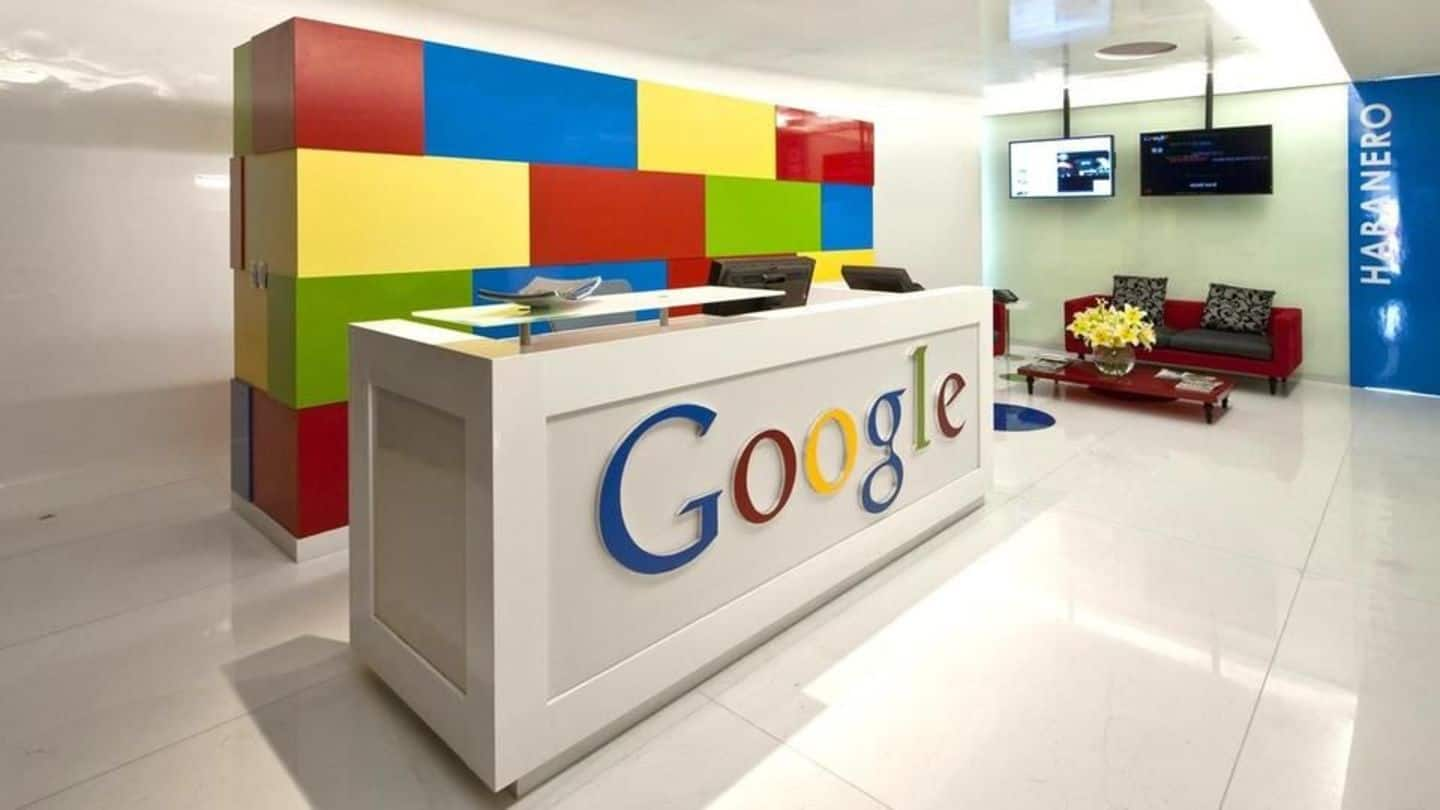 Google has launched an India-exclusive feature, which allows web users to share their movie and television reviews within Google Search results. The inclusion of this feature was first noticed by the tech blog Android Police. The feature is available on Google web, mobile and Google app in English language in India. Gauging responses and audience participation, it'll be rolled out globally. Here's more.
The online search giant informed that the reviews, submitted by the users, will get filtered to ensure that they do not contain any content that can be termed as inappropriate or violate Google's standards. If any such content gets past Google's automatic filters, users can flag the content and Google will remove it if they find it offensive.
Your review gets a permanent place
Once the review is submitted by the user, the same will be displayed on the Knowledge panel of the concerned TV shows and movies. This feature shows Google's efforts of including more user-generated content into its search results. Earlier, it had introduced "Posts on Google," which allowed institutions to provide relevant information, like their products, services and more, directly on the Google Search.
Google informed TechCrunch that its new feature is directed towards providing the same experience that it already offers for restaurant reviews, which are also crowd-sourced in nature. In movie searches, for those not fond of giving reviews, Google is also offering "thumbs up" or "thumbs down" feature, making it easy for one to convey the message across to others.
When you type a movie name
When one types a movie name, on the right-hand side, the movie title appears with movie stills and YouTube trailer link. Google shows the certification, year, genre and duration of the movie. After that comes Rotten Tomatoes and IMDB's rating, below which it shows how many users have given it a thumbs up or down.
Everything in a single search
In India, we get a song list, which directs us to relevant YouTube videos. Then comes the audience reviews. After that, it shows the relevant links to know the movie's cast and then links of official Instagram and Facebook pages are given. Thus, in a single search, the user gets access to all the substantial information about a particular movie.