Mallya becomes first person to be declared 'fugitive economic offender'
Mallya becomes first person to be declared 'fugitive economic offender'
Written by
Shiladitya Ray
Jan 05, 2019, 04:22 pm
2 min read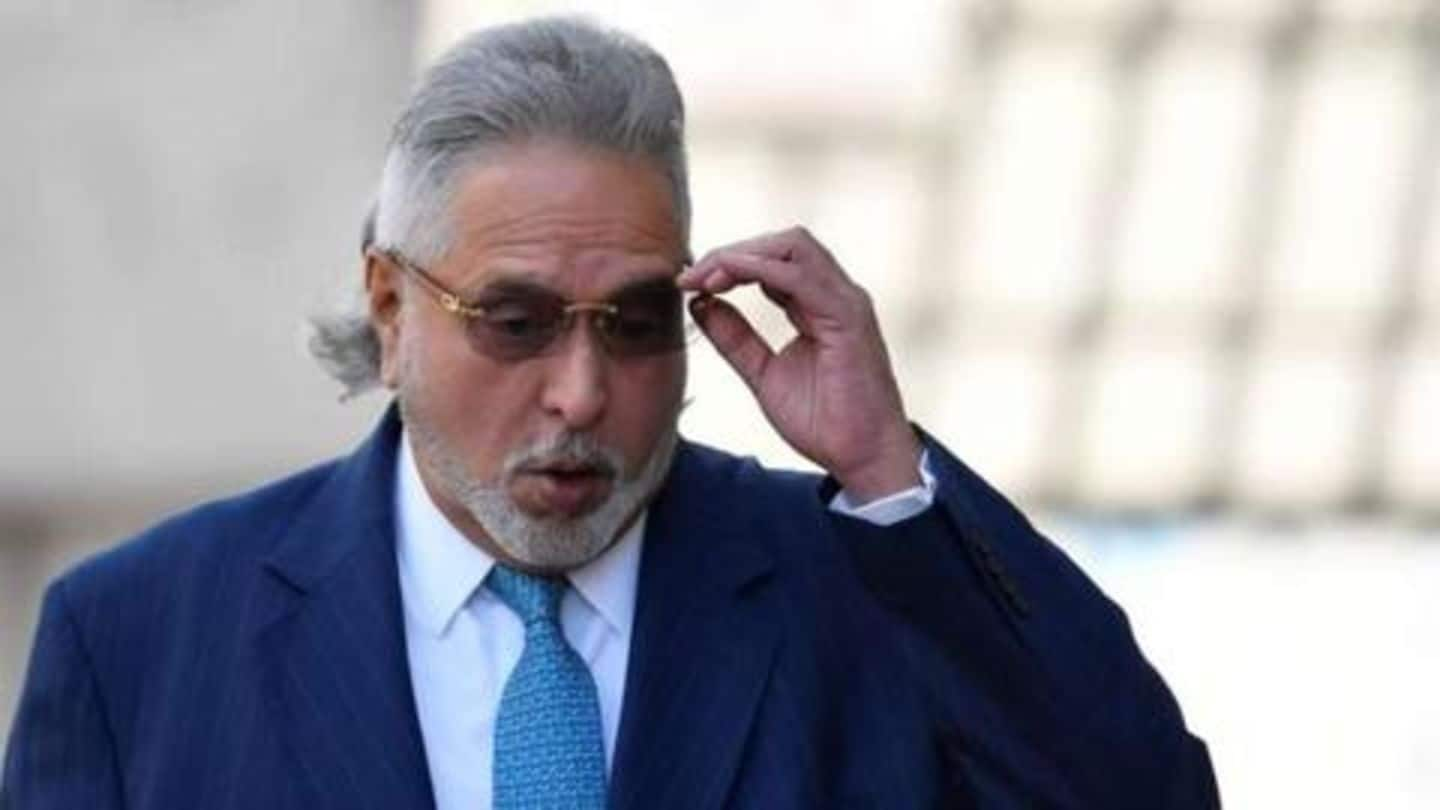 Embattled liquor tycoon Vijay Mallya, on Saturday, became the first person to be charged under the new Fugitive Economic Offenders Act, 2018, after a Mumbai anti-corruption court declared him to be a fugitive economic offender. With Mallya charged under the act, the government can now lawfully confiscate the tycoon's properties in India. Here are the details.
Earlier, the ED had moved the court for the tag
The Mumbai anti-corruption court's verdict on Mallya came during the hearing of an application filed by the Enforcement Directorate (ED). In June 2018, the ED had moved the Mumbai court with the intention of getting Mallya labelled as a fugitive economic offender under the newly-approved law. The ED wanted to attach Rs. 12,500cr of Mallya's assets through the move.
A brief introduction to the Fugitive Economic Offenders Act, 2018
For those unaware, the Fugitive Economic Offenders Act, 2018, ratified in July last year, allows the government to seize the assets of of economic fugitives who flee India. Notably, the law allows the confiscation of assets without conviction. The provisions apply to absconding economic offenders who refuse to return, persons against whom an arrest warrant has been issued for a scheduled offense, and wilful bank loan defaulters with outstanding debt of over Rs. 100cr.
What kind of economic offences fall under the law's ambit?
The law defines a fugitive economic offender as a person against whom an arrest warrant has been issued for committing offenses like counterfeiting government stamps or currency, cheque dishonor for insufficiency of funds, money laundering, and transactions defrauding creditors.
Mallya still has to be extradited to India
Mallya had left India in March 2016 after defaulting on loan payments to state-owned banks to the tune of Rs. 9,000cr. In April 2016, an extradition warrant was executed by Scotland Yard after India levelled charges of fraud and money laundering against the tycoon. Subsequently, on December 10 last year, a UK court allowed Mallya's extradition to India. It's not known when he will be extradited.