Report: Tax collection up by Rs. 1.5 lakh crore
Report: Tax collection up by Rs. 1.5 lakh crore
Written by
Shiladitya Ray
Apr 30, 2018, 09:14 pm
2 min read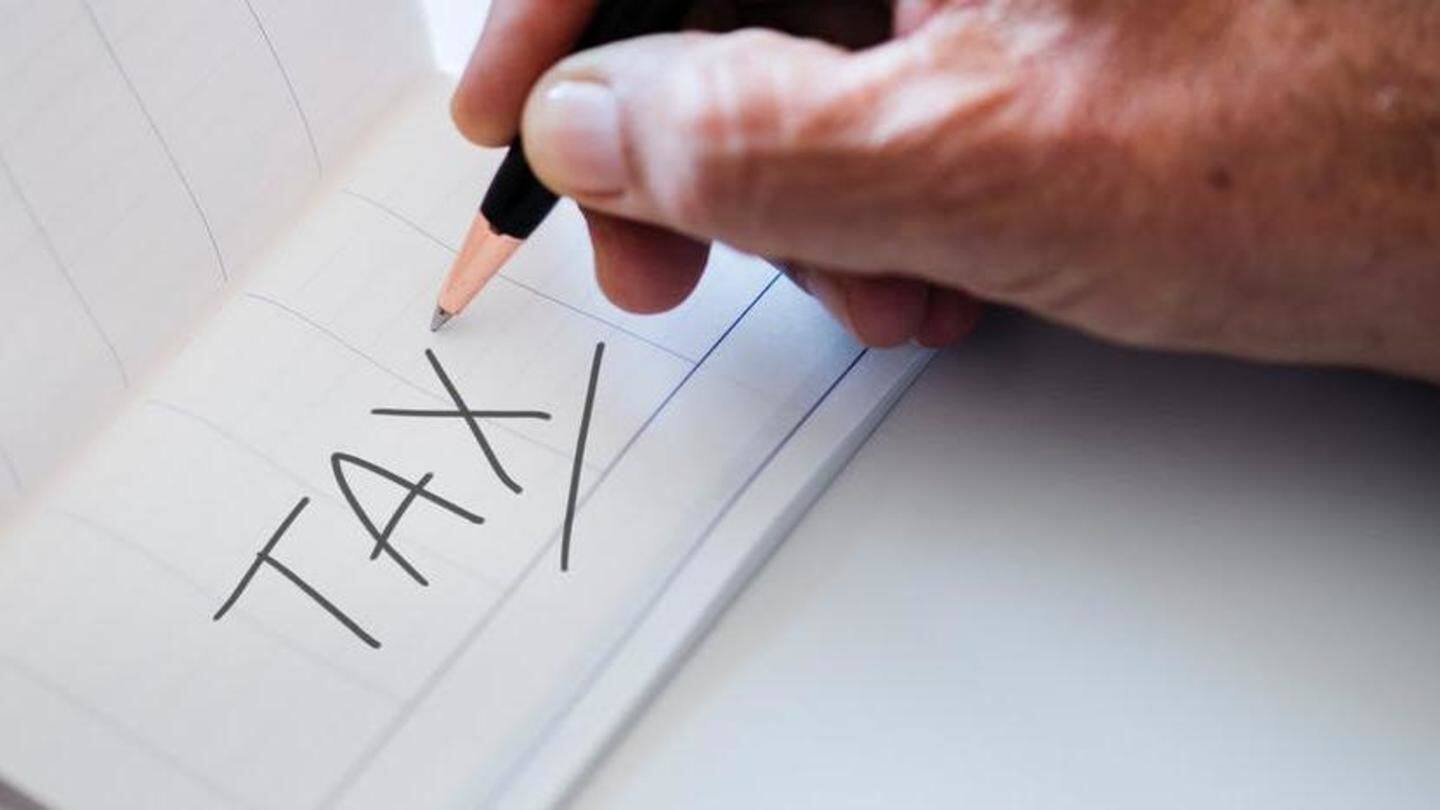 The Union government's drive towards bringing more people under the tax net has helped it collect an additional Rs. 1.5 lakh crore in direct taxes during 2017-2018. Despite a record number of new filers and increased collection, the government isn't done yet. The tax department is now after 65 lakh people who didn't file returns last year, with hopes of expanding the taxpayer base.
What is the taxpayer base?
The taxpayer base includes those who file I-T returns in addition to those with tax deducted at source (TDS), tax collected at source (TCS), advance tax payments, self-assessment tax and dividend distribution tax during the previous three financial years.
Government is looking to expand taxpayer base to 9.3cr
Efforts taken by the government over the last year, including text messages and emails, have helped expand the taxpayer base through addition of new filers. Notably, there were 1.07cr new tax filers in 2017-18 who contributed to the additional tax revenue. The government is expecting an addition of over 1.5cr new taxpaying entities in the taxpayer base, to increase it to 9.3cr for 2017-18.
Data shows significant improvements in tax net
In the period between 2015-16 and 2017-18, there has been a 62% increase in new tax filers - up from 66 lakh in 2015-16 to 1.07 crore in 2017-18. Notably, the taxpayer base has also expanded by 25% in the same period.
The tax department will target non-filers through its NMS
Yet, there are many who, despite reminders, have not filed their returns yet. The tax department will target these "potential assessees" through its non-filer management system (NMS) which it has deployed successfully over the last few years. A major focus will be given on those who submitted more than Rs. 10 lakh in old notes, but didn't file their returns.