GoZoomo resurfaces from the dead for acquisition deal
GoZoomo resurfaces from the dead for acquisition deal
Written by
Anish Chakraborty
Apr 28, 2017, 05:09 pm
3 min read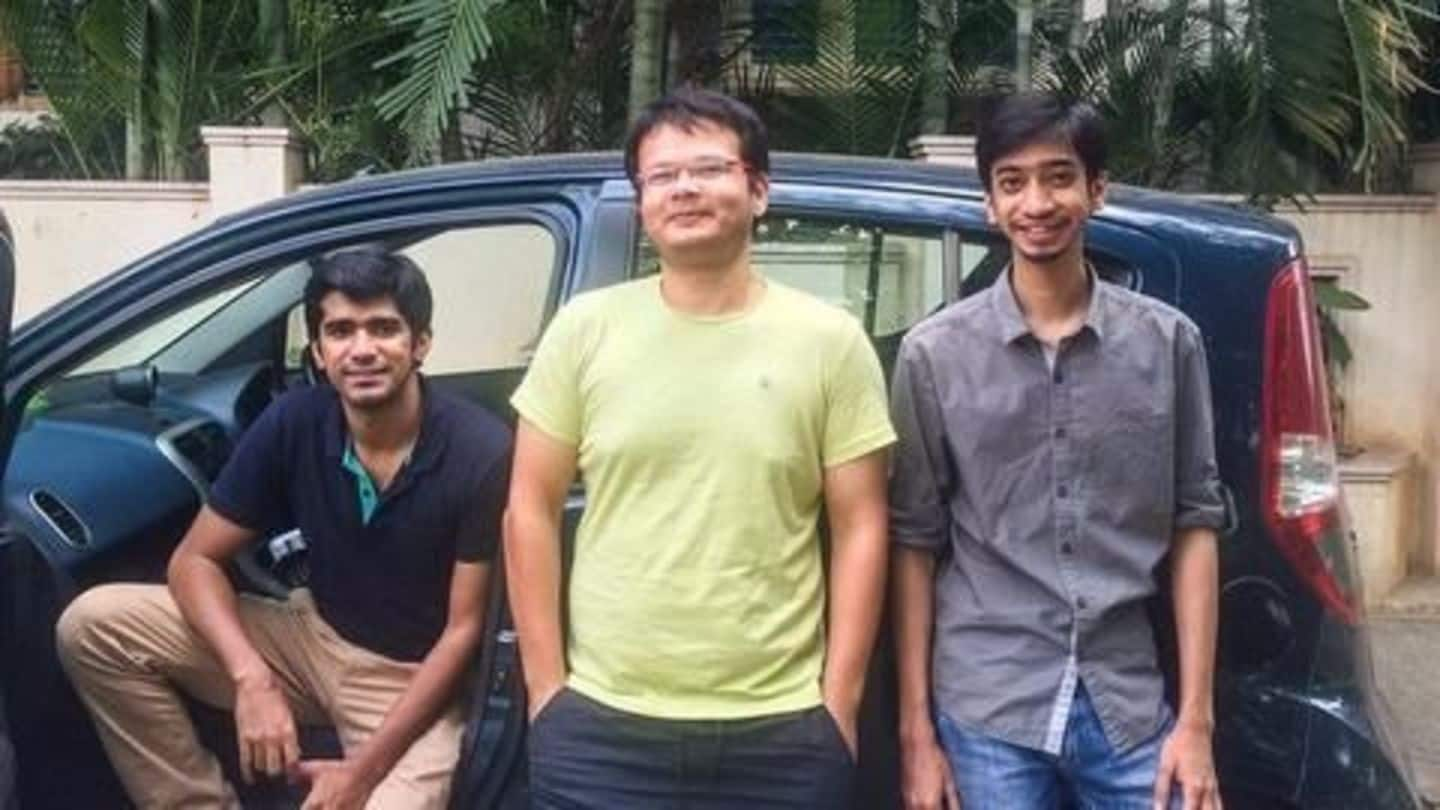 GoZoomo made headlines when the firm decided that they would give back the unused money it had raised from the investors, as it was closing down. An admirable show of honesty, but there are two small hiccups. First, it didn't do what it said it would do and second, it just resurfaced in an acquisition deal.
GoZoomo, a name that you may not remember
GoZoomo, now defunct, used to be an online marketplace for pre-owned cars, that decided to shut shop as its founders faced difficulties in staying sustainable. The start-up had managed to rake around $7 million via VC funding and having a sizable amount left in the bank, the company could wait for a change of fortunes, but it decided to call it a day.
The unexpected twist in the tale
What made GoZoomo special was not what it was but what it did after the founders decided that they couldn't carry on the business any longer. Instead of getting embroiled in a struggle of getting a better deal with its primary investors SAIF partners and Yuri Milner, the firm said that it will return the money it had raised from them.
But the fact is that it didn't
GoZoomo CEO said, "The right thing to do is to treat the capital respectfully and deploy it where there is a better chance to create huge value." It would have been truly noble if it had kept its word but it appears that the company not only shieded away from returning the investors' money, but now is getting acquired in an all-stock-deal.
A good hire or a strategic move?
MD of SAIF Partners, Alok Goel appreciated CEO Arnav Kumar's stance and said, "It takes a lot of emotional and intellectual maturity on the part of the founder to take a decision like this." Kumar currently serves as an AVP in SAIF Partners and whether the current acquisition was always in the pipeline or is a sudden move - that is up for speculation.
GoZoomo's acquisition by NoBroker
NoBroker, a real estate web-portal is on the verge of acquiring GoZoomo and will swap its own shares with SAIF Partners and Yuri Milner-backed Apoletto Asia to get its hands on the defunct start-up's shares. In the SwapRatio report, GoZoomo was valued at Rs. 410.43 million and the firm's surplus stood at around Rs 22 crore 83 lakh 36 thousand, invested in MFs.
According to the swap share agreement for every 55.40 share(s) held by each of SAIF and Apoletto in GoZoomo, each of SAIF and Apoletto would receive one share in NoBroker. A total of 11,604 Series B1 CCPS of NoBroker would be issued to SAIF Partners. A total of 2,579 CCPS of NoBroker would be issued to Apoletto for shares it holds in GoZoomo.
What is the factor at play here?
It is still not evident how GoZoomo fits into the expansion plan of NoBroker or whether there is more to the firm than what has been cited on the records. One can expect that NoBroker had good reasons to buy a firm that doesn't have much going for it, however, time will tell what it actually means.