Indian service sector records second slowest growth rate in June
Last updated on
Jul 05, 2016, 06:24 pm
The Nikkei India Composite PMI Output Index, which maps both service and manufacturing sectors, dropped from 51.1 in May from 50.9 in June. Growth of manufacturing production was on a three month high leading to an increase in private sector activity. A 0.7 drop from last month recorded by Nikkei India Services Business Activity Index indicated a slower pace of expansion that was marginal.
What is Diffusion Index?
Diffusion indexes are convenient summary measures required to show the prevailing direction of change. A reading above 50 points to economic expansion, and a reading below 50, means economic contraction.
The Nikkei Purchasing Managers Index Surveys
These indexes are the first indicator of economic conditions published each month. They provide an idea of the current events happening in the private sector economy by taking into account sales, employment, inventories and prices and help in understanding business conditions, and guiding investment strategy.
May and June Nikkei indexes compared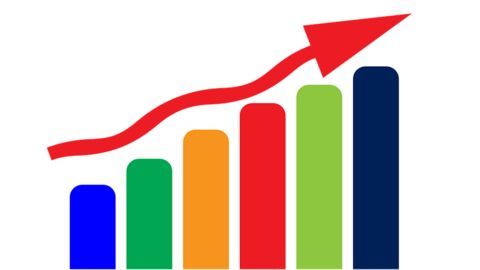 The Nikkei India Services Business Activity Index dropped to 50.3 in June from 51 in May, indicating a marginal rate of expansion. India's manufacturing PMI rose to 51.7 in June from 50.7 in May,which was highest in three months. The Nikkei India Composite PMI Output Index recorded a slight growth from 50.9 in May to 51.1 in June which was below its long-run average.
Effect on Inflation
Despite firms increasing prices at a slower rate in May, the slowdown suggests that retail inflation could remain subdued in coming months. Consumer inflation was recorded at 5.76% in May, which is slightly above RBI's target of 5%. RBI is expected to cut repo rate in September (good monsoons which will lead to reduced food prices), which stands unchanged at 6.50% as of now.
The employment factor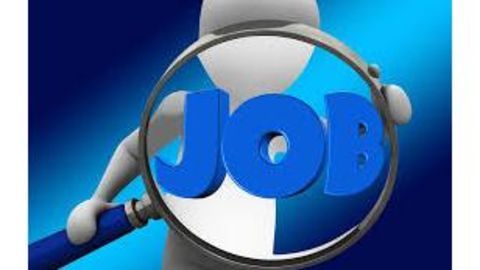 An increase in staffing levels was recorded during June by Indian service providers. However, there was only a marginal growth as only 1% of the panellists reported job creation. Greater output requirements is reflected by additional hiring. Factory employment remained broadly unchanged during the month. Service confidence was recorded at a four month low due to rising competitive pressures.