Oracle to pay $3 billion to HP
Oracle to pay $3 billion to HP
Written by
Rishikesh Malkhede
Edited by
Vaneet Randhawa
Jul 02, 2016, 11:33 am
2 min read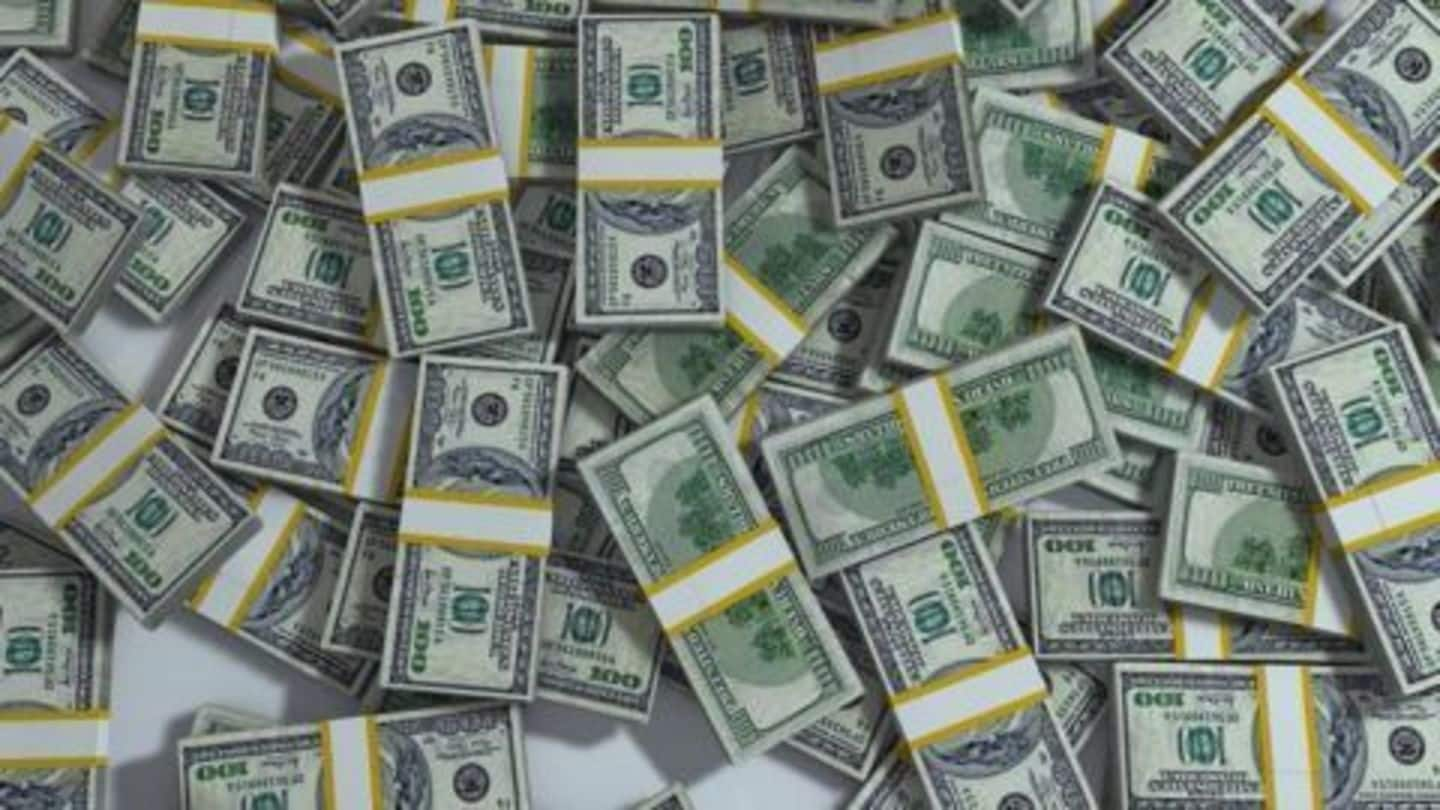 The court has ordered Oracle Corp. to pay $3 billion, after Oracle was found guilty of violating a contract to support software for Hewlett-Packard Co.'s once promising Itanium chip. In the initial trial in 2012, Oracle was ordered to keep developing software for Itanium until HP stops using it. Oracle has decided to appeal against the jury's verdict.
Alliance of almost three decades
Hewelett Packard and Oracle have been in alliance for more than 25 years, with over 140,000 customers combined. The alliance operates 13 HP/Oracle demo and solutions worldwide. Oracle has been providing HP with software for its Intel processor. HP Vice President Mike Crowson stated that HP would continue working with Oracle to deliver solutions to customers, pointing towards the deep significance of this alliance.
Breach of Agreement: Oracle refuses to manufacture Itanium chips
In March 2011, Oracle stopped developing software for HP's Itanium-based servers. Oracle said that Intel made it clear that the chip was nearing its end and was shifting focus to its x86 microprocessor. HP claimed this to be a breach of the agreement and said that Oracle was trying to make HP's users shift to Sun - a hardware firm controlled by Oracle.
HP took Oracle to court in June 2011. A California court ruled in favour of HP and said that Oracle was obligated to resume to manufacture HP's Itanium-based server platforms until HP discontinued its sales. The court said Oracle was bound by an agreement to produce Itanium-based hardware which "didn't permit Oracle to decide on its own whether to do so or not."
HPE asks Oracle to pay $3 billion in compensation
Oracle was dragged to the court again by HP Enterprise (formerly HP) to seek compensation for driving its Itanium business to its collapse. HPE said "Oracle needs to be held accountable for its actions, which caused billions of dollars in damages to HP and significant uncertainty for our customers". Oracle, on the other hand, said HPE was introducing "eleventh-hour theories of liability" on Oracle.
The reparations settlement comes a month after Oracle lost a court case against Google that concentrated on the Java programming language. Oracle sought $9bn (£6.8bn) damages in that case.