Snap CEO says Spectacles sales are 'over 150,000 units'
Snap CEO says Spectacles sales are 'over 150,000 units'
Written by
Anish Chakraborty
Oct 06, 2017, 12:40 am
2 min read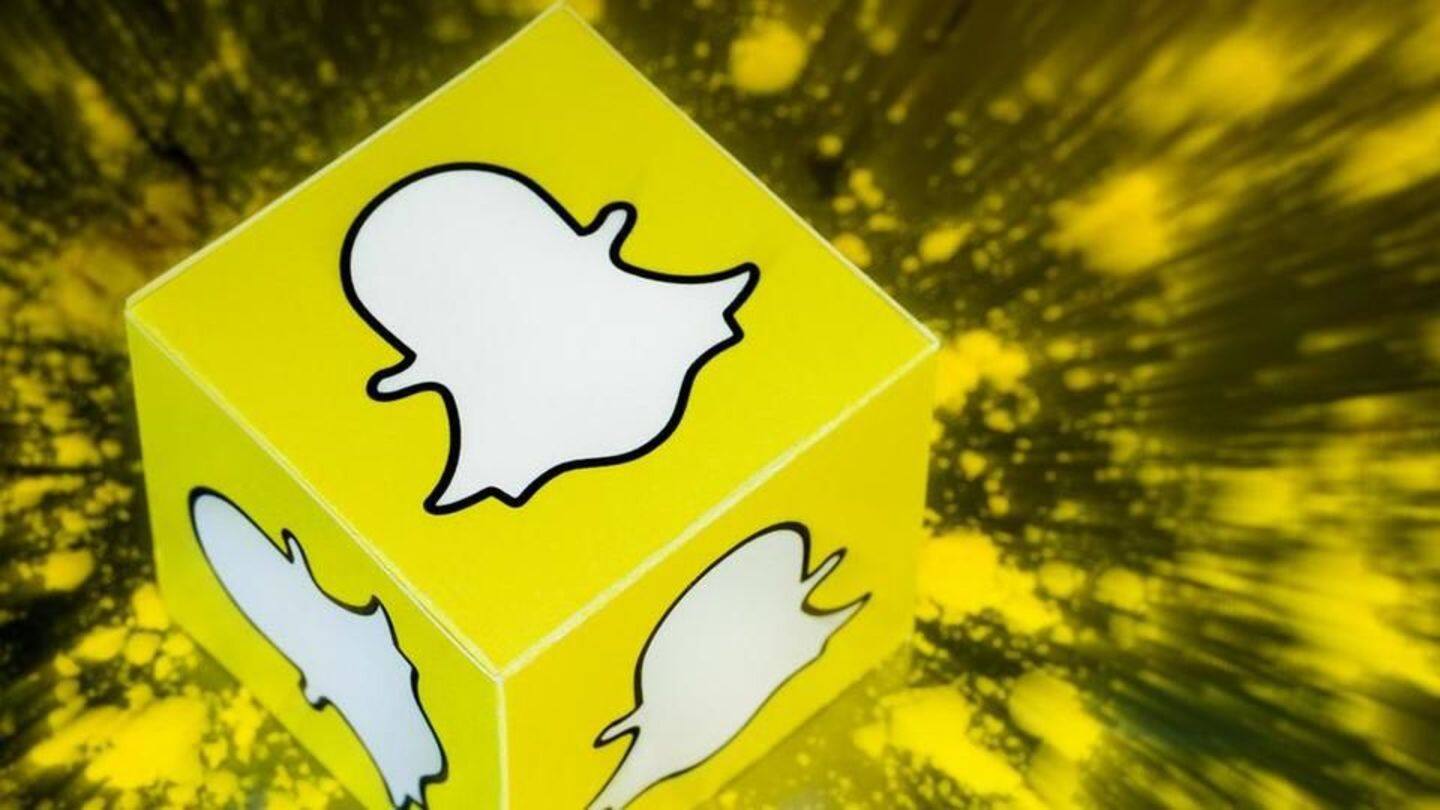 When Snap launched Spectacles, it didn't hold back from making marketing gimmicks. One of the brilliant ones was the idea of Snapbot vending machines, which would pop up at random places and from which, you could buy Spectacles. However, what started with a bang has been reduced into a whimper, as till now, Snap has sold merely "over 150,000 units" of Spectacles. Here's more.
Comparing it with Job's iPod
Snap CEO Evan Spiegel, while speaking at the Vanity Fair Establishment Summit, said till date "over 150,000 units" of Spectacles glasses have been sold. Oddly enough, he compared it with Apple's original iPod, noting that the firm's Spectacles has already outsold Job's invention. The comparison is quite a stretch. It, perhaps, signifies that Spiegel is considering his product to be a pioneering consumer-technology innovation.
Bringing both ends together
Evan, however, mentioned that Spectacles were the first attempt to merge the software aspect of the company with custom-made devices by building a hardware division. Spiegel said, "Our view is that hardware is going to be an important vehicle for delivering our customer experience maybe in a decade." Snap said that it wanted to be at the forefront, instead of waiting.
New Spectacles are coming out?
Although Spiegel didn't say if the firm is working on better Spectacles, TechCrunch had said earlier that Snap was working on new Spectacles, which would have AR integration. Snap Spectacles gained momentum, went viral but somehow, it just lost the steam. It remains to be seen if the next offing by Snap manages to pull something more long-lasting out of its sleeve.
Snapchat's augmented reality display
Snapchat is currently displaying virtual sculptures by artist Jeff Koons at nine physical locations worldwide. These AR exhibits, which have been superimposed on real-world views and can be seen with smartphone cameras, include Koons's giant bubble dog and a multi-colored pile of Play-Doh. Reactions to it, till now, have been mixed. TechCrunch has labeled the experience as "Hands-on with Snapchat's mediocre, crashy AR art."