HDFC mobile banking app remains inaccessible for 6 days
HDFC mobile banking app remains inaccessible for 6 days
Dec 03, 2018, 02:42 pm
2 min read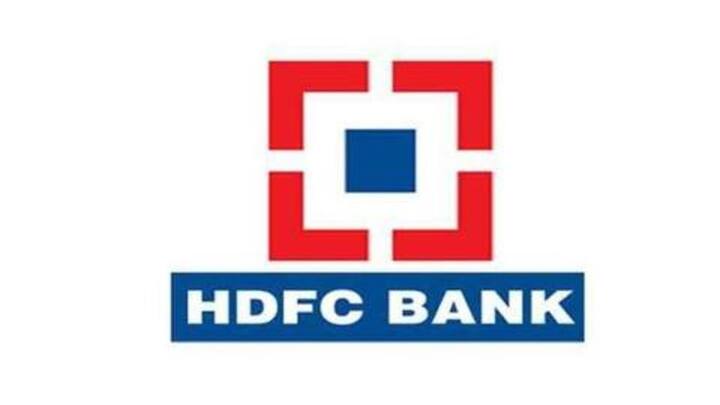 Last week, HDFC bank launched its next-generation mobile banking app for Android and iOS. The app promised a host of features with a new interface but started to malfunction on the same day. It became inaccessible for several HDFC customers across the country - affecting their banking transactions - and still continues to remain unfixed. Here are the details.
What happened to the app?
As soon as the new mobile banking app was launched on Google and Apple's app stores, several users started witnessing problems. Some said the app became unresponsive after launch, while others got an error message while logging in. As Business Standard reported, the message read, "Sorry, we are experiencing high traffic on our servers. Please try again after some time."
And now, it has been removed from both the stores
Many infuriated customers started tweeting out to HDFC, reporting the problems. In response, the bank issued an apology on November 29, noting that their teams are working on resolving the issue as soon as possible. However, on December 1, even the newer app was taken down from both the app stores, leaving customers nothing to use (as the old app was already pulled before).
But, what's the exact reason behind this issue?
The error message suggests heavy traffic as the reason, but HDFC has not explicitly mentioned what had happened to the app. In its apology, the bank had requested users who have deleted the old app to use PhoneBanking, Missed-Call Banking, or PayZapp for their day-to-day transactions. These options can do the job, but they are not as handy as the mobile banking app.
Fingerprint and facial recognition capabilities
In addition to the new interface, HDFC had also integrated facial and fingerprint recognition-based security into its new mobile banking app. But, there is an option to add profile pictures.