BSE's international exchange launched by PM Modi
BSE's international exchange launched by PM Modi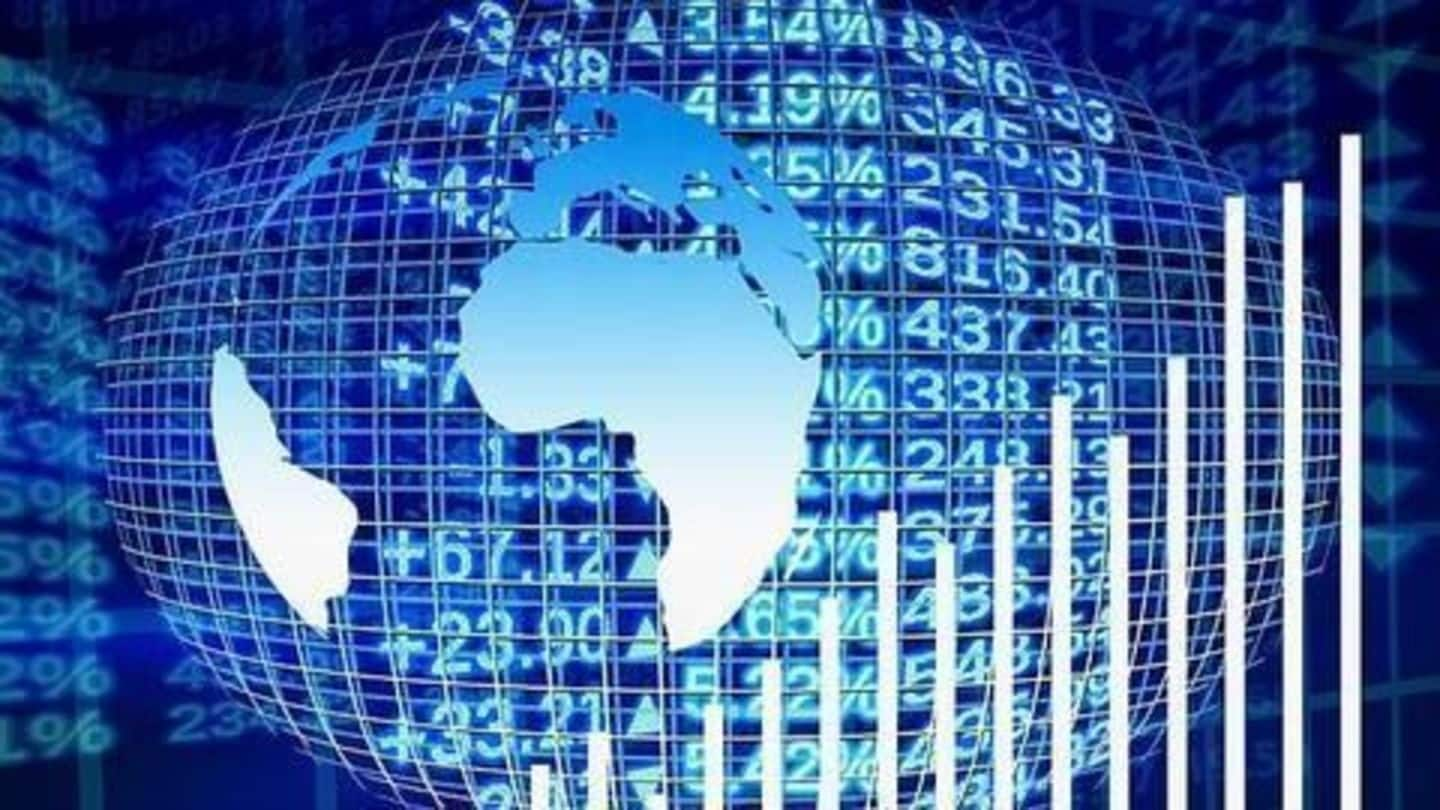 'India International Exchange' or 'India INX', a wholly-owned subsidiary of BSE, was inaugurated by PM Modi yesterday. India INX is located at 'Gujarat International Finance Tec-City' (GIFT) a dedicated business and finance district located between Ahmedabad and Gandhinagar. PM Modi said, "this exchange is set to be among the fastest exchanges in the world with the most modern trading, clearing and settlement systems."
Narendra Modi proposed international exchange
In 2013, Narendra Modi visited Bombay Stock Exchange (BSE) and asked them to establish an international stock exchange. Pursuant to this, in 2015, BSE then signed an MoU with the Gujarat government to set up an international exchange.
GIFT city is was conceived by PM Modi when he was Chief Minister of Gujarat. Spread over 880 acres, GIFT city is designed to be an international hub for stock market trade. The proposed finance hub is currently under construction.
Advanced technology platform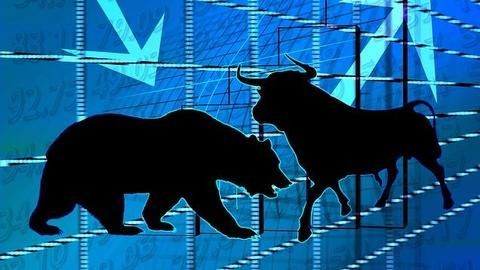 India INX deploys technology that makes it one of the most-advanced exchanges. It has a turnaround time of 4 micro-seconds making it one of the fastest. It will operate 22 hours a day, starting when Japan's markets open and will close when US markets wind up. BSE Chairman S.Rao said, it will provide "cross-border opportunities of investment with a comparatively low cost of transaction."
India INX goes live on January 16
India INX will go live on January 16, 2017: it will start with trading single-stock and equity-index futures and will soon add gold, silver, copper, and oil.
BSE will invest Rs.500 crore during the course of next 3-4 years for clearing and trading purposes at India INX. For starters India INX will start trading in commodities, equities, currency and interest rate derivatives. Permission has been sought from the regulator, SEBI, to offer all products available on other international exchanges like Hong Kong, Dubai, Singapore, London and Chicago.
BSE CEO Ashishkumar Chauhan explained that India INX aims to "reclaim some lost market share to equity-futures in Singapore, currency derivatives in Dubai and structured products in Hong Kong."