World Bank: India has recovered from the impact of demonetization
World Bank: India has recovered from the impact of demonetization
Apr 16, 2018, 12:08 pm
2 min read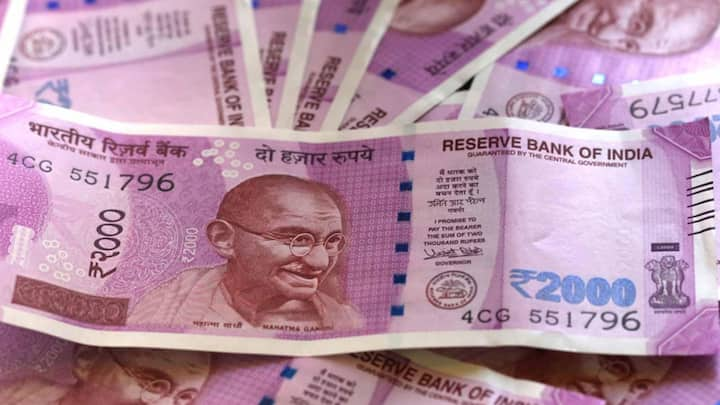 The World Bank has said that the Indian economy has recovered from the adverse effects of the demonetization and implementation of GST. According to World Bank projections, the Indian economy is now expected to grow by 7.3% in 2018 and 7.5% in 2019. However, despite the recovery, job creation still remains a concern. Here are the details.
India's recovery will restore South Asia as fastest growing region
India's recovery will also yield dividends for the South Asian region, said the World Bank. With India on the upswing, South Asia is set to become the world's fastest growing region again, with the possibility of widening the lead over East Asia and the Pacific. India's recovering economy is expected to drive South Asian growth to 6.9% in 2018, and 7.1% in 2019.
India's bouncing back is driving South Asian growth
"The acceleration of growth that we see in the [South Asian] region is not necessarily that all countries in the region are doing much better, it's a mixed picture, but given the size of India, India's bouncing back is driving the growth," explained Bank's chief economist for South Asia, Martin Rama.
India needs to create 8.1 million jobs annually
The World Bank's South Asia Economic Focus report, however, had worrying news for India. The report stated that India's employment rate was declining owing to women leaving the job market, and that India needed to create 8.1 million jobs annually to maintain its employment rate. With farming jobs on the decline, jobs are disappearing in areas that are "borderline between urban and rural".
Importance of policy orientation in sustaining growth
"There was a time India was getting close to double-digit growth ... can India get there? The answer is yes but it requires a very clear policy orientation on energy infrastructure trade and things like that," added Rama.