Indian banks need $65 billion to meet BASEL norms: Fitch
Indian banks need $65 billion to meet BASEL norms: Fitch
Sep 12, 2017, 03:08 pm
2 min read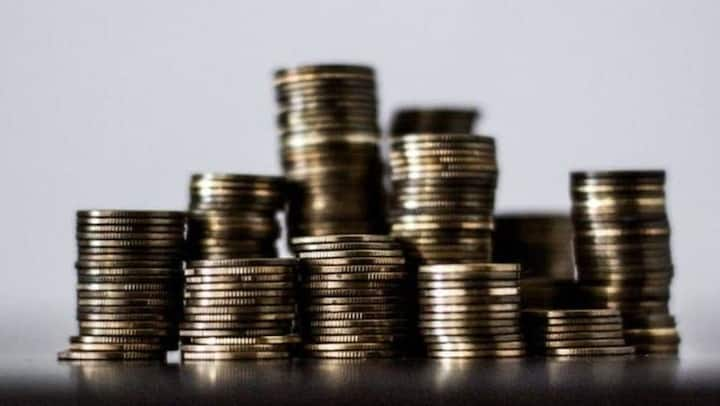 To meet BASEL III norms, Indian banks will need an additional $65 billion by March 2019, said Fitch Ratings. PSU banks would require 95% of it. It's way over the $11 billion capital infusion into state-owned banks that the Centre has budgeted through March 2019. Only $3 billion is due in fresh equity over the current and the next fiscal year. Here's more.
Banks are the pillars of an economy. If they fall, the economy collapses. To prevent that, BASEL norms were first introduced in 1974. Post the 2008 banking crisis, where the US banking sector collapsed and the tremors of it wreaked havoc in several overseas economies, a need to update the BASEL norms was felt.
BASEL norms have three objectives, i.e. making the banking sector immune to economic and financial stress, minimizing instabilities inside the system and improving transparency. Before BASEL III, the rules took into account only some of the risks that arose from credit, market, and operations. To combat these, banks had to maintain a minimum capital level. In BASEL III, liquidity risks are also considered.
The Reserve Bank of India (RBI) introduced BASEL norms in the country in 2003 and now, it wants to make all commercial banks BASEL III-compliant by March 2019. However, it's a challenge due to the bad loans, which has been plaguing the banks, mainly the state-owned ones. Stressed loans in Indian banks have ballooned up to a whopping $150 billion and are still rising.
The latest estimate of $65 billion by the rating agency is less compared to its previous call of $90 billion. Fitch stated that Indian lenders "have limited options to raise the capital they still require." Its statement read, "State banks are unlikely to be freed from their current gridlock unless NPL (non-performing loan) resolution is accompanied by additional capital."