Indian Oil Corporation buys Russian crude at deep discount: Report
Indian Oil Corporation buys Russian crude at deep discount: Report
Mar 19, 2022, 08:22 pm
2 min read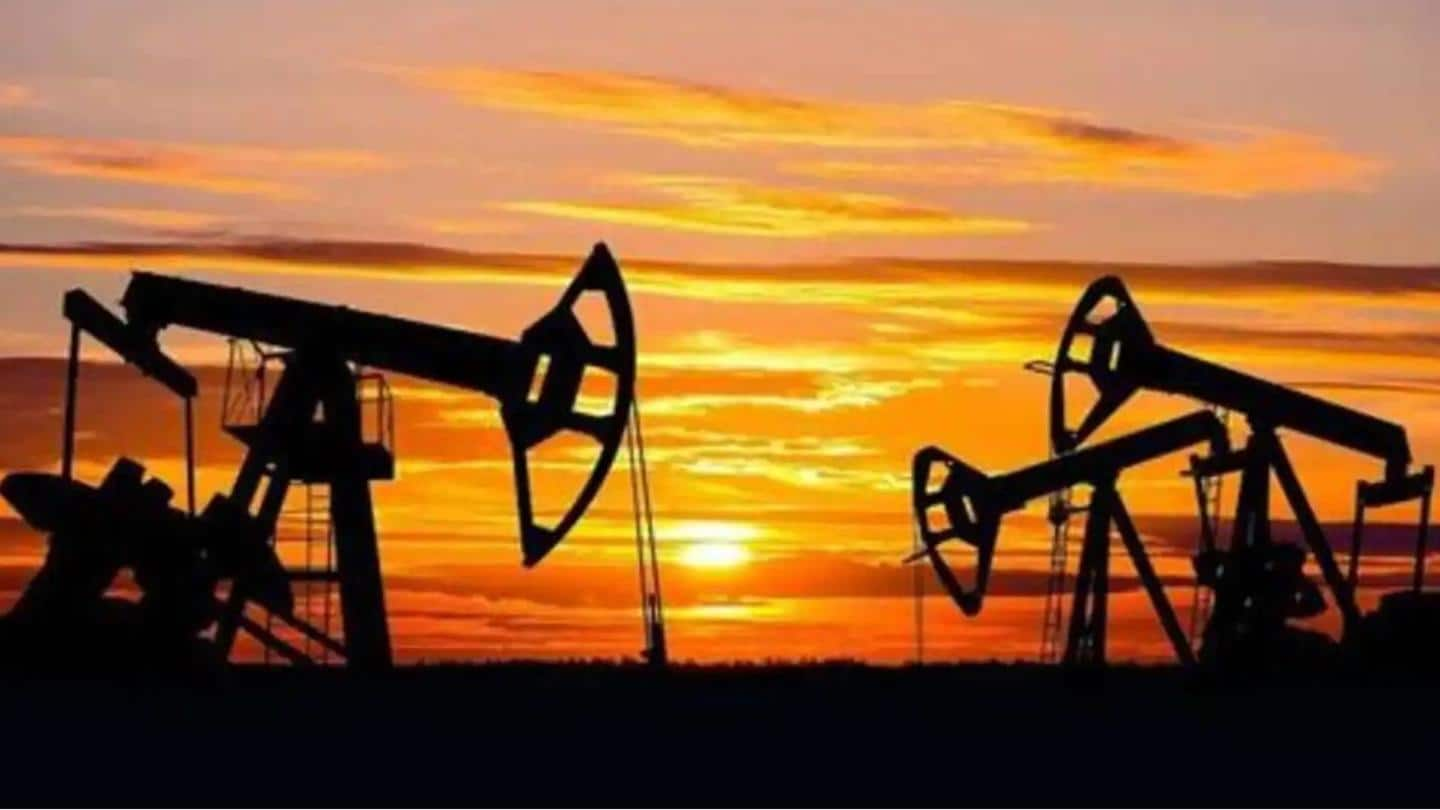 Indian Oil Corporation (IOC), India's biggest oil company, has reached an agreement with a Russian oil company to buy 3 million barrels of crude oil at a steeply discounted price, NDTV reported. The IOC signed the contract on modified terms, which necessitates the supplier to deliver it to the Indian coast to prevent any complications in shipping and insurance caused by US sanctions.
Why does this story matter?
Western countries have imposed sanctions on Russia for invading Ukraine. However, there are no such restrictions on Indian oil companies for buying crude oil from Russia.
As this has caused a severe impact on its economy, Russia had reportedly offered deep discounts to India on crude oil and other commodities.
Notably, US has maintained that India buying Russian oil will not violate the sanctions.
"No need for politicization"
According to government sources cited by NDTV, India's legitimate energy agreements should not be politicized, and countries that are self-sufficient in oil or import from Russia cannot reasonably advocate restrictive trading. The development drew a sharp reaction from the US which said that India importing discounted crude oil from Russia would imply support for Russia's invasion of Ukraine.
Oil prices have skyrocketed due to Russia-Ukraine crisis
It may be noted that oil prices across the globe have skyrocketed due to the conflict between Russia and Ukraine over fears of supply restraints. Since Russia's invasion of Ukraine on February 24, global crude oil prices have risen to more than $100 per barrel, with benchmark Brent crude reaching multi-year highs of near $140 per barrel at one point.
Russia gives IOC a big discount for May delivery
According to a report by The Times of India, Indian Oil Corporation purchased the Urals crude under the Russian deal for May delivery at a $20-25 per barrel discount to dated Brent. Significantly, India is heavily dependent on crude oil imports for more than 80% of its energy requirements, and therefore is purchasing it from Russia to avoid a further surge in oil prices.
India-Russia are time-tested allies
India has long-standing diplomatic and defense ties with Moscow and it has refrained from condemning Russia's invasion of Ukraine so far. Earlier this week, Oil minister Hardeep Singh Puri had said that the country will assess Russia's offer to sell crude oil at discounted rates after considering factors like insurance and freight needed to transport the fuel from the non-traditional supplier.