McDonald's, KFC, Domino's and more, now on Indian Railways!
McDonald's, KFC, Domino's and more, now on Indian Railways!
Jun 15, 2017, 03:28 pm
2 min read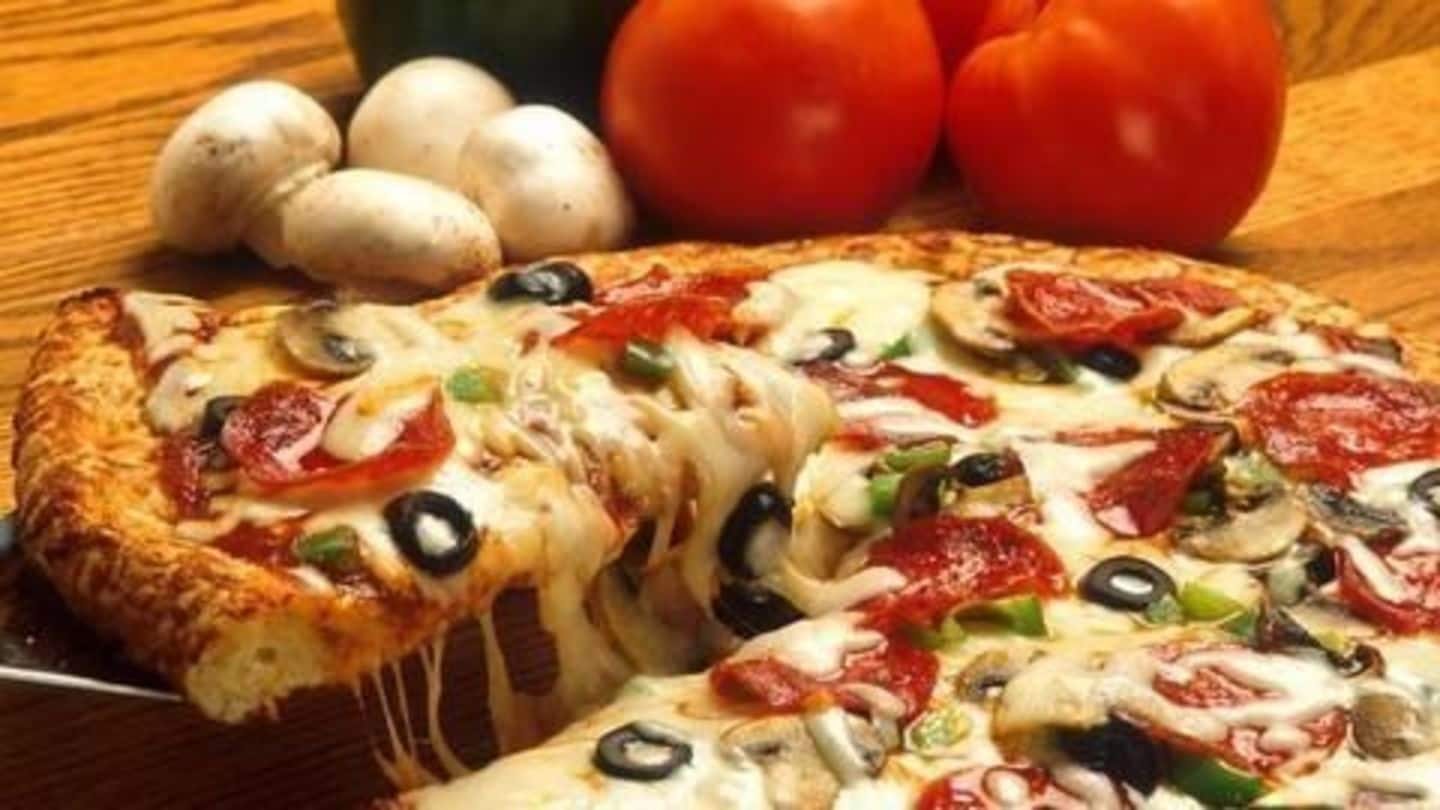 Indian Railways is going all out to make train journeys a more-than-comfortable experience for passengers. After a series of innovations, it is now giving people the option of ordering their favorite items from Domino's, KFC and more! You can also pick from McDonald's, Sagar Ratna or Pizza Hut. The initiative will launch on June 15 on the Rajdhani and Shatabdi trains.
You can have your preferred food delivered at stations
The Railways has partnered with these major brands as well as other smaller ones to have their food delivered to stations. Eg, at Ludhiana, passengers will only have Domino's as an option along with other local brands like Gyan Vegetarian and Babbi Fish and Chicken. KFC and McDonalds haven't yet reached stations in the Ferozepur Division. Other tie-ups include Bikanerwala, Haldiram and Nirula's.
To pre-order meals, follow these steps
To book meals online, go to www.ecatering.irctc.co.in, choose the station where you want food delivered, and enter PNR number. Choose from the available options. You can pay online or cash on delivery. Alternatively, call on 1323 to place your order, or SMS 'MEAL' followed by PNR number to 139. Pay by 'cash on delivery'. Orders have to be placed at least two hours before.
If you don't want to go for these options, you can still choose to have what the old menus on Mail/Express trains offer. You can have a standard vegetarian meal (rice+rotis+dal+vegetables+curd) at just Rs. 50, and a non-vegetarian meal (with egg curry) at Rs. 55. Veg and non-veg breakfast costs Rs. 30 and 35 respectively. Railways publicly issued the standard rate card in March.
Streaming movies, washrooms with hot water... journeying on trains, king-size!
it's not just food Railways is working on. Last month, it announced it will launch a content-on-demand service, which will let you stream movies and TV shows while travelling. The scheme will begin with the Rajdhani, Shatabdi, Humsafar and Duronto. Meanwhile, the new E5 Shinkansen series bullet trains will have separate washrooms for men and women fitted with hot water and triple mirrors!