Ola to shut down TaxiForSure; lays off several employees
Last updated on
Aug 20, 2016, 03:55 pm
ANI Technologies that runs app-based cab service provider Ola has announced that it would close TaxiForSure (TFS), which it had acquired in Mar'15. According to some media reports, nearly 1000 TFS employees, including those working in call centers, driver relations, and business development departments, are being laid off by Ola. Since the TaxiForSure acquisition, Ola's operations have reportedly been reduced.
Enhanced severance benefits and outplacement services
In a statement, Ola said, "For positions that cease to exist as a result of this transition, we are offering enhanced severance benefits and outplacement services to help affected employees pursue new career opportunities."
Third biggest buyout in the Indian consumer Internet history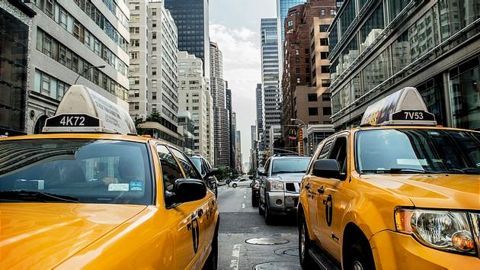 About 18 months after purchasing TaxiForSure for $200 million, Ola decided to close it down. The buyout was the third biggest in the history of Indian consumer Internet behind Snapdeal's FreeCharge acquisition for $400 million in Apr'15 and Myntra's acquisition by Flipkart for $330 million in May'14. The deal helped Ola's valuation jump to $5 billion within six months as it raised $500 million.
Ola's decision, a masterstroke?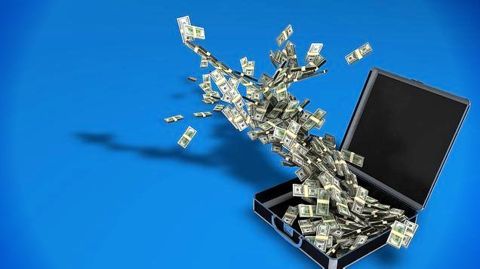 Investors and analysts have regarded Ola's decision to acquire TaxiForSure and also close it as a masterstroke. By purchasing TaxiForSure mostly in stock, Ola got rid of its rival and became India's only new-age cab services company in which investors could put their money. TFS' acquisition helped Ola in taking the lead over its American rival Uber and focus its energy on fighting it.
An Ola investor's statement
"From the start, the whole intent behind buying TFS was to kill it. Once TFS was out of the picture, any investors who wanted to play in the cabs sector would necessarily have to invest in Ola. And that's played out really well for us."
Firms often underestimate the required effort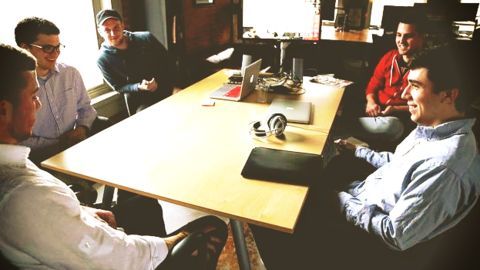 Inventus Advisors (India) Director Rutvik Doshi said founders of firms often underestimate the required effort to integrate two firms after an M&A. According to him, aligning the aspirations of two different organizations - working style, culture, products - requires a lot of effort. He added because of the "need to scale faster", start-ups often overlook the required effort, which consequently leads to fallouts.
Several acquired firms closed in the past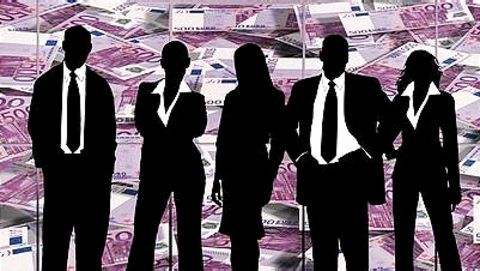 Apart from the Ola-TFS deal, several other acquired firms have been closed in the past. Leading Indian startups like Flipkart, Myntra (acquired by Flipkart), and Snapdeal acquired smaller rivals to eliminate competition but later shut them down. In Jan'12, Snapdeal purchased fitness and sports equipment e-tailer eSportsBuy and killed it within two months. Flipkart acquired Letsbuy in Feb'12 and closed it three months later.
The case of 'Exclusively'
Myntra bought private brand Exclusively and its subsidiary Sher Singh, a private sports apparel brand in Nov'12. Sher Singh was killed soon while Exclusively was sold back by Myntra to its founders Sunjay and Mohini Boparai Guleria in Jun'13. In Feb'15, Snapdeal bought Exclusively to expand its apparel business and dominate fashion sales. However, in Aug'16, Snapdeal announced that it would close down Exclusively.
Not all deals benefit the buyer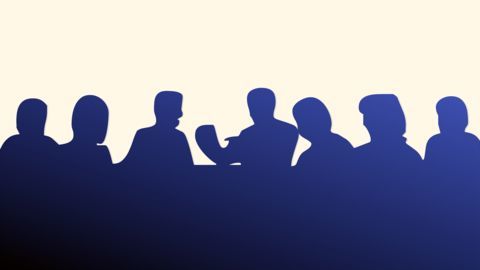 Most of the M&A deals benefit the buyer and his investors but not always do such strategies work. For instance, the Quikr-CommonFloor $120-million-worth deal turned bitter after several CommonFloor employees were laid off and offices were closed. In the case of Roadrunner-TinyOwl merger deal, in which both the start-ups tried to "salvage their investments", a new entity Runnr was created leading to TinyOwl's closure.