Now save money on every order with Zomato Piggybank
Last updated on
Jul 10, 2018, 12:21 pm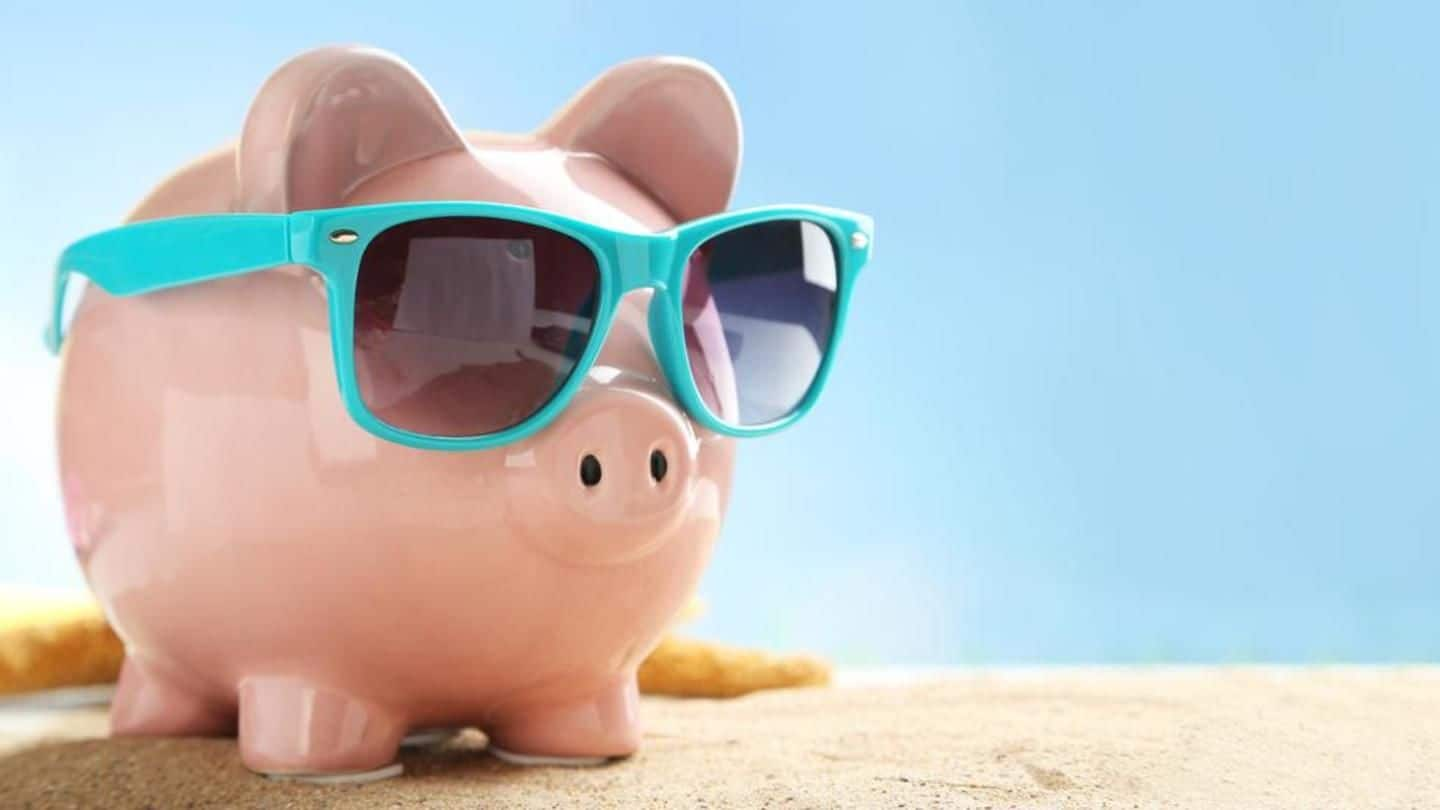 Zomato has launched a new reward points-based loyalty program called "Zomato Piggybank." It will not only allow users to save a percentage of money on every meal they order online from Zomato, but it will also help them donate some money for a good cause. Here is more about Zomato's latest effort to expand its user base.
Earn 10% on every single completed order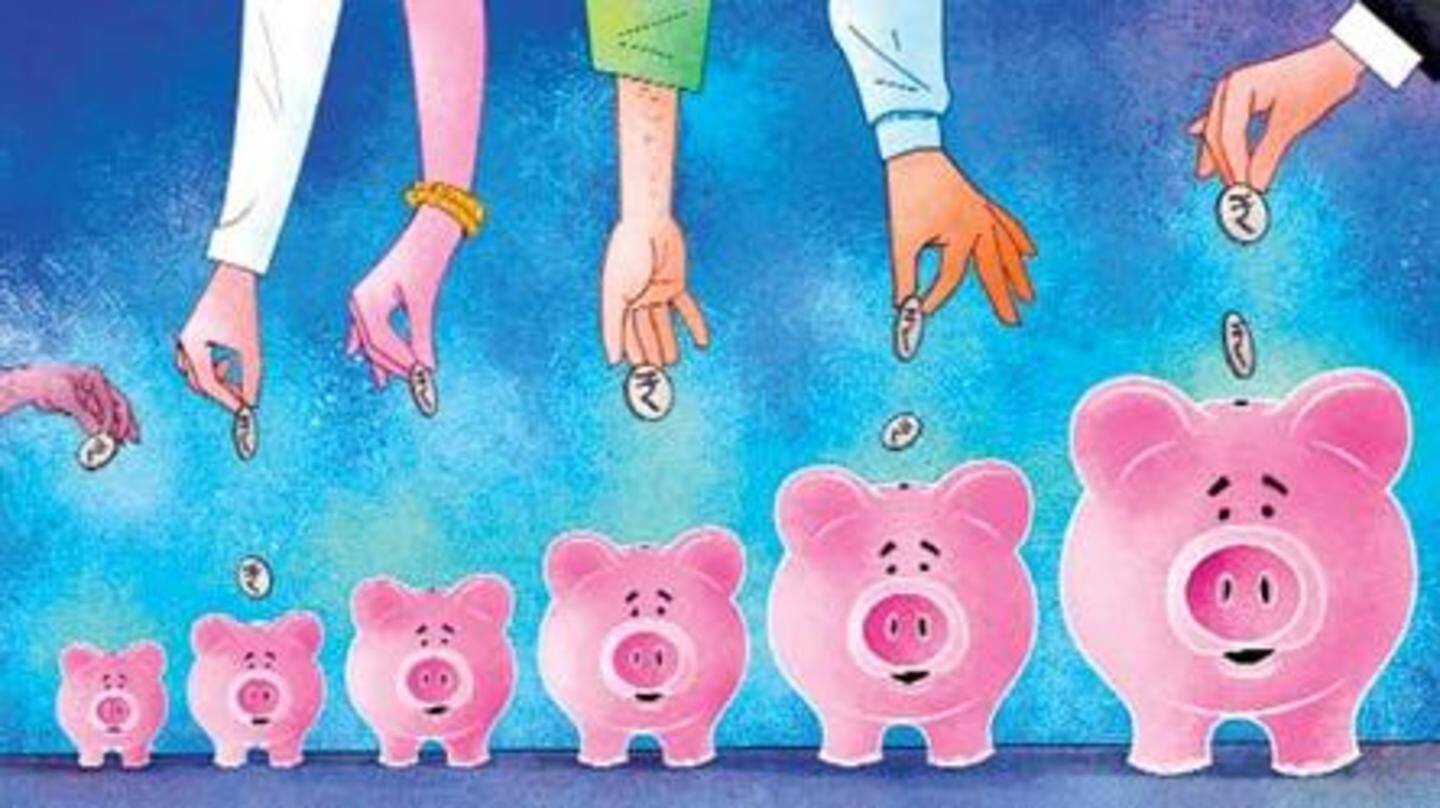 Under this, every time you order food on Zomato, you will get back 10% of the order value as Z Coins in your Piggybank. Using these points, you can also pay for your next order. You will further earn more Z Coins when you use Piggybank to order food. Notably, you will simultaneously be able to avail other offers and discounts on Zomato.
Zomato will donate Rs. 1 per Piggybank order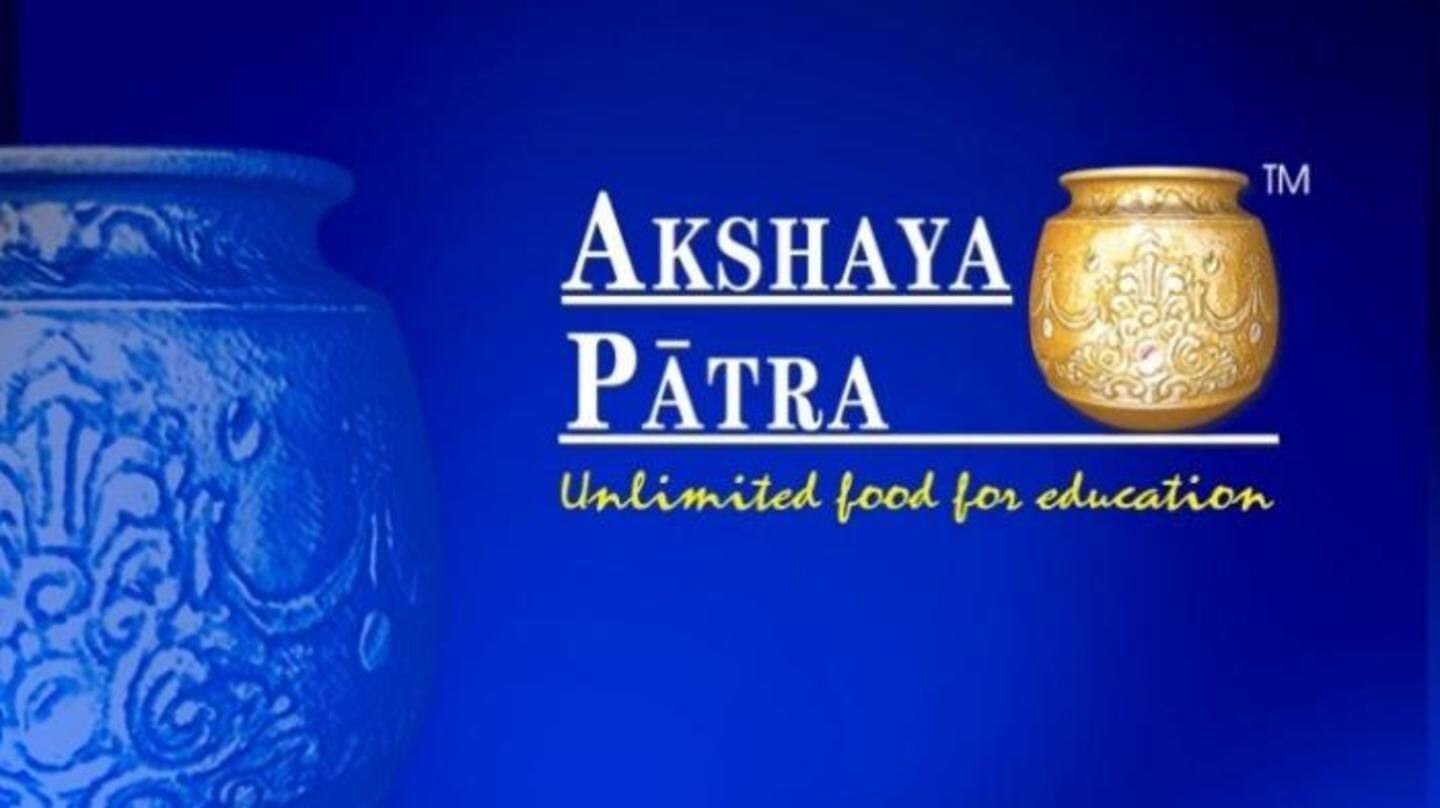 Next, every time you order food using Piggybank, Zomato will donate Rs. 1 to the Akshaya Patra Foundation, an NGO that feeds school children via mid-day meal programs. "If all orders at Zomato were placed using Piggybank points, we would be donating Rs. 1.25 crore a month on your behalf to the Akshay Patra Foundation," Zomato said.
Users will get a joining bonus of 200 Z coins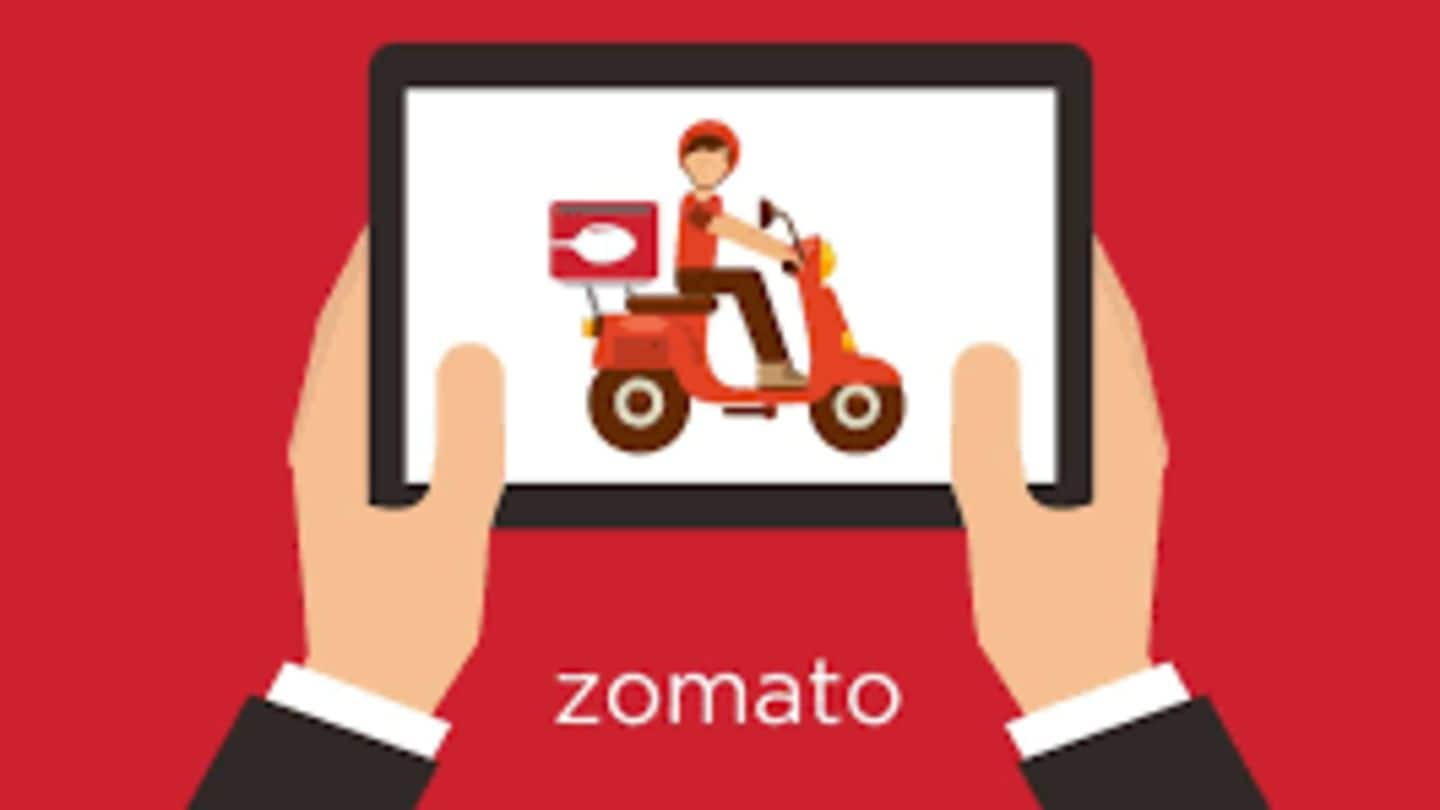 Zomato has partnered with "a wide selection of exclusive top-rated restaurants" for Piggybank. The membership program is initially being rolled out to about 10,000 Android users based on their loyalty and the geographic availability of partner restaurants. As Zomato on-boards more partner restaurants, Piggybank will be expanded to all users across India who regularly place more than five orders a month.
Zomato Gold users will get early access to Piggybank
You will either automatically be a part of the launch invitation list or you will need a referral code from someone who already has Piggybank to get in. "In two months, we'll convert it into a paid subscription program at Rs.299 per year," Zomato said.