IT, telecom sectors look for incentives in upcoming Budget
Last updated on
Dec 12, 2016, 06:30 am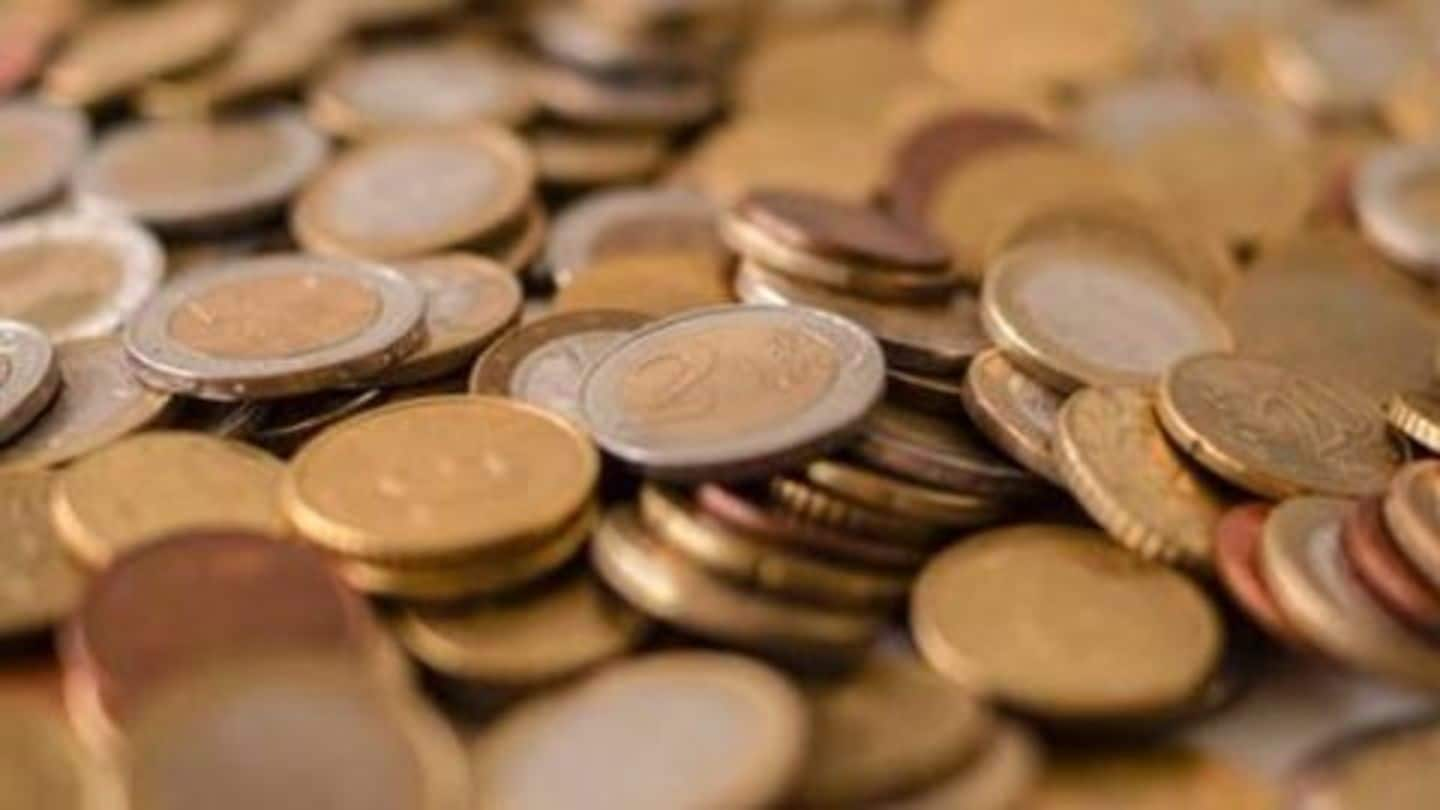 With the 'Make in India' initiative trickling down to companies, IT and telecom firms are on the lookout for incentives in domestic manufacturing in the upcoming Budget. Apart from manufacturing benefits, the industry is also looking to gain incentives for investments in research and development. Organizations have sought measures for promoting ease of business, in the face of a slowdown in the tech industry.
NASSCOM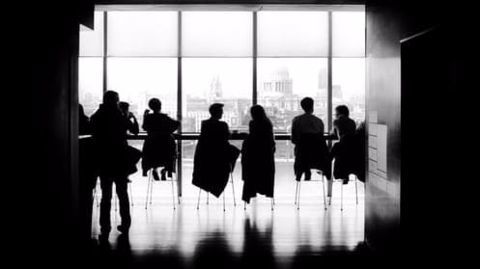 The National Association of Software and Services Companies, better known as NASSCOM, is a global organization consisting of over 2000 members. The association's main focus is across the information technology and business process outsourcing industry. It helps the software services industry, and promotes the development of research and software products. With its headquarters in New Delhi, India, NASSCOM is presently led by R. Chandrasekhar.
India's IT sector: How is it faring now?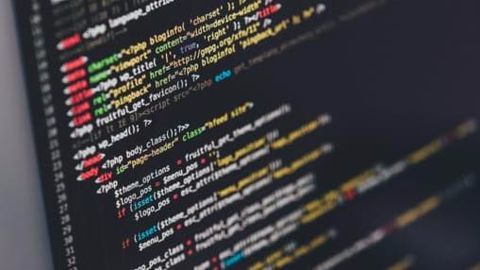 With the advent of newer, innovative technologies, Indian software giants such as Tata Consultancy Services and Infosys scripted plunging results and weak earnings outlook. Many of the top firms slashed their guidance multiple times, and most of it has been due to lower demand in the Indian IT industry. Most of this was attributed to the slow shift towards analytic and cloud technology.
The telecom sector in India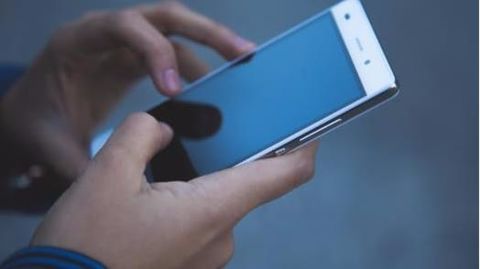 Pitched to be second-largest telecom market in the world, India's market size has helped the telecom sector grow tremendously. Reports suggest that by 2017, India's mobile services revenue will touch nearly $37 billion. With greater affordability, smartphone users have increased, with market outlook of 180 million smartphones by 2019. Over the last six years, the industry has gained $18.38 billion as FDI.
India's drive to 'Make in India'
On 25 September 2014, India's Prime Minister Narendra Modi started an initiative to promote India as a manufacturing hub for domestic and multinational companies.
What are the proposed measures?
NASSCOM's R. Chandrasekhar has proposed a reduction in safe harbour margins, currently at 30%, and extending R&D incentives to IT firms. The telecom industry requested for a different tax structure, and reduction in duties for manufactured components.