Japanese firms eye automation due to lack of labor
Japanese firms eye automation due to lack of labor
Written by
Anish Chakraborty
May 16, 2017, 07:35 am
3 min read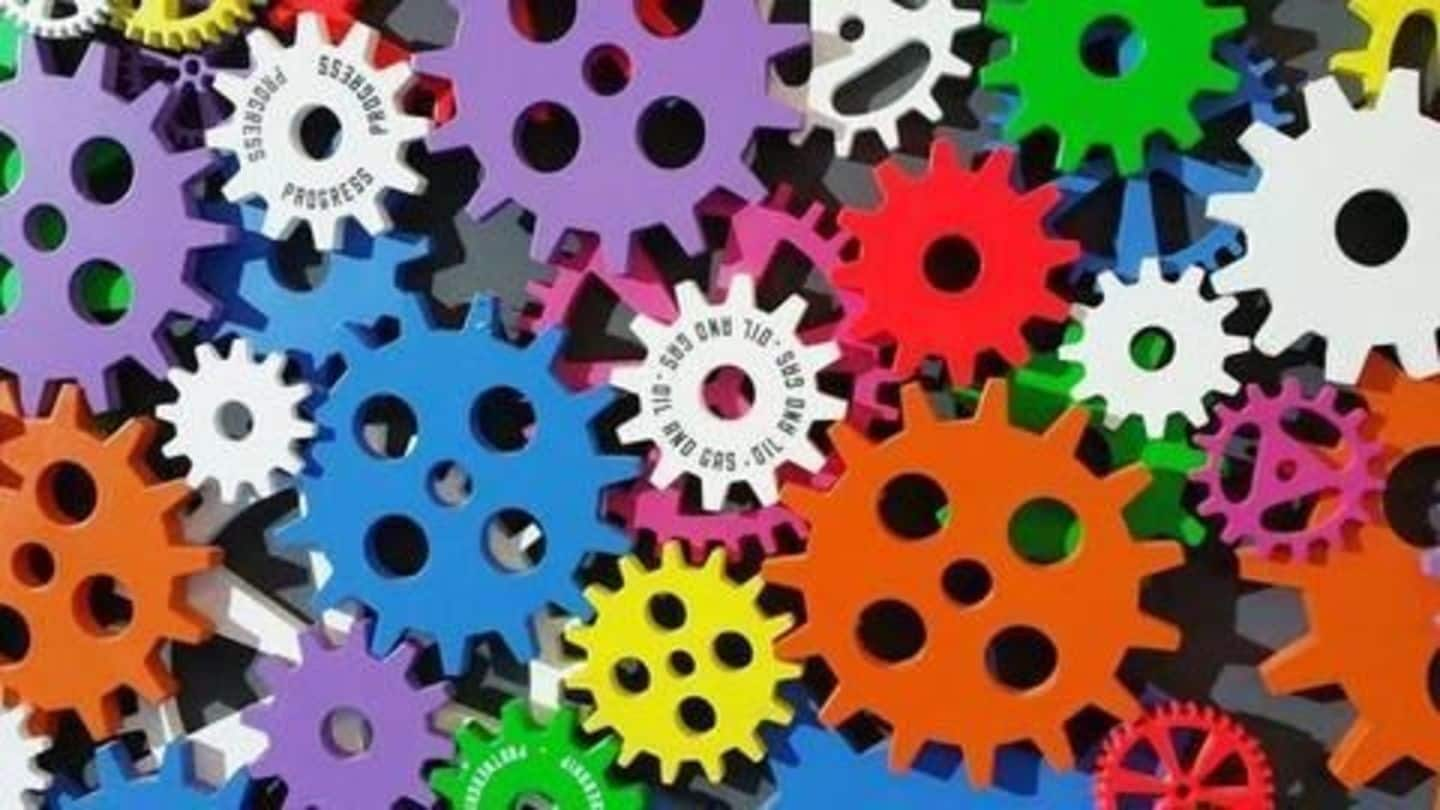 In most countries, automation comes at the cost of letting go of human labor, an exercise that draws major flak whenever it is executed but in Japan automation is more of a necessity due to the shortage of labor itself. Companies are now spending big bucks to buy robots and similar equipments to tackle this unusual problem at hand. Here's all about it.
A Bank of Japan survey cites that mid-sized companies, with share capitals ranging between 100 million yen to 1 billion yen, are planning to hike their investments by 17.5%, highest till date in Japan. It's still not clear how much investment will go in automation but firms that deal in automation equipments informed that demand is on the rise and orders are piling up.
Robots for the lack of human counterparts
Being desperate to overcome Japan's growing shortage of labor, mid-sized companies are planning to buy robots and similar equipments to automate a wide range of tasks. The working-age population is expected to come down at 76 million this year, a far cry from the 87 million at its peak in 1995, and will become a measly 45 million by 2065, says the government.
The working population is rapidly aging
The Japanese government noted that substantial investments were being made to increase efficiency and Japanese robot-makers have also reported revenue increase in January-March quarter. Japan's attempt to cope up with the shortage of labor due to an aging population, is also a premonition of what will happen to countries like China and South Korea when they would face the same challenges in recent future.
India's automation scenario in IT sector
In India, however, automation is standing on an uncertain footing, as it is necessary for progress but also comes with the huge cost of mass unemployment. A tech start-up founder said to IE, "If eight people were needed…a machine can do it now. The jobs of eight people have become redundant. That is what automation is doing…challenging the business models of traditional IT companies.''
Infosys Ltd CEO Vishal Sikka quoted, "We must embrace automation. We must stay in automation. We must become masters of it." The future of India's IT sector employees is grim, as automation is looming overhead and it is also battling layoffs due to Trump's foreign policy and the dismal performance of the sector in general. Progress will have heavy casualties, it seems.