Reliance Jio wins big, as TRAI hacks IUC charges
Reliance Jio wins big, as TRAI hacks IUC charges
Written by
Anish Chakraborty
Sep 20, 2017, 10:20 am
3 min read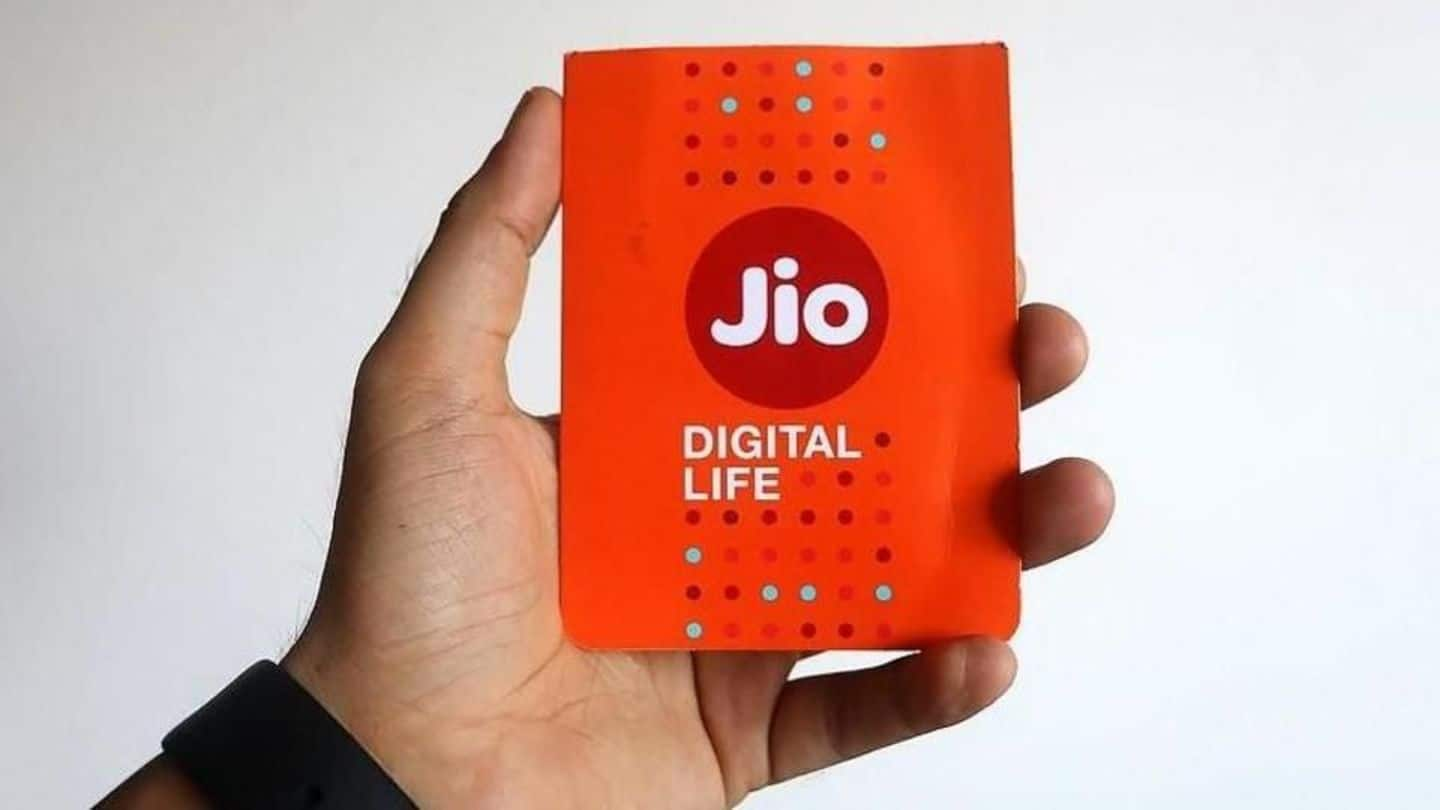 Jio just got its festival gift. The Telecom Regulatory Authority of India (TRAI) has reduced interconnect usage charge (IUC) to 6 paise/minute, which is less than half of 14 paise/minute that was the norm till now. It'll come in effect from October 1 and from January 1, 2020, TRAI will scrap it completely. How will it change the telecom sector? Here's how.
First, here's what IUC is all about
According to the norms, when a consumer, who uses X network, calls another consumer that uses Y network, the X network has to pay a certain amount of money to the Y network. IUC or 'interconnect usage charges', that the telecom operators pay each other, currently stands at 14 paise per minute. From October 1, it will be 6 paise per minute.
Why will this make Jio happy?
Reliance Jio pays IUC bills from its own pocket, instead of passing it over to the customers like other operators. Therefore, it's been actively campaigning to have IUC dropped, as it is taking a major monetary hit due to this practice. The incumbent telcos have generated up to Rs. 1.04 trillion in the past five years via IUC, alleged Reliance Jio in July.
Why will this make others grumpy?
The old guards i.e. Airtel, Vodafone and Idea earn thousands of crores of rupees from IUC. Instead of dropping the charges, they wanted it to be hiked further. Airtel had IUC dealings amounting to Rs. 10,279 crore last year. They wanted the charges to be hiked to at least 30 paise per minute. Sadly, this is clearly not going to be the case anymore.
The regulator is now moving towards the Bill And Keep model (no interconnect charges), which Jio has been asking for all this time. Airtel and others had put forward the argument that since more calls originated from Jio's network to theirs and not the opposite, scrapping IUC would make them suffer more losses than what they already had to bear because of Jio.
Reactions from other telecom operators
Cellular Operators Association of India (COAI) Director General, Rajan Mathews said the move, taken by TRAI, was disappointing and they would seek an explanation as to how the regulator arrived at this figure. Moreover, aggrieved telcos would "seek redressal from the courts in order to reverse the order." Vodafone said, "This is yet another retrograde regulatory measure that, unless mitigated, will have serious consequences"
TRAI's statement on the matter
TRAI explained its stance by saying, "Lower termination charges are therefore likely to benefit consumers overall (both fixed and mobile) because operators will have greater retail pricing flexibility." In simple terms, mobile calls and data packs will now become more affordable and we may get to see another cut in tariff soon. Hopefully, it'd put a big smile on your face this festive season.