How expensive are Reliance Jio "free" services?
How expensive are Reliance Jio "free" services?
Written by
Anish Chakraborty
Jun 15, 2017, 01:25 am
3 min read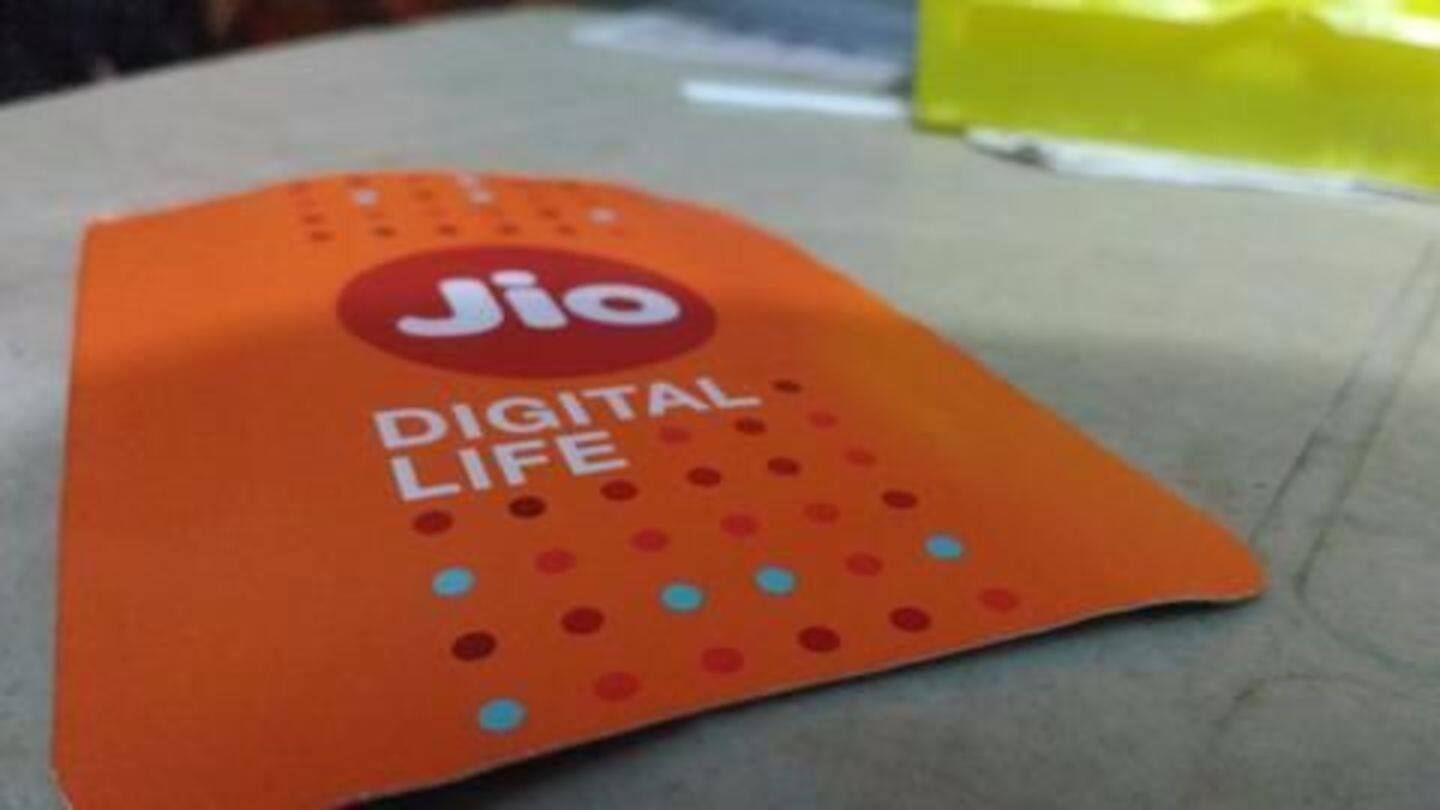 There will be a general consensus if one says that the history of Indian telecom can now be broken down into two very distinct time frames, one that was before Jio and the other after Jio. Reliance Jio's free services and now, almost too good to be true pricing have redefined the industry as a whole. But the question is, at what cost?
The cost of doing business
Even India's richest man can't afford to have a business that's burning holes in his coffers, although the reserves are now bountiful, it's going to hurt sooner or later. Even if one keeps aside the uphill task of recovering the money that has been sunk into the project, the current expenses are way above the revenues can be accrued with current tariff plans.
Picking one factor out of many
When a telecom operator's subscriber makes a call to another telco's subscriber, the former has to pay 14 paise per minute to the latter as interconnection charges. According to Mint, Kotak Institutional Equities, based on telecom regulator TRAI's quarterly financial report estimated, that Reliance Jio had to shell out Rs 1,500 crore for this purpose alone.
The balance sheet doesn't add up
Just to draw a comparison, Reliance Communications, owned by Mukesh Ambani's brother Anil Ambani, has reported Rs. 1,653.7 crore as gross revenue for the March quarter, only Rs. 153.7 crore more than what Reliance Jio has spent on interconnection charges alone. Although Jio has started charging for its services now, its revenue per subscriber still remains a mere Rs. 100 on a monthly basis.
It's still heavily discounted
Therefore, even after Jio's migration to a fees-based model from the free trial, the current tariffs do zilch to bring any profit home; as Jio still provides its services, according to CLSA Research analysts, at a 66% discounted rate to full tariffs. There's no doubt that Reliance has deep reserves, but if Jio continues at this rate, it'll hit rock bottom in foreseeable future.
This assumption is based on the premise that, Jio didn't factor revenues accrued from its Prime memberships and the gross revenues shared with TRAI only cites the revenue received from incoming calls from other telco's to Jio numbers. Simultaneously, the firm's adjusted gross revenue, Rs. 1,178.6 crore, was reached after deducting interconnection charges and it didn't account for any other costs incurred by Jio.
There are reasons behind these assumptions e.g. if Jio had factored the revenues accrued from Prime memberships i.e. Rs. 99 each from 72 million Prime subscribers, its reported revenue wouldn't have been only Rs. 321.5 crore. Keeping in mind variations between revenues reported to TRAI and to investors, the truth will only come out when Jio starts demarcating revenues, profits and shares financial results.