Jio GigaFiber plans leaked: Here's everything you need to know
Last updated on
Jun 22, 2019, 05:44 pm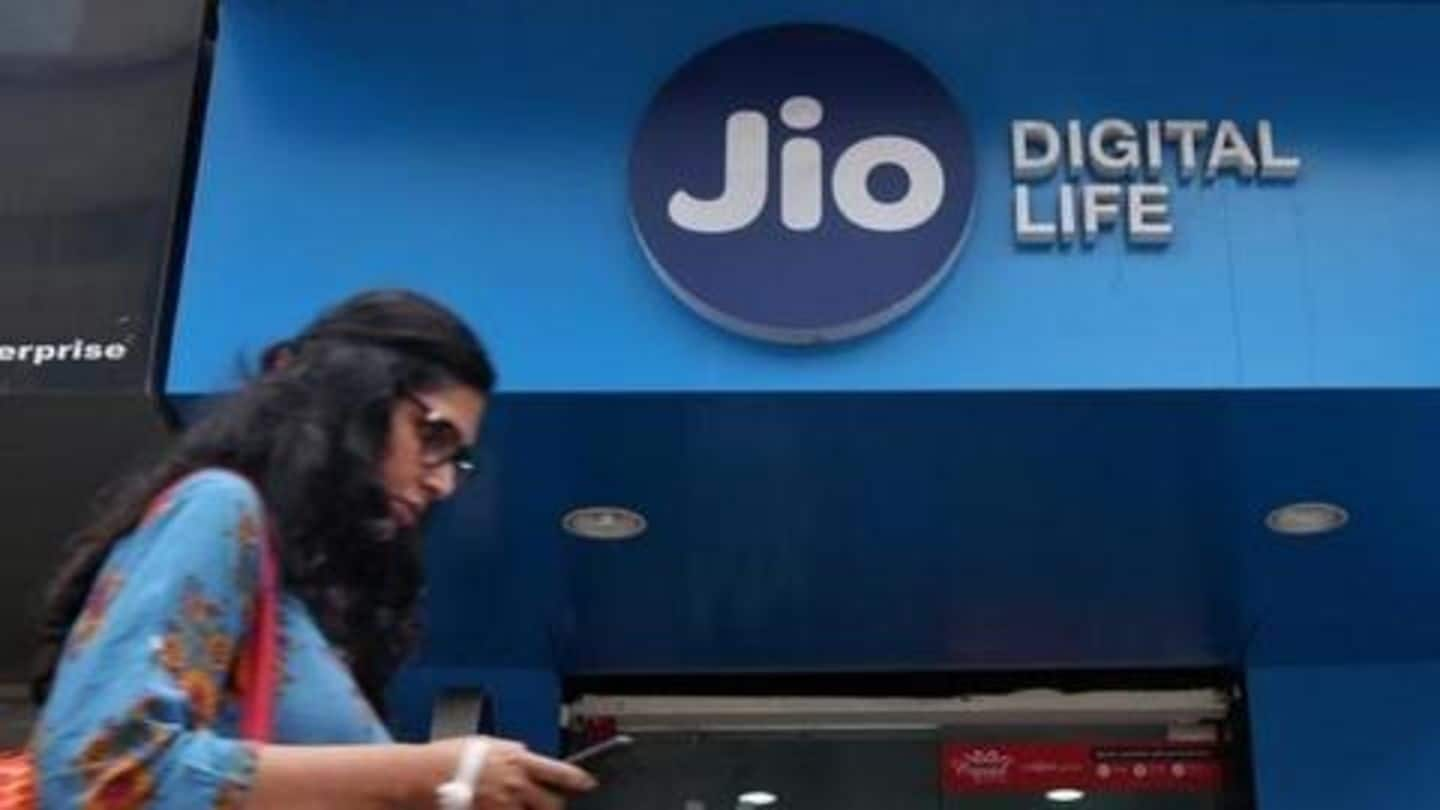 In a matter of weeks, Mukesh Ambani, the richest man in India, could launch Jio's GigaFiber broadband service. Expected to launch at Reliance Industries' upcoming AGM, it will be available in 1,100 cities, making up the largest fiber-to-the-home network in India. But, more importantly, reports have indicated that it will be far more affordable than most other broadband offerings in the country. Here's more.
First off, what exactly is Jio GigaFiber?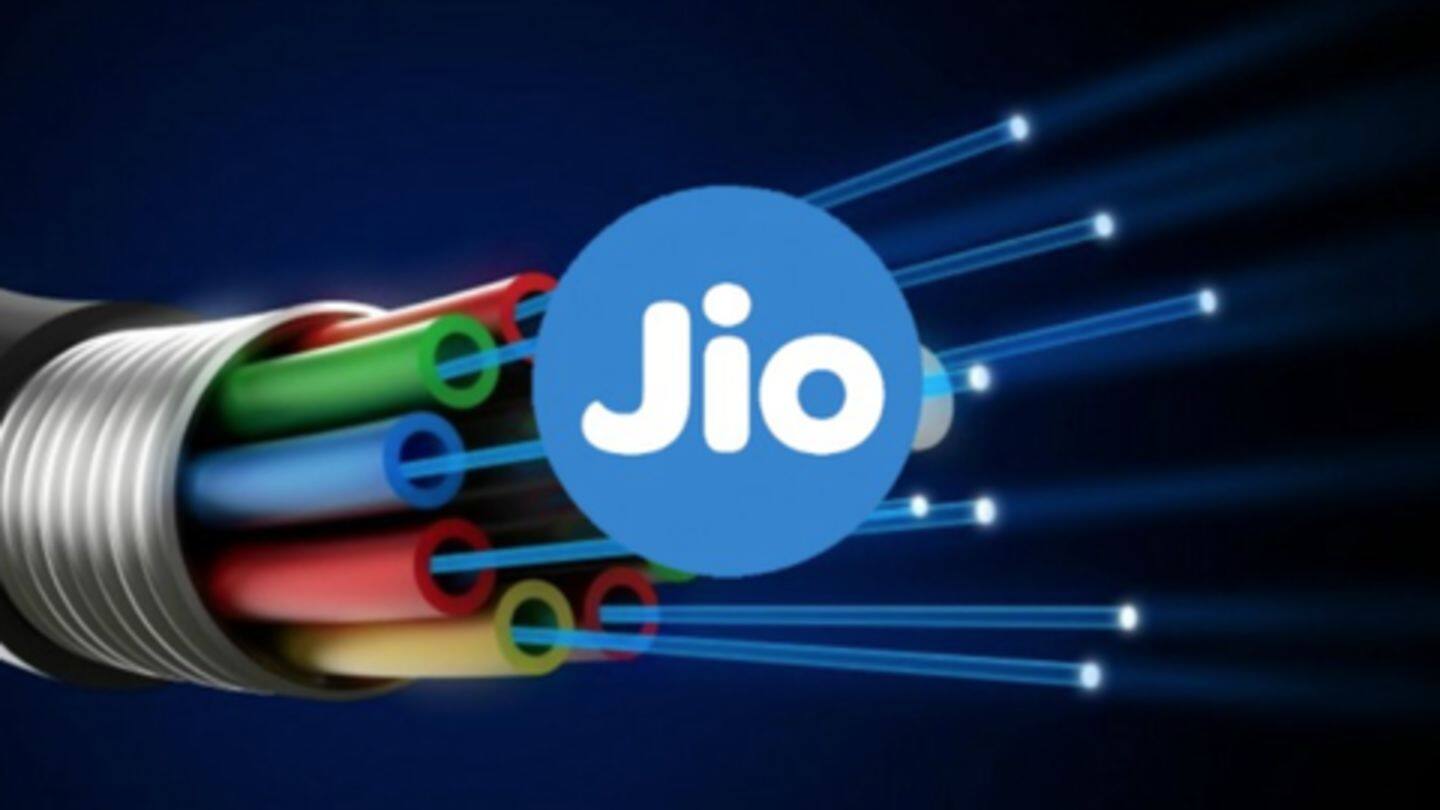 Jio GigaFiber is Reliance's FTTH broadband service that promises to offer a download speed of up to 1Gbps and 100Mbps upload speed. It isn't just a standalone broadband service as it looks to encompass an all-in-one solution for broadband, IPTV, landline, and smart home solutions. Additionally, users can connect VR headsets to their GigaFiber network and stream 360-degree content in 4K resolution.
Jio GigaFiber plans leaked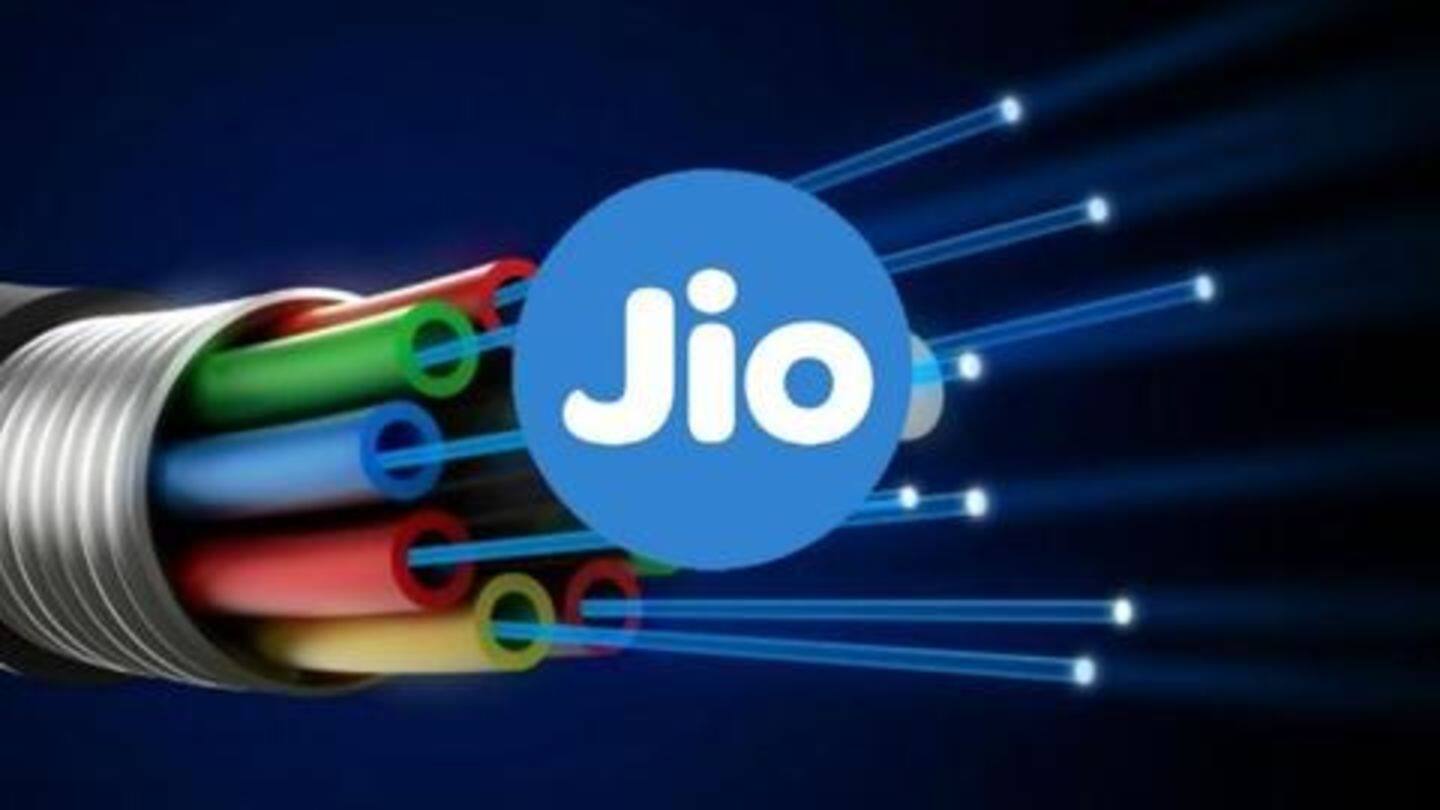 Though there's no word on the official pricing of Jio GigaFiber plans, leaked reports have indicated that the service will start at a monthly price of Rs. 600. Subscribers will get 50Mbps of download speed, which Airtel offers at Rs. 1,000 at the moment. In addition to this, Jio would also offer a second plan with 100Mbps speed at Rs. 1,000 per month.
More plans could be added later
From what it seems, Jio could start by offering these two plans and add more once GigaFiber is fully operational in all 1,100 cities. Since its announcement, there has been a lot of hype around the service as it promises download speed of up to 1Gbps and 100Mbps upload speed. Initially, the roll-out is expected to happen in 29 tier-1 and tier-2 cities.
Cities getting Jio GigaFiber in first phase
The cities getting Jio GigaFiber in the first phase include Agra, Bengaluru, Chennai, Chandigarh, Ranchi, Patna, Allahabad, Raipur, Nagpur, Ghaziabad, Pune, Indore, Thane, Bhopal, Lucknow, Ludhiana, Madurai, Nashik, and Guwahati among others.
Jio GigaFiber will also power Jio Giga TV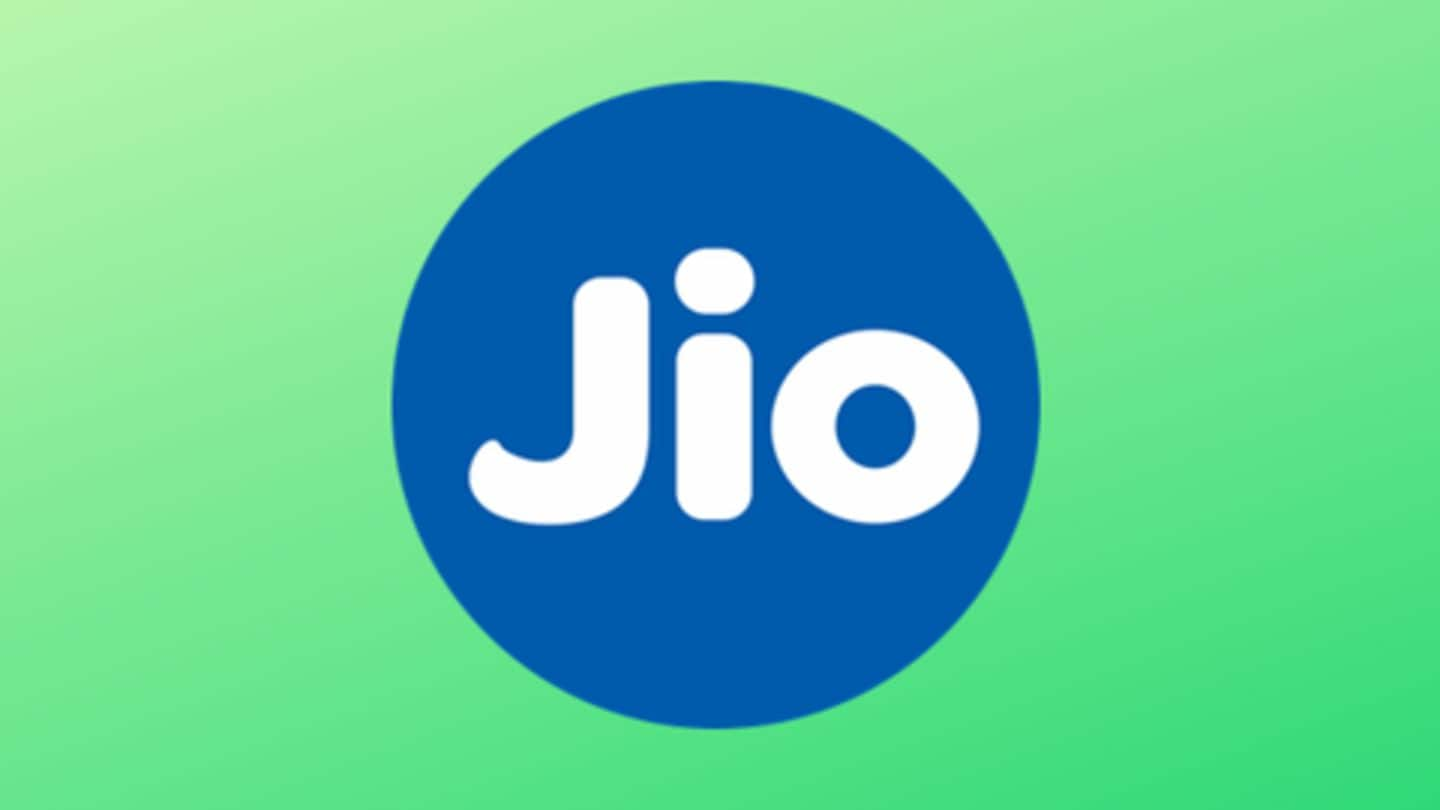 Jio's GigaFiber connection will also come with Giga TV (Jio's TV set-top box bundled with a voice-activated remote) and Jio Smart Home devices. . According to Jio, Giga TV will offer "600+ TV channels, thousands of movies, millions of songs, and any other type of content possible." Further, users will have access to JioCinema, JioTVCall, JioCloud among others.