Now, get JioSaavn Pro for a year at Rs. 299
Now, get JioSaavn Pro for a year at Rs. 299
Written by
Shubham Sharma
Mar 23, 2019, 12:32 pm
2 min read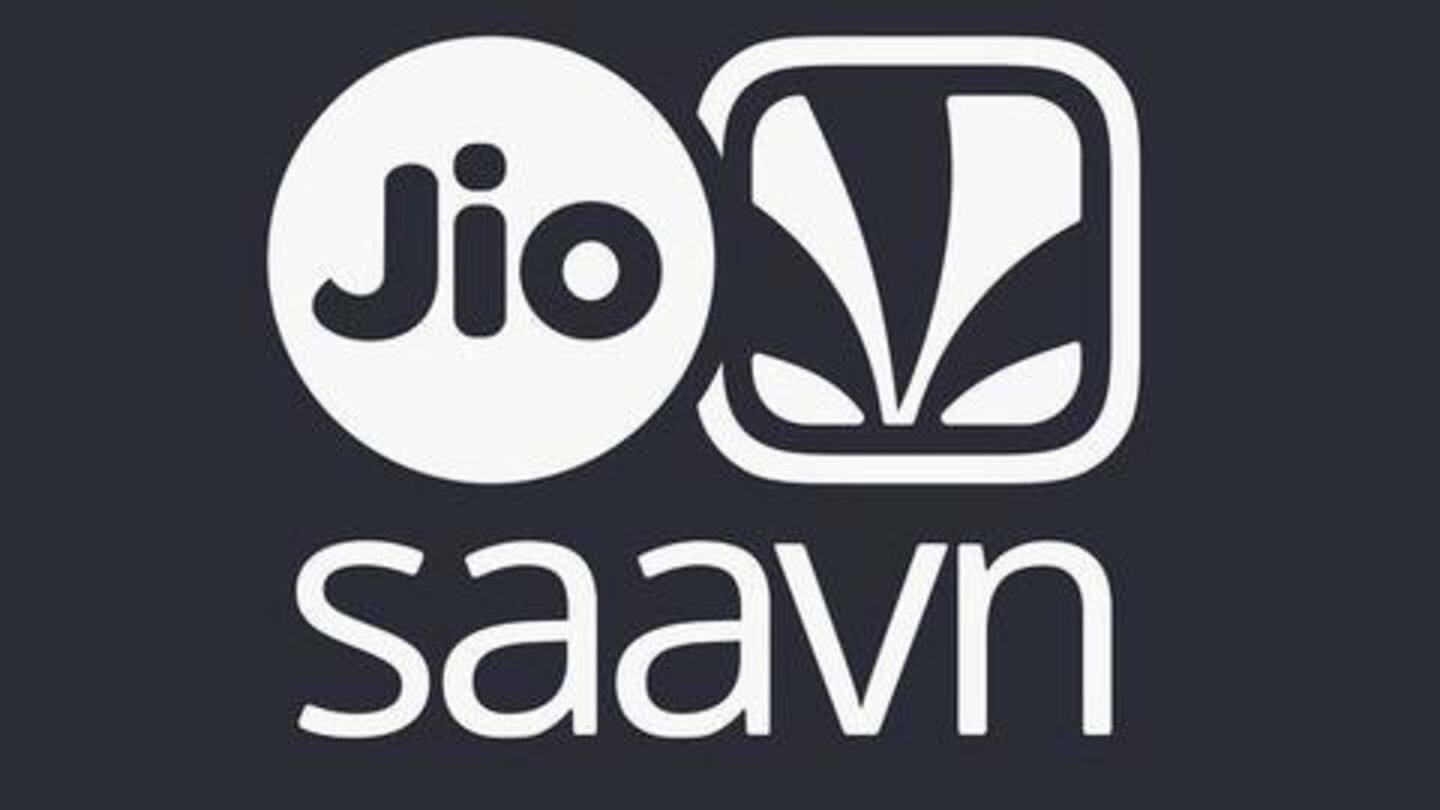 India's leading music streaming platform JioSaavn is offering its annual 'Pro' subscription plan at a massive 75% discount. Previously, the plan was available at Rs. 999/year, but now, you can get the same deal at Rs. 299. The sudden change in pricing strategy comes just a few weeks after the launch of Spotify and YouTube Music in India. Here are the details.
JioSaavn revises prices for annual Pro subscription
Though JioSaavn hasn't made an announcement, the mobile app from the company reflects notable changes in pricing. First, as we said, the 'premium' plan of Rs. 999 has been slashed by 75% - a move that gives music lovers an excellent opportunity to grab ad-free streaming and unlimited downloads for a year. Pro subscribers also get simultaneous listening support on up to 5 devices.
These are JioSaavn's new 'Pro' plans
@JioSaavn brings down annual subscription price from ₹999 to ₹299 for the first year, and will charge ₹399 from next year onward. All other shorter-duration packs don't show-up anymore except for the monthly plan that still costs ₹99. pic.twitter.com/9LgLVy1S3a

— Karandeep Singh — ਕਰਨਦੀਪ ਸਿੰਘ (@kdsinggh) March 22, 2019
Secondly, no more short term plans
With the premium plan now sitting in the affordable category, JioSaavn has killed all other short term plans, except the monthly one. It still comes at Rs. 99, but you cannot find daily, weekly, or three-monthly options in the app now. So, put simply, you can either subscribe for a month or for a year - with nothing in between.
Clearly, JioSaavn is looking to retain its user-base
The move from JioSaavn comes as the company looks to maintain its user-base and take on the likes of other players in the category, especially the international giants. Previously, Gaana and Apple Music were JioSaavn's biggest competitors, but within the last one month, the category has heated up. First, Spotify entered the market, and then, in a matter of weeks, YouTube Music debuted.
JioSaavn is now most affordable
While we don't know if Rs. 299 plan is a permanent change or a promotional strategy, the move surely makes JioSaavn most affordable. Gaana offers its annual plan at Rs. 399, while Spotify charges Rs. 1,189 for the same package. Meanwhile, Apple Music and YouTube Music Premium also sit in the expensive bracket with monthly plans priced at Rs. 120/month and Rs. 99/month, respectively.