CSO modifies base year for IIP, adds relevant items
CSO modifies base year for IIP, adds relevant items
Written by
Anish Chakraborty
May 14, 2017, 05:25 am
3 min read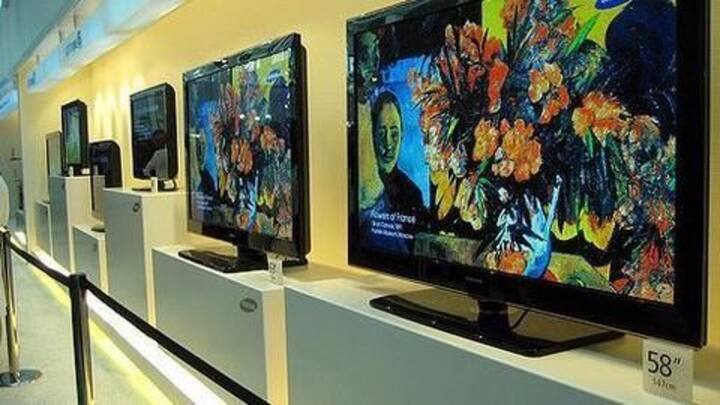 The new base year for all-India Index of Industrial Production (IIP) has been revised from 2004-05 to 2011-12. Several changes, such as the inclusion of new items like household items, condoms, LED TVs, smartphones, and laptops have also been added to mark the evolution of the industrial sector and to make the IIP more equitable and flexible. Here's all about it.
Inclusion of growth oriented products
The shift of the base year is in accordance with the change of important macroeconomic indicators i.e., Gross Domestic Product (GDP), Consumer Price Index (CPI), etc affecting the demographic. The total number of items in the IIP has also risen to 820 from 609 that it used to be earlier; 149 new items were included and 124 were removed.
To make the coverage more in tune with changes
This change marks the shift in demand trend of Indian consumers in recent times; there has been an advent of new products and services that didn't exist before and the consumption basket is also more diverse. Therefore, a revision was needed as per as Chief statistician TCA Anant in order to "bring the coverage more in line with the current consumption and production patterns."
New items to make its way in the list
Some of the new items to be included in the IIP index are Bread, buns & croissants, Readymade Garments, Creams and lotions for topical application, Telephones and mobile instruments, Sunglasses, LCD/ LED monitor, Musical instruments, and Air Coolers. Some of the colorful ones in the index are, Toddy (or taddy) and other country liquors, Gunpowder, detonators/ prepared explosives and human hair- articles thereof.
Change of classification and infra sector gets a nod
Use-based Classification has been rejigged for better representativeness; "primary goods" consisting of Mining, Electricity, Fuels, and Fertilizers have replaced the category of "Basic goods". "Infrastructure/ Construction goods" have been added as "this category has been constituted to categorize items which were neither part of Consumer durables nor Intermediate goods. This categorization assumes significance in wake of growing importance of infrastructure sector."
Review mechanism to spot trends
Some of the items that have been dropped from the list are Porcelain and Ceramic Sanitary Wares, calculators, three-wheelers (including passenger & goods carrier), pens of all kinds. A technical review committee has now been formed, which would convene at least once every year to remove items that have lost relevance in the industrial sector and to identify new items that should be included.