#FinancialBytes: 6 smartphone apps necessary to live a cashless life
Published on
May 13, 2018, 01:00 am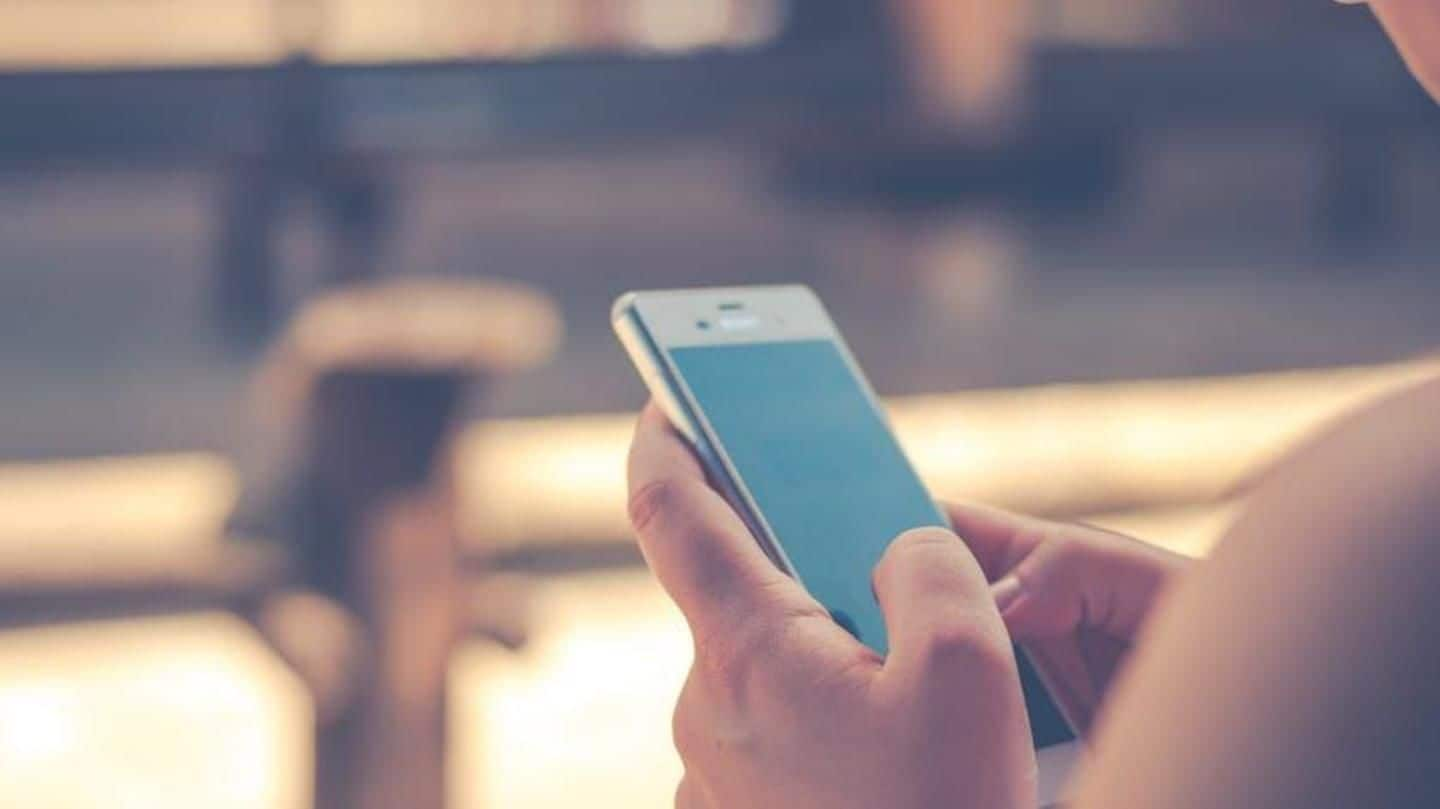 The Modi government's 2016 demonetization drive paved the way for cashless transactions in India and ever since the digital payments ecosystem has evolved dramatically. Today, there are a lot of apps available that help you go cashless offering various services- from sending money to making payments to making investments to taking loans. Here are 6 must-have apps in India. Take a look!
BHIM, the NPCI's solution to make India go cashless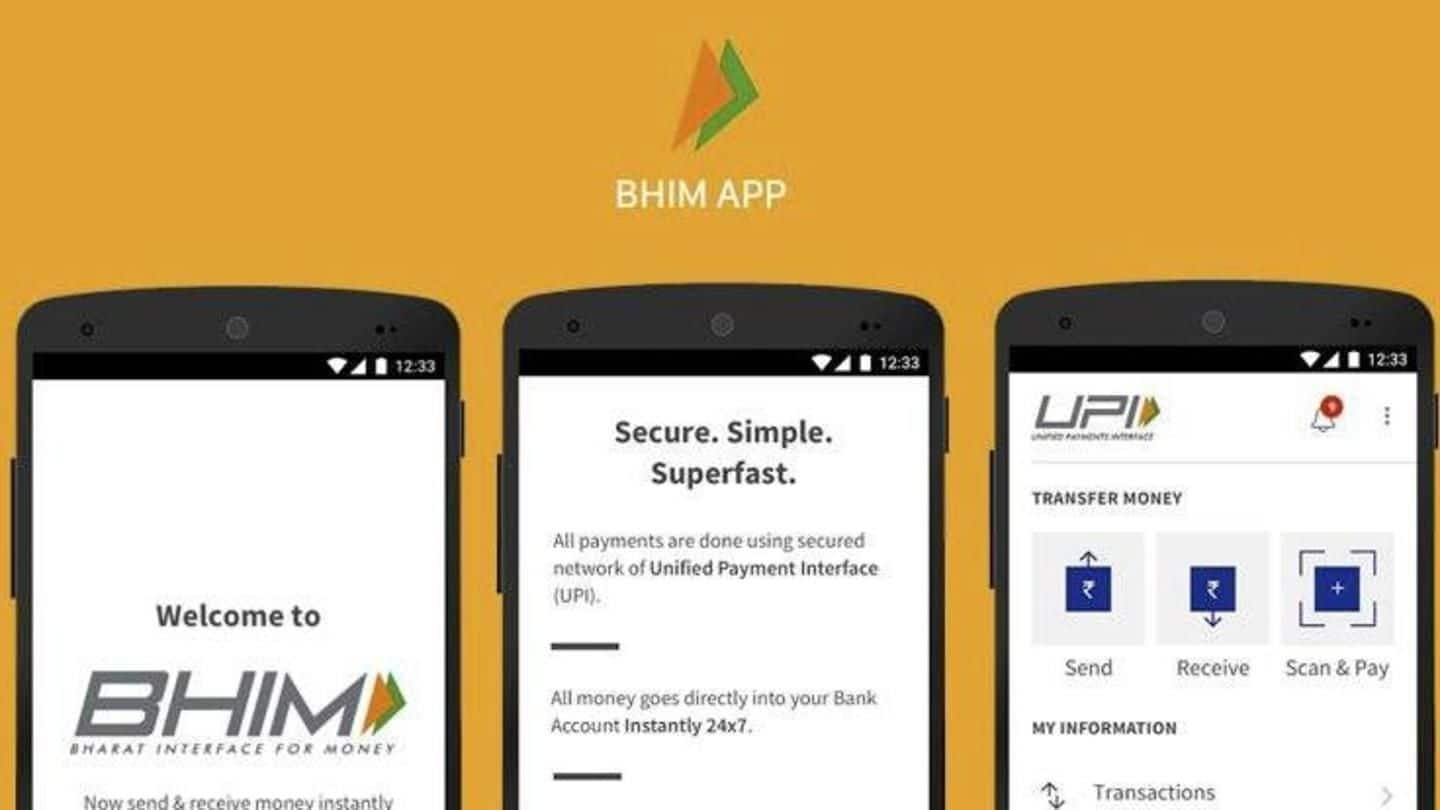 The easy-to-use BHIM (Bharat Interface for Money) app was launched by National Payments Corporation of India under Digital India initiative. It uses government-managed UPI (Unified Payments Interface) system. Users can create UPI IDs and link bank accounts to send/receive money, check bank balance, scan-and-pay. Users can make 24x7 inter-bank electronic fund transfers, over-the-counter payments, COD transactions, pay bills etc. It's available for Android, iOS.
There's almost nothing you cannot do using Paytm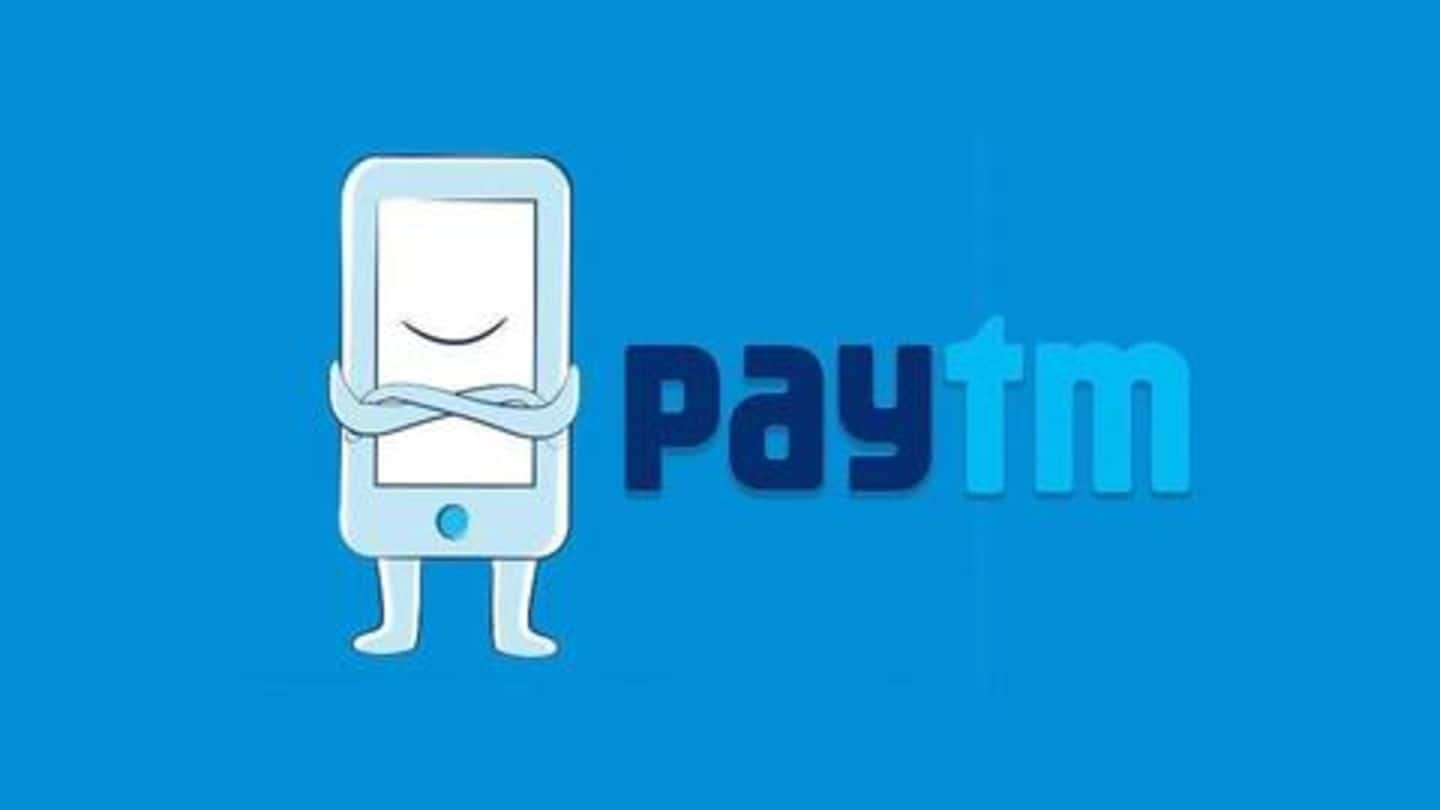 Paytm (Android, iOS, Windows Phone) is undoubtedly India's most popular digital payments app. Users can send/receive money, scan-and-pay using QR Code Scanner, create UPI and link bank account, open Paytm Payments Bank savings accounts, and get virtual/physical debit card. Paytm is accepted almost everywhere as a payments option. Features include mobile recharges, bill payments, insurance, loans, gold accumulation plan, movie tickets, bus/train/flight booking, shopping.
You can make payments without Internet with UltraCash app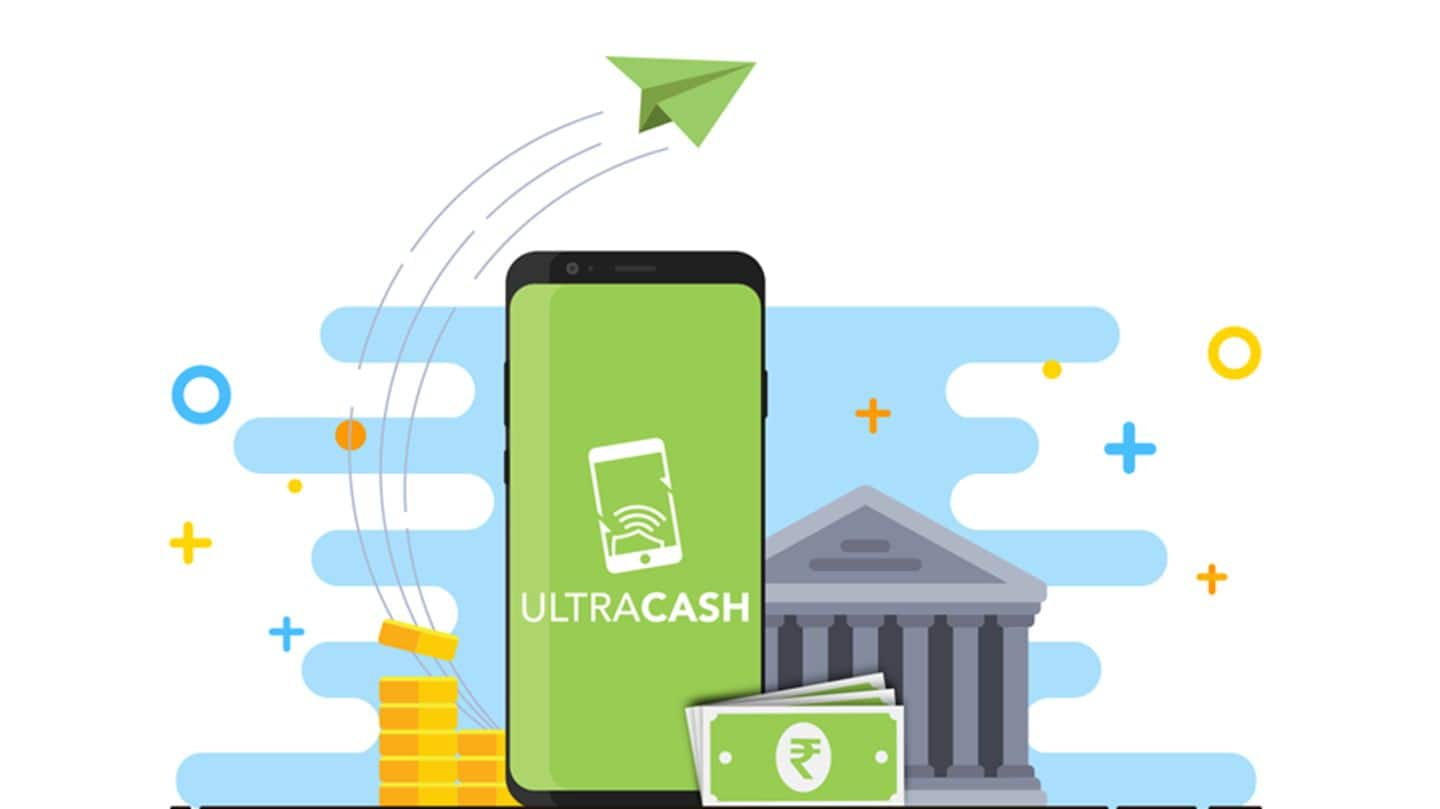 UltraCash is another popular cashless app available for Android and iOS. Users can instantly send money to any Indian bank account from debit cards or bank accounts. Other features include mobile recharges, credit card/utility bill payments, UPI support, payments at stores/restaurants/cabs, etc. Users can also earn rewards for their transactions. Users can also pay without using the Internet through UltraCash's Audio NFC technology.
Pocket by ICICI bank offers several cashless transaction options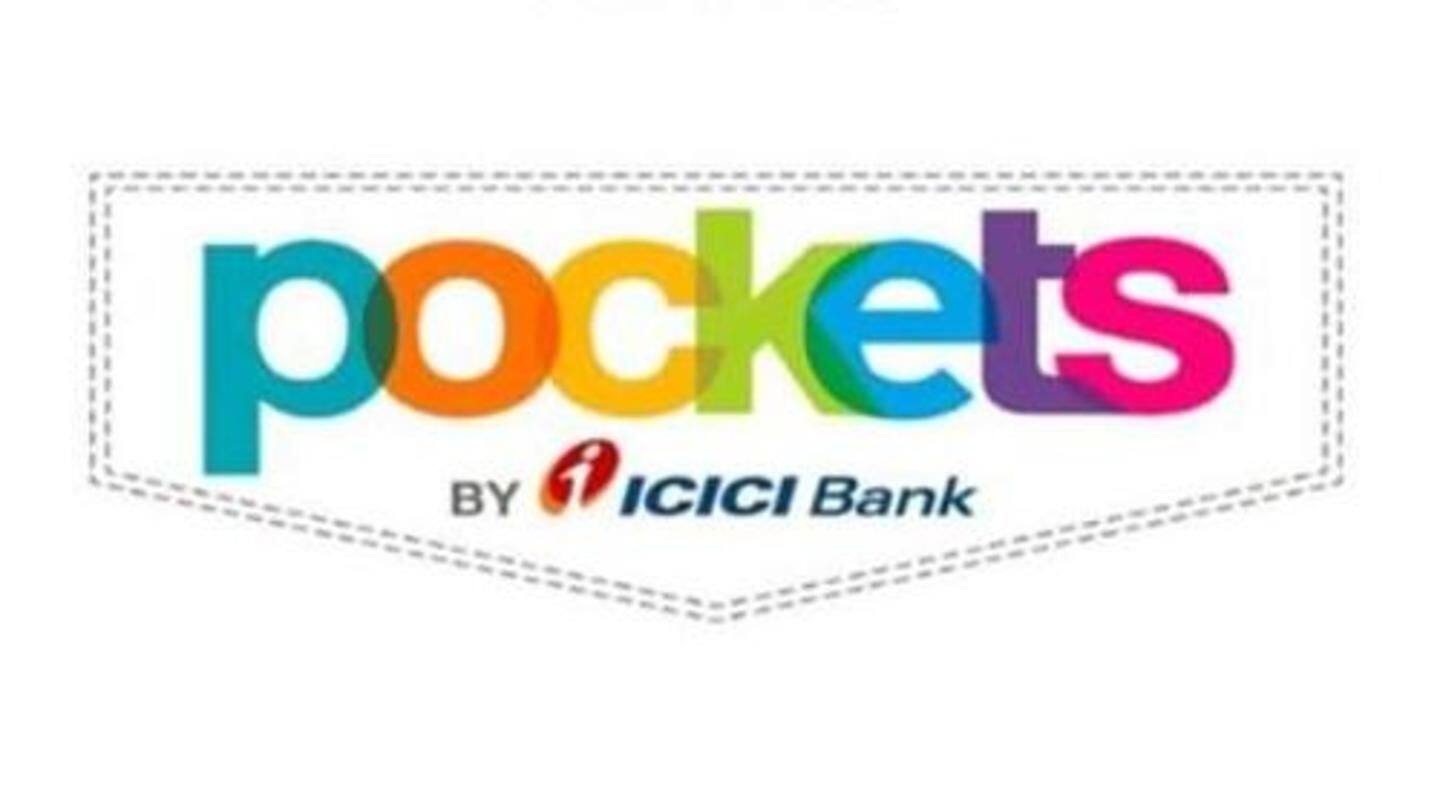 Pockets by ICICI (Android, iOS) is a digital bank providing a VISA-powered mobile wallet. Users can conveniently transfer money to contacts (via UPI/mobile-number/email/WhatsApp/Google+) or request money. Users need not carry physical debit/credit cards; Pockets' Touch & Pay feature allows them to wave their smartphone near NFC-enabled merchant terminals to make payments. Scan-and-Pay, recharges, bill payments, ticket booking, gift cards, exclusive deals are other features.
You should download the net banking app of your bank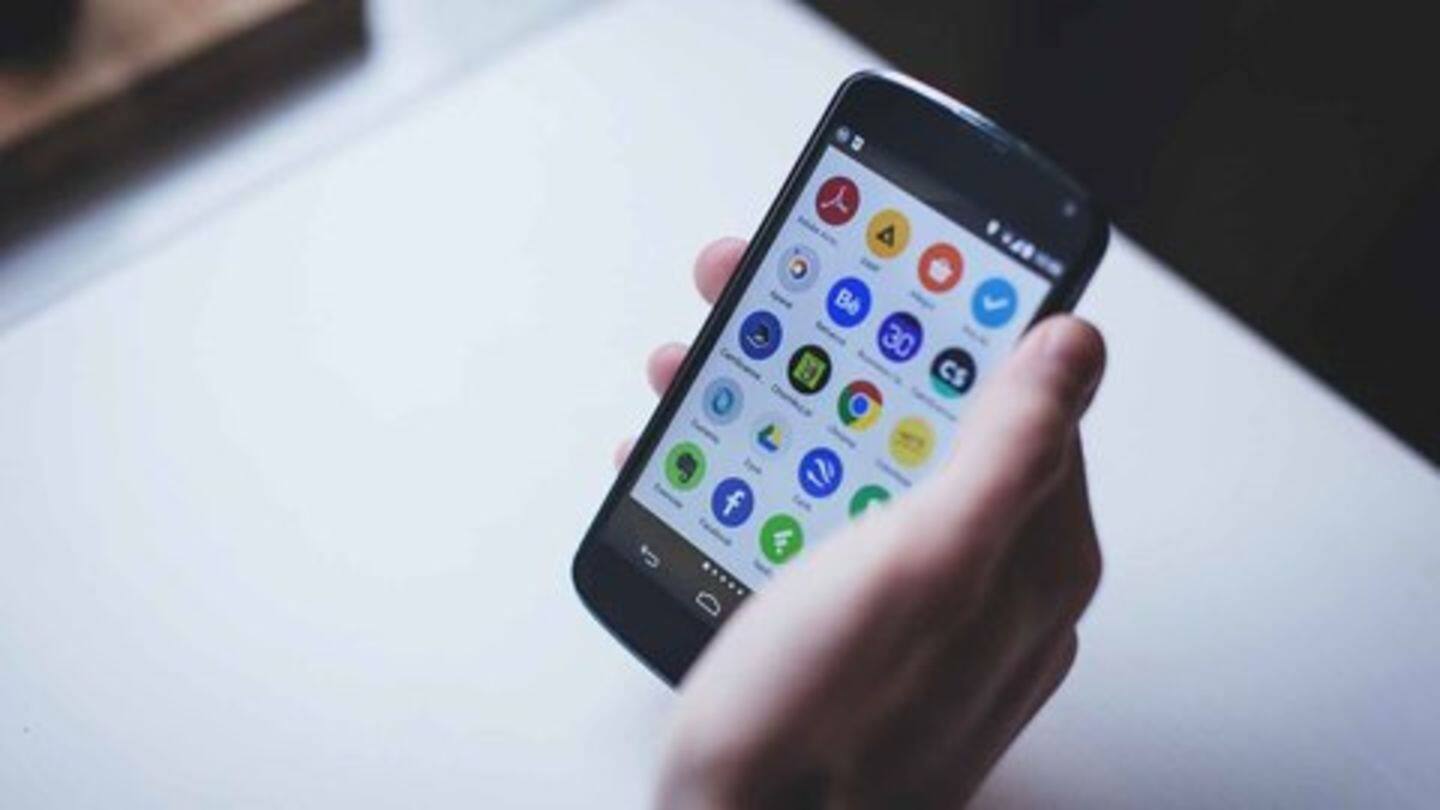 Post demonetization, almost all banks, both public and private banks, have launched their 'Net Banking' apps. Customers, too, benefit from the ease of Internet Banking. These apps provide almost all banking services online, including funds transfers, bill payments, statements, checkbook requests, investments, loan applications and transactions, etc. So, one must have the Net Banking app of the bank they hold an account with.
MoneyView Money Manager for cashless loans, investments, expense tracking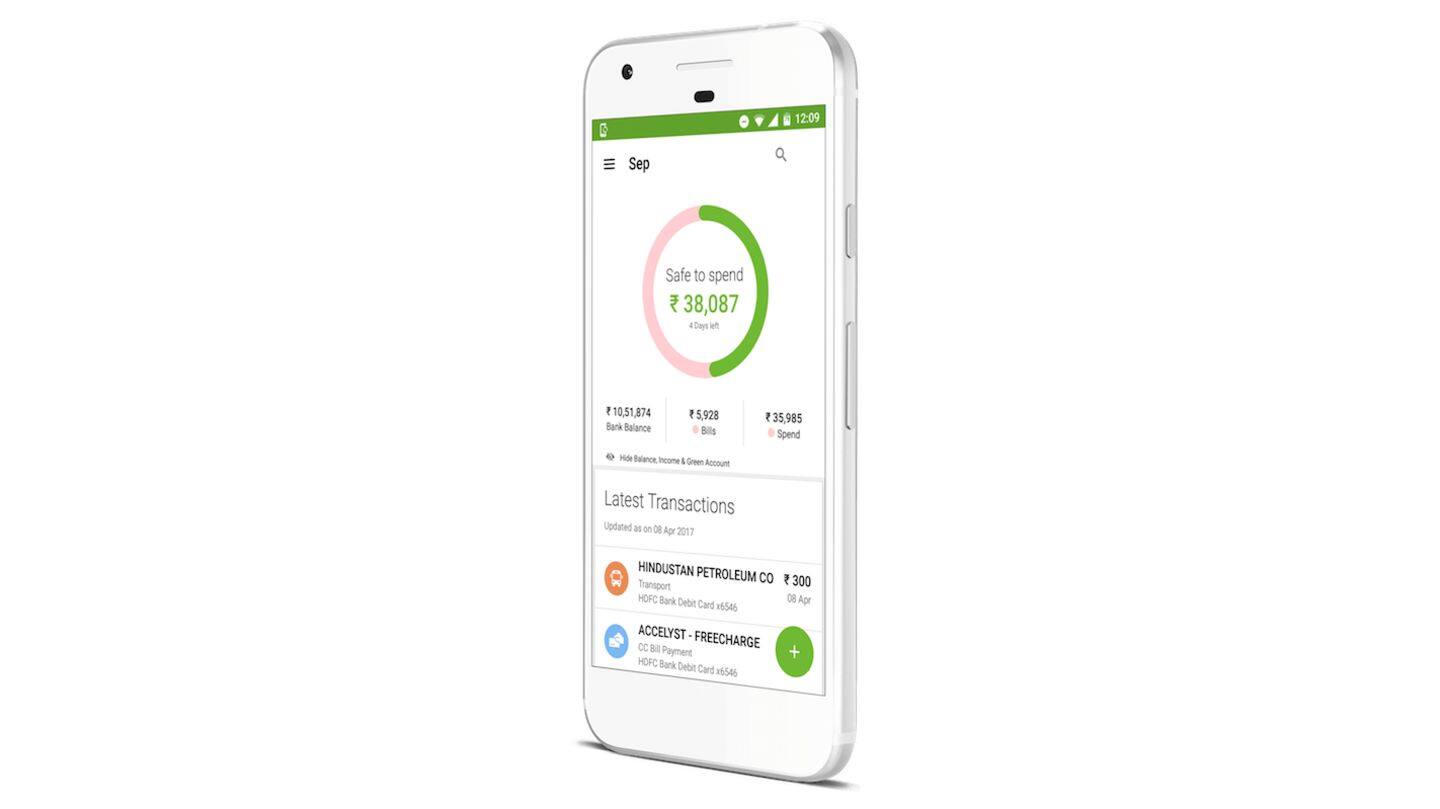 Money View Money Manager is a great all-in-one app that is currently available for Android. It allows users to avail cashless instant loans of up to Rs. 2,00,000. They can pay bills and make investments to grow money or save on taxes on the app itself. The app can also track expenses, set budgets, show daily/weekly/monthly spends graphs and help users save money.