#FinancialBytes: Five Indian neobanks you should know about
Last updated on
Dec 05, 2019, 10:06 am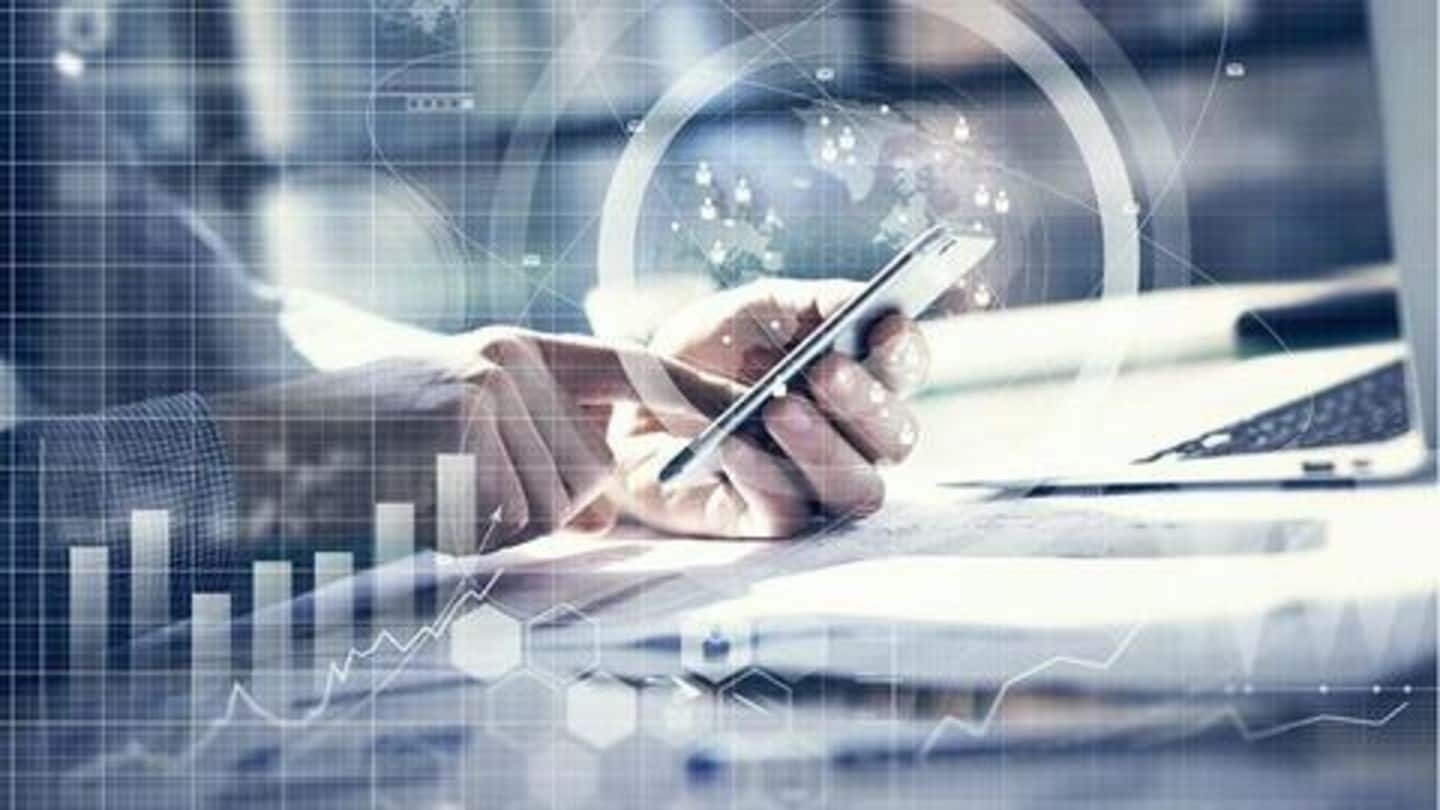 Neobanks are the new entrants in the fintech space that are taking the industry by a storm not only in India but across the world. A neobank is nothing but a type of digital bank that doesn't have any physical presence. Instead of having physical branches, neobanks entirely operate online, offering digital or mobile-only financial services. Here are five Indian neobanks to know about.
NiYO is a popular neobank founded in 2015
NiYO is one of the most popular neobanks in the country. It was founded in 2015 by Virender Bisht and Vinay Bagri and is headquartered in Bengaluru. It offers digital banking services to salaried employees. Some of NiYO's services include salary account, foreign exchange card with savings account, travel loans, employee benefits system, and early salary advance.
PayZello neobanking platform offers personalized banking services
PayZello is another neobanking platform that offers personalized banking services to its customers. It was founded in 2017 by Pruthiraj Rath and is headquartered in Hyderabad. Some of the services offered by PayZello include account opening, virtual debit card, Uni Cards, forex cards, expense management, loans, and money transfer among others.
Yelo is a Bengaluru-based neobanking start-up
Yelo is a neobanking start-up that was founded earlier in 2019. It offers savings, remittance, and micro-credit solutions to individuals who earn a salary less than Rs. 30,000. It aims to improve financial inclusion and provide services to people who aren't directly catered to by traditional banks. The Bengaluru-based digital bank is owned by 0.5Bn FinHealth.
About the InstantPay neobanking platform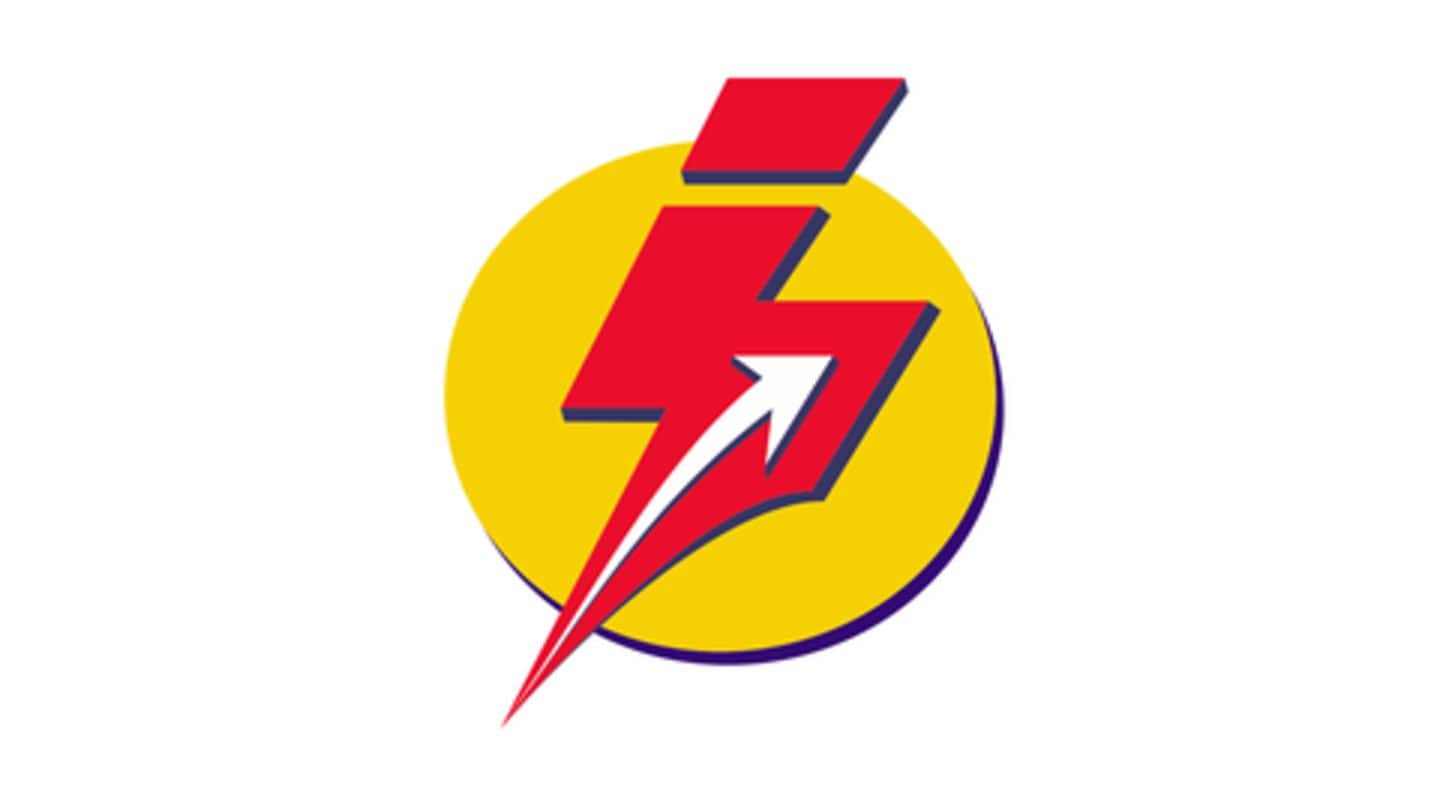 InstantPay is a popular neobanking platform that was founded in 2013 by Shailendra Agarwal; it is headquartered in New Delhi. It provides neobanking solutions to individuals, SMEs, and corporates. Services offered to customers include savings or current accounts, prepaid cards, bill payments and collections, travel services, insurance, loans and investments, expense and cash management solutions.
Open, Asia's first neobanking platform for SMEs and start-ups
Open is another well-known Indian neobank that was founded in 2017 by Anish Achuthan and Mabel Chacko. It is Asia's first neobanking platform for SMEs and start-ups. The Bengaluru-based neobank has partnered with 12 banks so far. Services offered by Open include automated account, current account, payment gateway, co-branded credit cards, automated book-keeping, cash-flow management, and tax and compliance management solutions among others.