Meet Ryan Roslansky: The new CEO of LinkedIn
Meet Ryan Roslansky: The new CEO of LinkedIn
Written by
Shubham Sharma
Feb 06, 2020, 06:59 pm
3 min read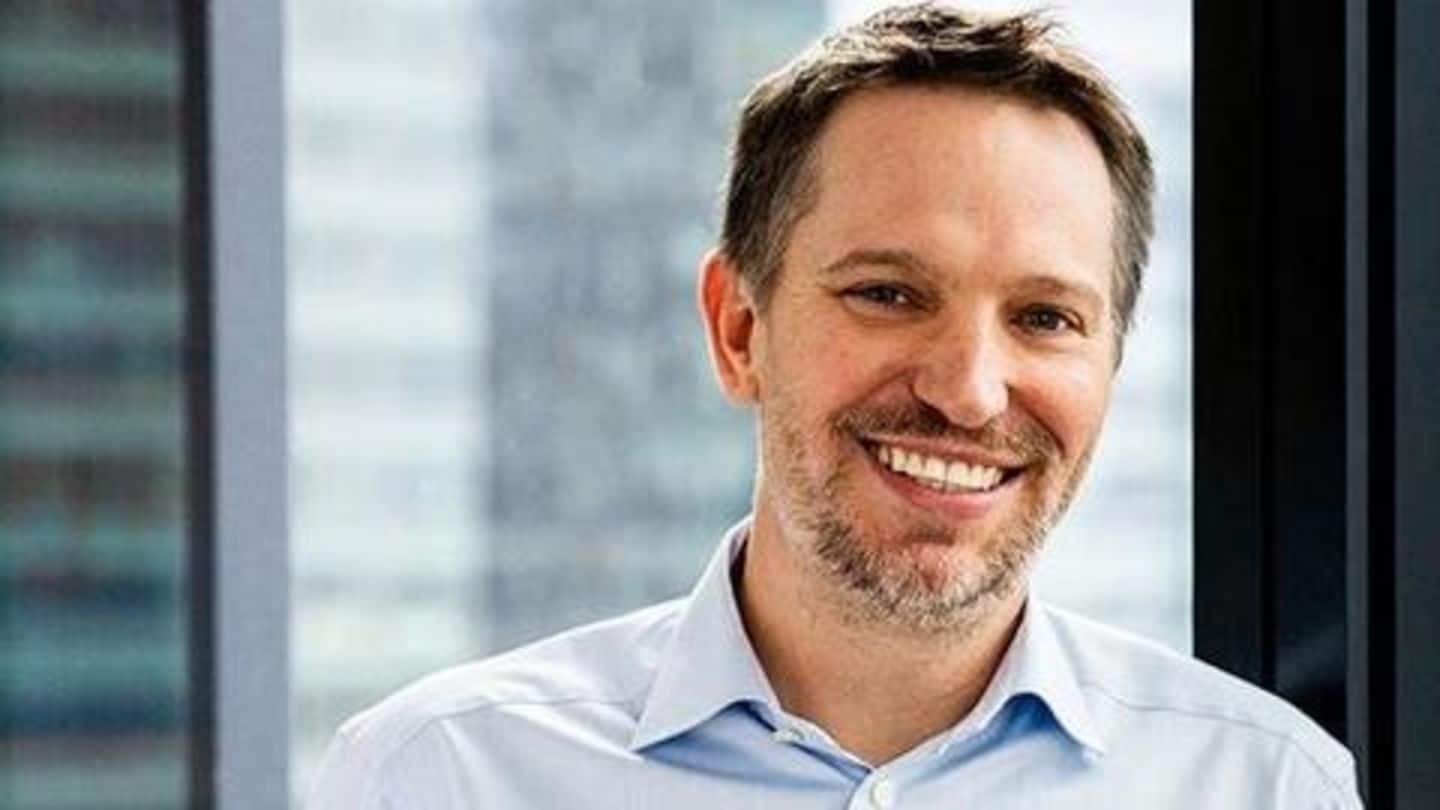 After International Business Machines (IBM), LinkedIn, the social network for working professionals with over 600 million users, is witnessing a major management change. The CEO of the Microsoft-owned company, Jeff Weiner, has decided to step down and pass the top spot to Ryan Roslansky, the current Global Head of Product at LinkedIn. Here are some lesser-known facts about Roslansky and his work.
Roslansky grew up near Lake Tahoe
Set to assume the mantle of CEO from June, Roslansky is a US native who grew up near Lake Tahoe in the Sierra Nevada Mountains. He completed high school from the tennis academy in Florida and then went to the University of California, Davis, to pursue graduation. However, in the sophomore year itself, Roslansky dropped out of college to continue with his start-up.
He co-founded Housing Media in 1997
The start-up Roslansky started with two of his friends was Housing Media, a website to help students find rentals and roommates. They got the idea for the platform after moving to college and struggling to find a proper place to live. Eventually, Roslansky left college to give all his time to the website, and grew it enough to set up offices in Las Vegas.
Then, he sold Housing Media to USHousing.com, met Jeff Weiner
After running Housing Media as CEO/co-founder for about two years, Roslansky sold the company to USHousing.com. Thereafter, he joined Yahoo's General Management & Product Management team and spent five years developing the site's classifieds and search capabilities. Notably, during this stint, Roslansky met Jeff Weiner, who went on to become the CEO of LinkedIn in 2009, for the first time.
Managed family business, Glam Media before joining LinkedIn
After leaving Yahoo in 2004, Roslansky managed his family business for a couple of years and joined Glam Media as the Senior VP of Product and Content. At Glam, which later rebranded to Mode Media, Roslansky had a two-year stint that ended when he accepted an opportunity at LinkedIn, offered by Weiner. Interestingly, he was Weiner's first hire at the company.
Drove LinkedIn's content, Influencer, and other major efforts
At LinkedIn, Roslansky played a significant role in driving the company's transition into what it is today. He first led the platform's move into content by bringing the Influencer program as well as introducing publishing and sharing tools. Then, in 2016, he became the Senior VP of Product (current role) and started overseeing teams responsible for building and creating LinkedIn's products and experiences.