Delhi: Cooking gas gets costlier by Rs. 50/cylinder
Published on
Feb 15, 2021, 01:56 pm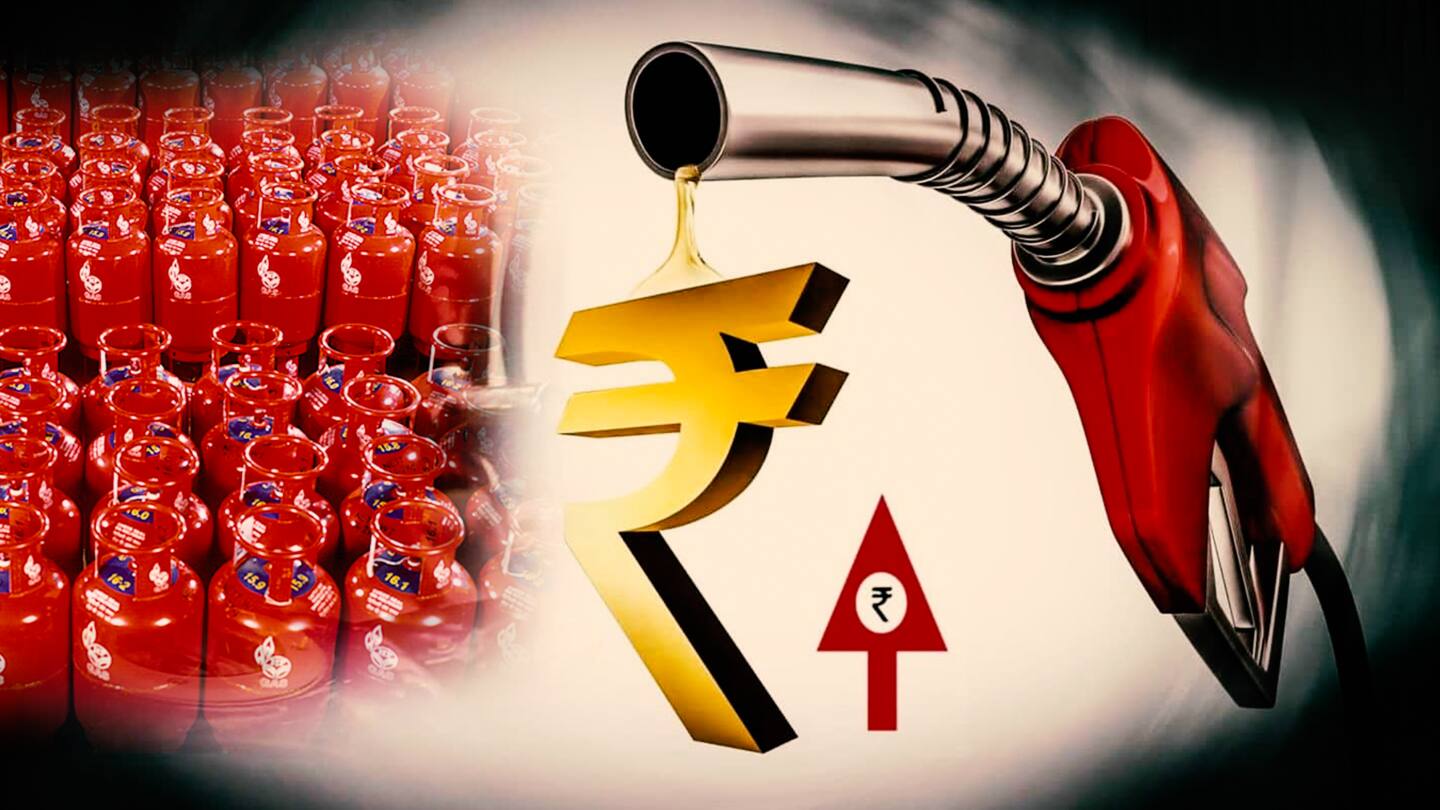 In a move that is sure to affect millions of households, liquefied petroleum gas (LPG) became costlier in Delhi with a price hike of Rs. 50 per cylinder. Starting Monday, a 14.2 kg non-subsidized cylinder will cost Rs. 769. The latest announcement marks the second hike this month. On February 4, the price of each cylinder was increased by Rs. 25 in four metros.
In December, prices were hiked twice
There has been a sustained rise in the rates of LPG cylinders, one of the most important household items. On December 1, 2020, the price was hiked by Rs. 50 per cylinder and again by the same amount on December 16, reportedly due to the firming of international rates. The cost of one cylinder had remained stagnant at Rs. 594 since July 2020.
As states levy separate taxes, LPG rates are rarely same
The state-run oil companies fix the charges of LPG gas cylinders, depending on the prices of international fuel as well as the US dollar-Indian rupee exchange rates. The prices of cylinders also vary from state to state due to taxes levied by respective governments. The Indian government gives 12 cooking gas cylinders at subsidized rates to every eligible household per year.
Meanwhile, petrol and diesel prices are also rising consistently
The latest hike comes at a time when petrol and diesel rates have also touched a historic high. For the straight sixth day on Sunday, companies increased the price by nearly 30 paise in four metro cities. With a hike of 29 paise, petrol cost Rs. 88.73/liter in Delhi, up from Rs. 88.44/liter. Diesel's rate rose by 32 paise to touch Rs. 79.06/liter.
Rise in prices will spark higher inflation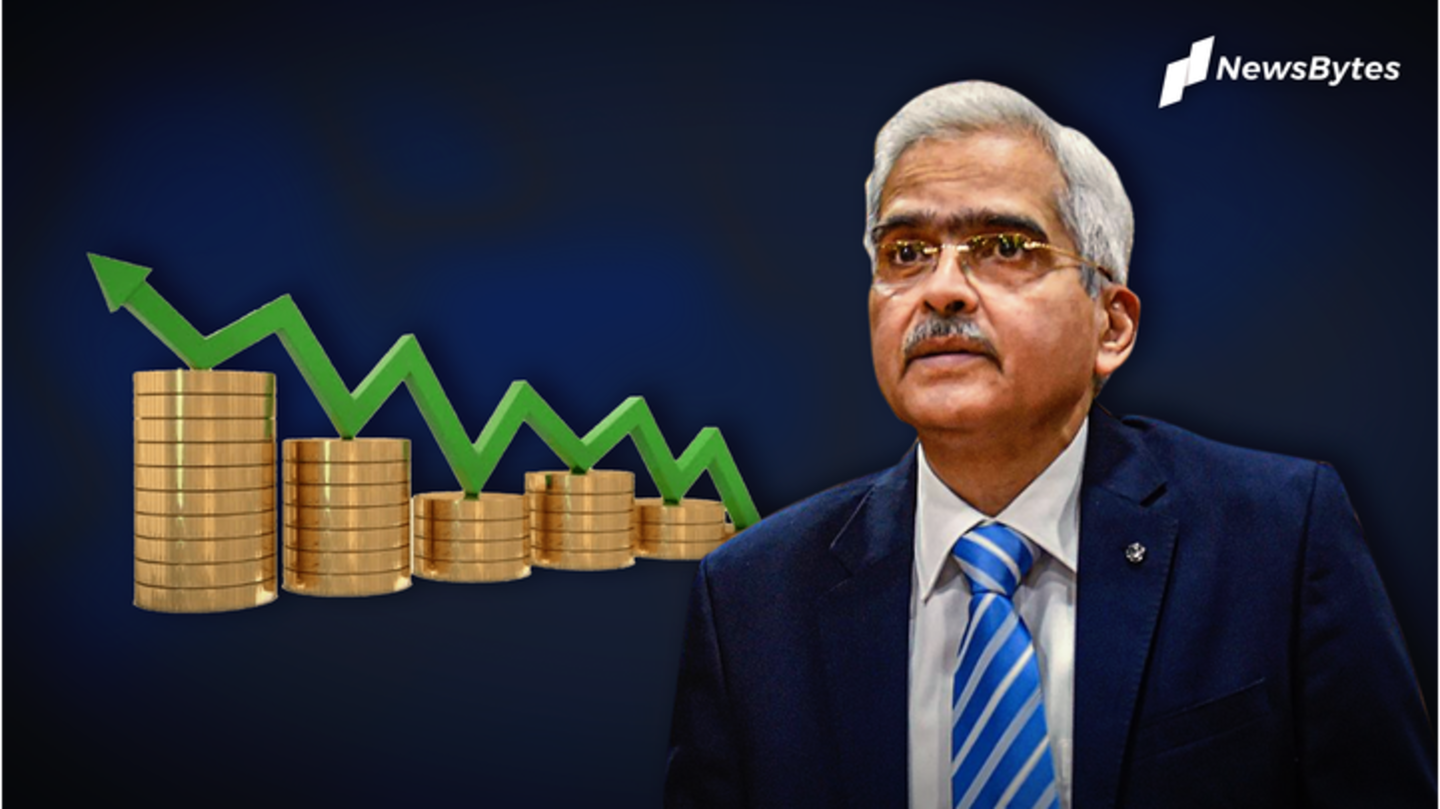 A spike in petrol, diesel, and LPG cylinder prices will eventually lead to higher inflation, triggering worries for the Indian economy. The government is trying hard to put the economic growth back on track after the coronavirus pandemic wreaked havoc. In his last press conference, RBI Governor Shaktikanta Das had flaunted that inflation "eased below the tolerance level of 6 percent."
Rahul Gandhi took potshots at government over price hike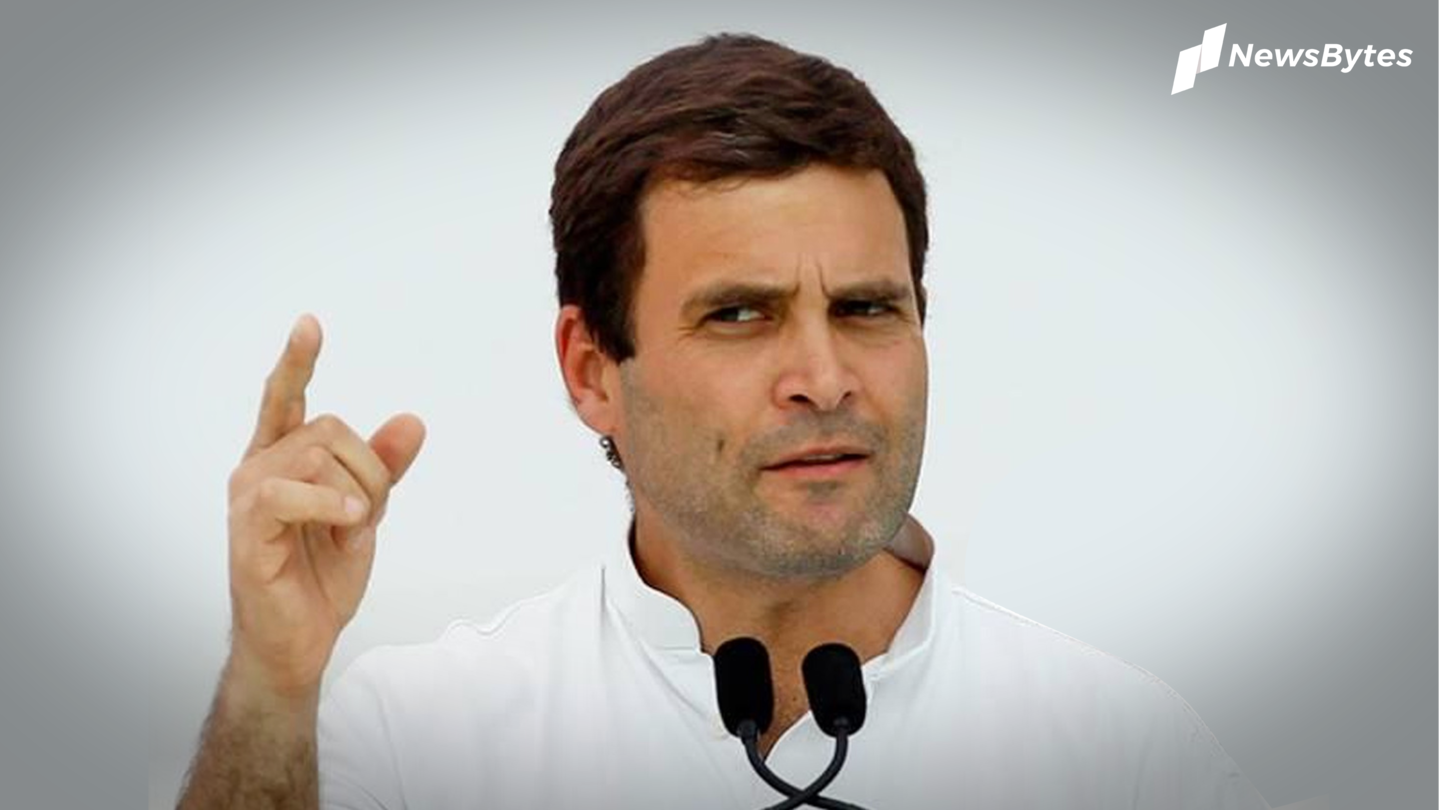 Cornering the government over the price hike, former Congress President Rahul Gandhi tweeted that the Bharatiya Janata Party (BJP)-led Centre was "looting from the public" while ensuring the development of just "two." Congress's Sushmita Dev also tweeted, "This month alone, a burden of Rs. 75 has been added to common people's LPG Bill. Are these Acche Din? (sic)"