Maruti Suzuki to launch LCV next month
Maruti Suzuki to launch LCV next month
Jul 28, 2016, 06:44 pm
2 min read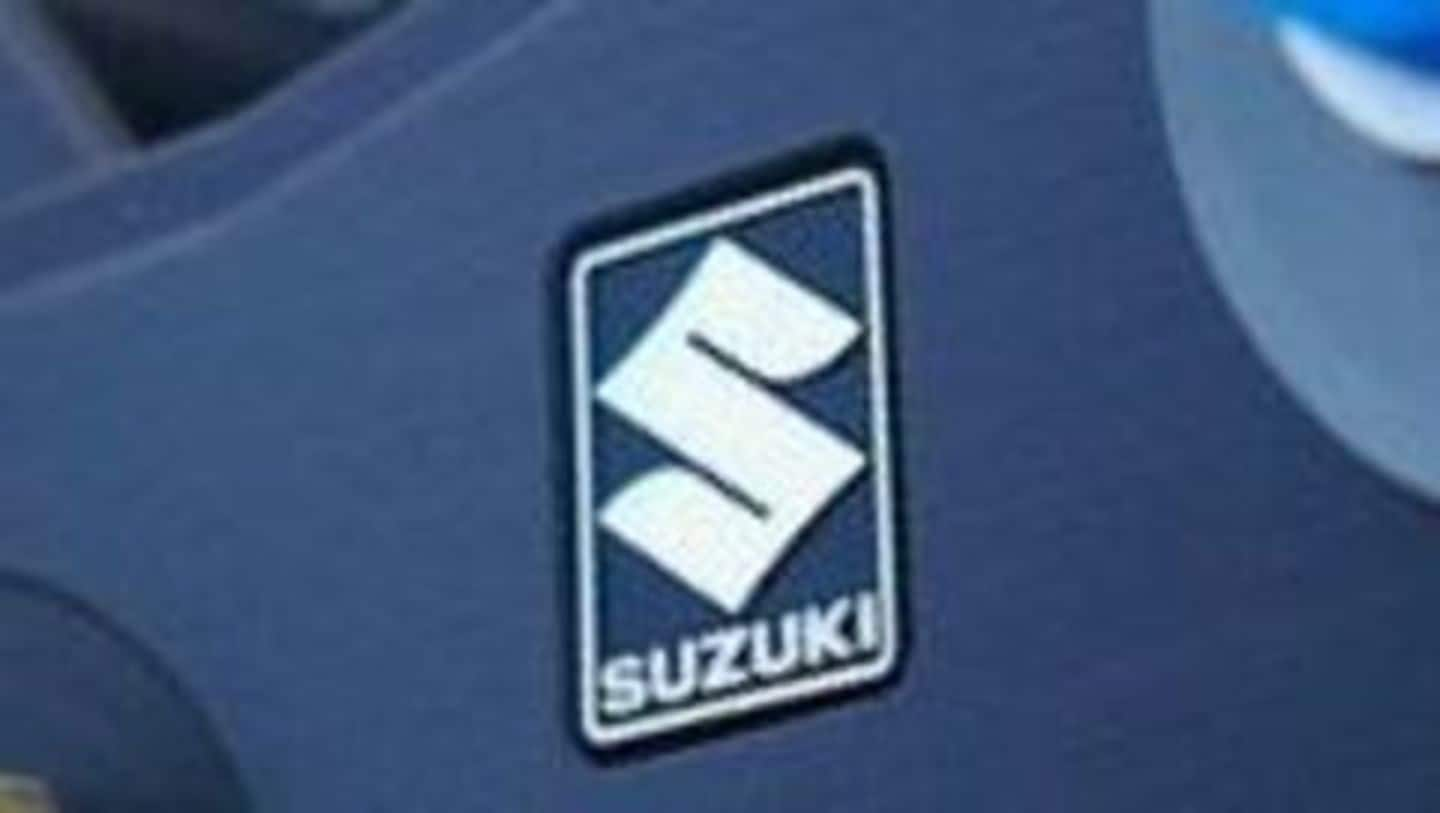 On 27th July, 2016, Maruti Suzuki India (MSIL) announced that it would be exploring the LCV space with its 'Super Carry'. Super Carry will be launched at the end of August 2016, and will cost anywhere between Rs.4.01 lakh and Rs.4.11 lakh. In the beginning, Super Carry will be available for purchase in three cities - Ahemdabad, Kolkata and Ludhiana.
Light Commercial Vehicles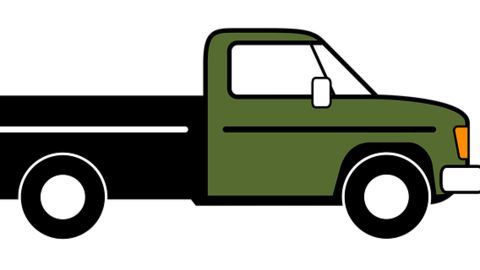 A Light Commercial Vehicle is an official term used for a vehicle that acts as a commercial carrier with the gross weight of not more than 3.5 tonnes. Light Commercial Vehicles usually include pickup trucks, vans, three-wheelers used for commercial purposes or passenger carriers. The LCV concept was created as a compact truck, ruggedly built with low operating costs and fuel-efficient engines.
Maruti Suzuki India Limited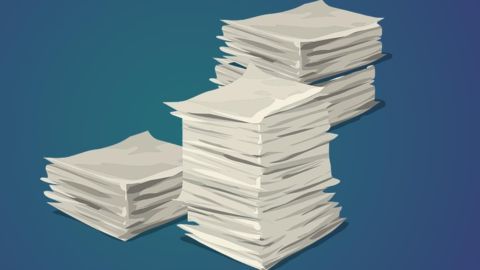 Formerly known as Maruti Udyog Limited, Maruti Suzuki India Limited is an Indian automobile manufacturer and a subsidiary of the Japanese automobile and motorcycle manufacturer, Suzuki Motor Corporation. As of January 2016, it holds a market share of 47% in the Indian passenger car market. It sells popular cars such as the Alto, Swift, Zen, Celerio, Swift Dzire, SX4 and Omni.
Cost Price of the Super Carry
The Super Carry is available for Rs.4.01 lakh in Ludhiana, Rs.4.03 lakh in Ahemdabad and Rs.4.11 lakh in Kolkata.
Features of the Super Carry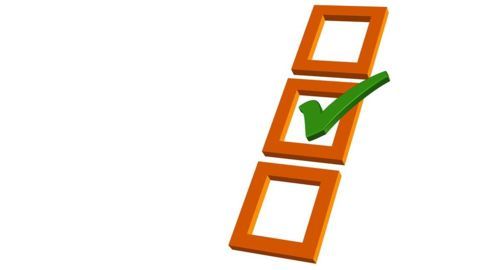 Powered by new technology, the Maruti Suzuki Super Carry will feature a 793-cc two-cylinder diesel engine with five-speed manual transmission. According to company, the Super Carry delivers a fuel economy of 22.07 km/litre. Carrying capacity and pickup offered by the Super Carry is better because of its peak power of 24 KW @ 3500 RPM and max torque of 75 NM @ 2000 RPM
RS Kalsi, Executive Director of Marketing & Sales, Maruti Suzuki, said, "It offers the best of both worlds- power and strength as well as carrying capacity. We are confident Super Carry will enhance the profitability of our customers."