Musical.ly, the new and upcoming video platform for vloggers
Published on
Jul 05, 2018, 08:56 pm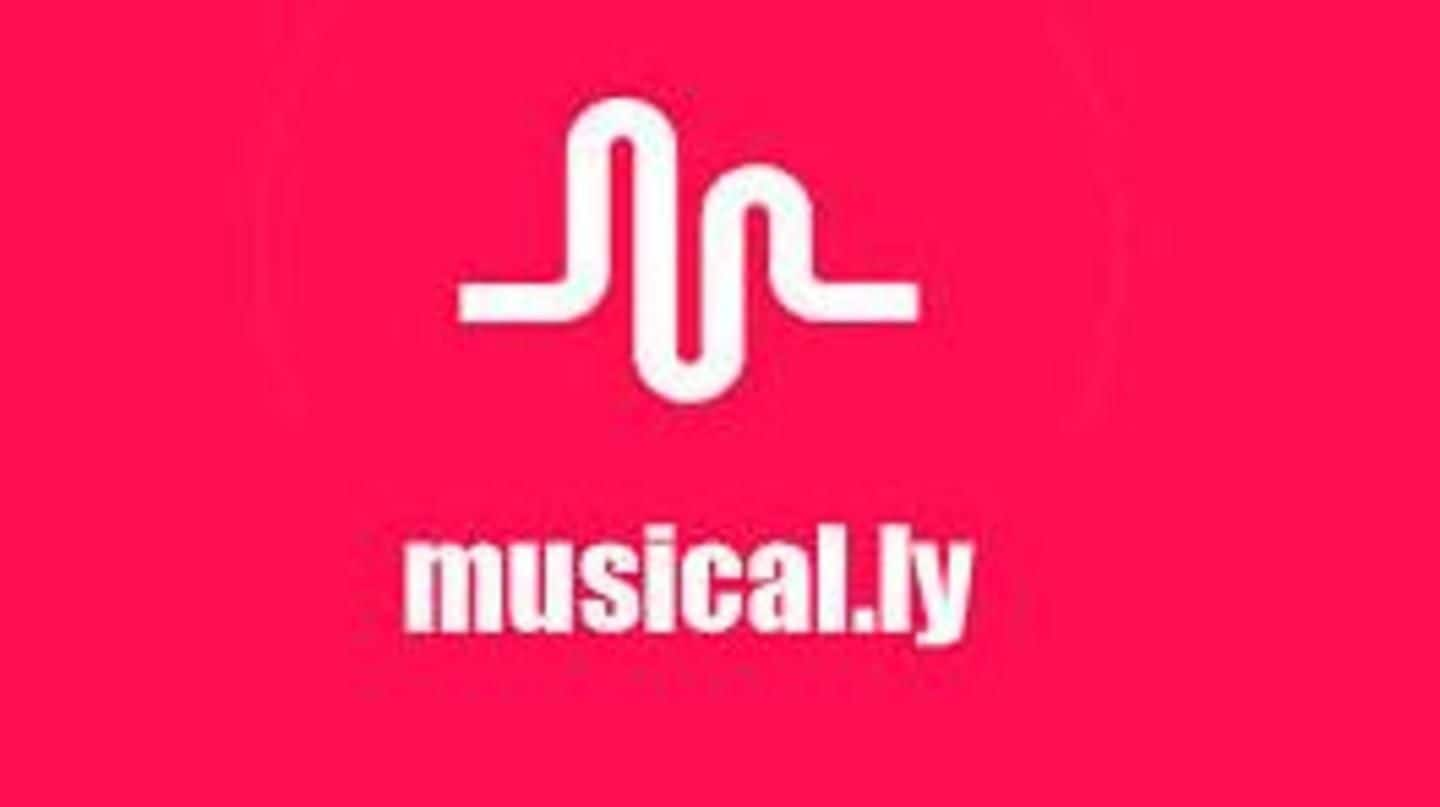 It seems like young vloggers today are taking to Musical.ly as their choice of primary video-sharing platform. Launched in 2014, Musical.ly is an app that allows users to create and share different types of videos. While it isn't necessarily competing with YouTube at this point, it has definitely carved a niche for itself and become a great medium for vloggers to increase their following.
Musical.ly's talent pool ranges from stand-up comedians to makeup artists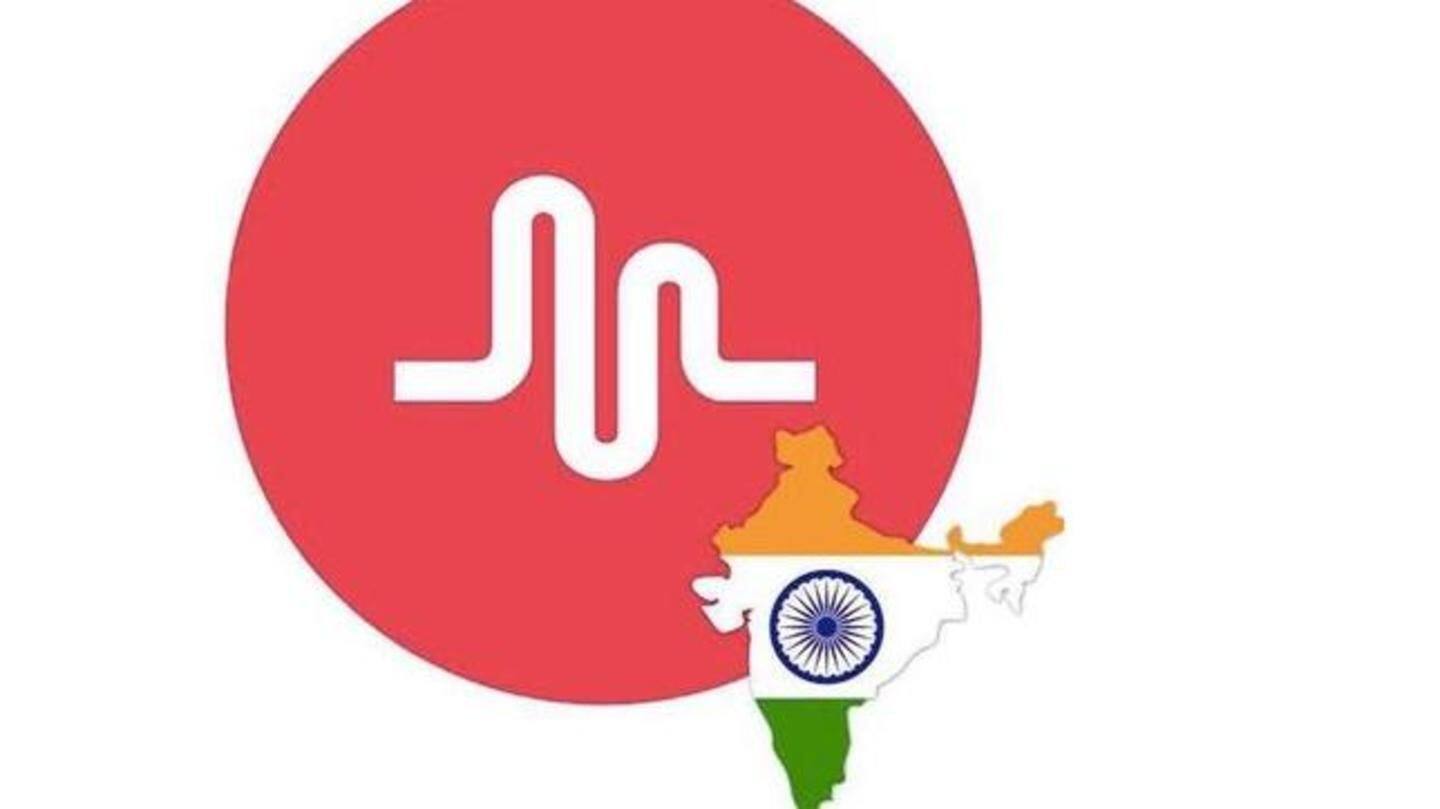 Users can lip-sync, make vines, dance to popular songs, create original compositions, and perform duets with collaborators on Musical.ly. They can use various filters and speed options for their videos. Launched in India last year, Musical.ly has over 15 million registered users including Bollywood personalities Shraddha Kapoor, Tiger Shroff, Shahid Kapoor and Disha Patani, comedians Kanan Gill and Mallika Dua, and YouTuber Bhuvan Bam.
A stepping stone for vloggers
Since Musical.ly allows users to share their videos on other platforms, influencers opine that once you establish a user base there, it gets easier to move on to other video platforms like YouTube and IGTV with a considerable following.
Influencers are making money via Musical.ly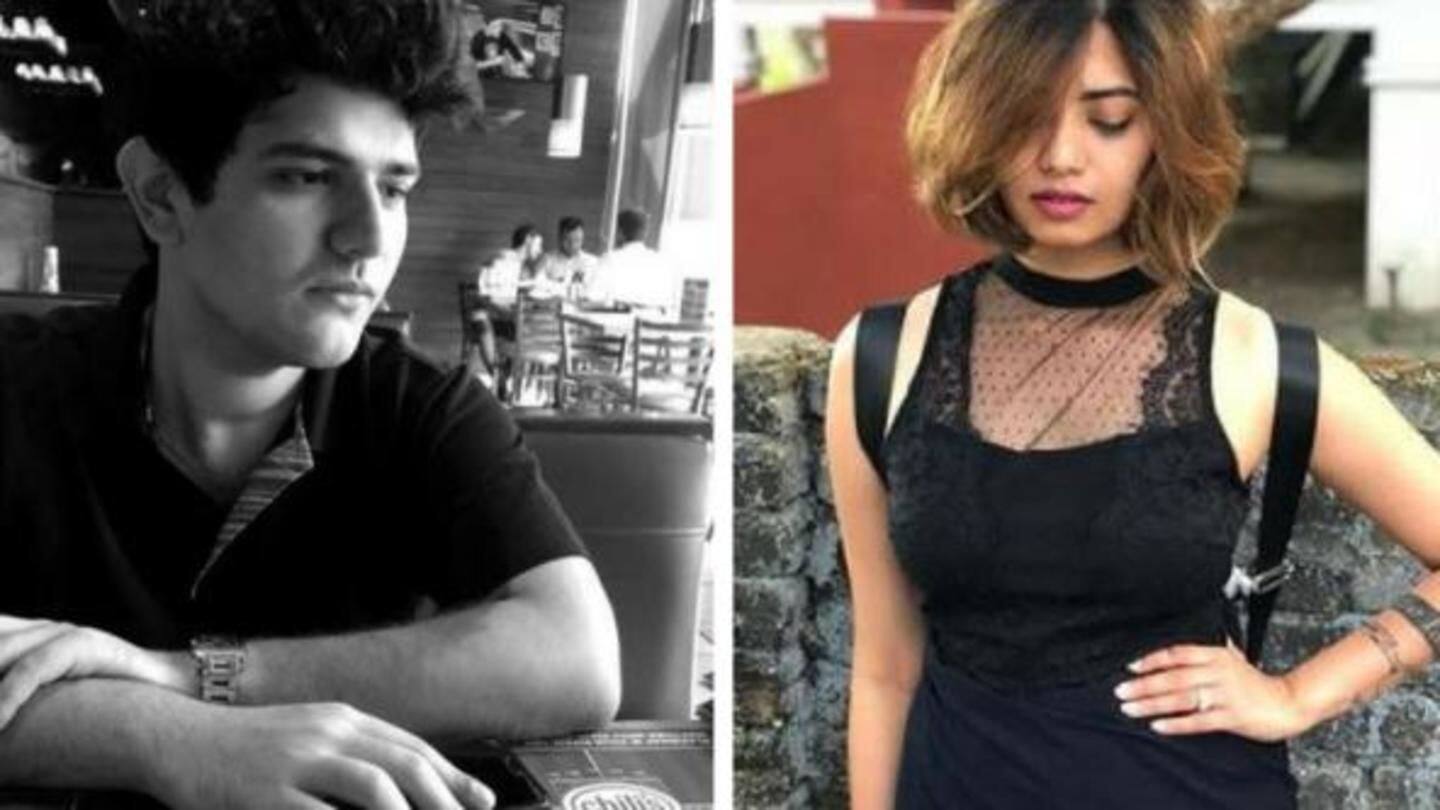 26-year-old Disha Madan was the first Indian to hit one million followers on Musical.ly. She said, "As compared to other platforms, Musical.ly has zero limitations in terms of timings and categories. You can be creative, innovative and express yourself in a number of ways." She is also actively doing paid promotions for brands on the platform.
The average age group on Musical.ly is 12-25
With over 200 million users worldwide, Musical.ly sees around 250,000 video uploads every day from India alone. Most of the videos on the platform are between 15 seconds and 1 minute in length.