E-commerce vendors in for a dull festive season
Last updated on
Sep 15, 2016, 11:23 am
The festive season from September until the end of the year is traditionally a very lucrative and a significant period for retailers. This year e-commerce vendors anticipate that the festive season could be much duller compared to previous years. E-commerce sales have dropped in 2016 so much so that vendors have shied away from taking credit, often a proxy yardstick for a sector's performance.
No takers for credit
Vendors opt for credit to reserve stocks from suppliers of goods in anticipation of fantastic sales in the festive season. However, since April 2016, there has been an evident downturn in vendors demanding credit and this trend is expected to last for another six months.
E-commerce sector's lacklustre performance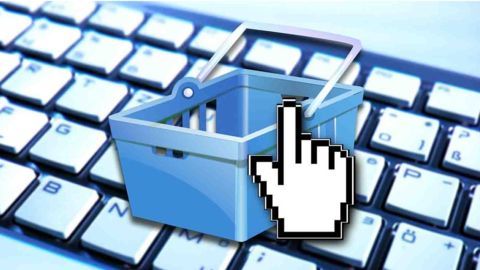 According to RedSeer Consulting that tracks e-commerce firms, vendors saw business fall significantly in the first half of 2016. The Jan-March quarter witnessed a 19 percent drop whereas the April-June period saw a drop of 5-10 percent. Gaurav Hinduja of Capital Float, an online lending platform, confirmed that there was indeed a slowdown in B2C e-commerce and growth of vendors had sharply reduced.
What's causing the slowdown?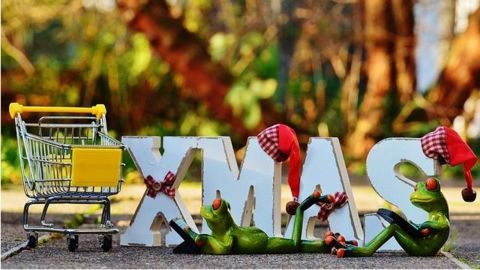 Major e-commerce players like Flipkart and Snapdeal have reworked their business models. The focus now is on profitability and not expansion; this had led to less attractive discounts and hence lesser customers. Flipkart has been focusing on consolidating its sellers to promote a limited number that can sell across categories. The seller consolidation is also being undertaken to ensure compliance with new FDI norms.
What's causing the slowdown?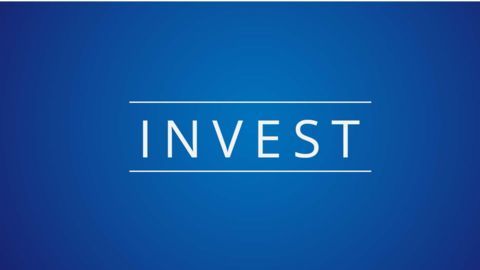 Earlier this year in June, revised FDI norms mandated that e-commerce players adopt the marketplace model. In this scenario discounts may only be offered by the seller and not the marketplace itself. Restricting discounts created a level playing field between e-commerce players and offline retailers. These revised norms resulted in e-commerce players losing their advantages which were considered 'unfair' by brick and mortar stores.
Marketplace Model
The department of industrial policy and promotion (DIPP) defines the 'marketplace model' as "an information technology platform run by an e-commerce entity on a digital and electronic network to act as a facilitator between buyer and seller."
What's causing slowdown?
Over the last year, the biggest e-commerce players like Flipkart, Snapdeal and others have had a significantly harder time raising funding. Investors began to tighten their purse strings due to global macro-economic factors and growing concerns over unproven business models. Investor caution led to contracting valuations, a cramp in existing players' expansion plans and even closure of big players like Askmebazaar.
Geo-tagging restricting sales
E-commerce portals adopted geo-tagging to determine the optimum route of an e-commerce transaction. By identification of customer's location, the order can be routed via a vendor in the vicinity for quicker delivery. This however led to a seller's business being restricted to a specific region.