TRAI to make mobile number portability simpler and faster
TRAI to make mobile number portability simpler and faster
Written by
Shiladitya Ray
Sep 06, 2018, 02:04 pm
2 min read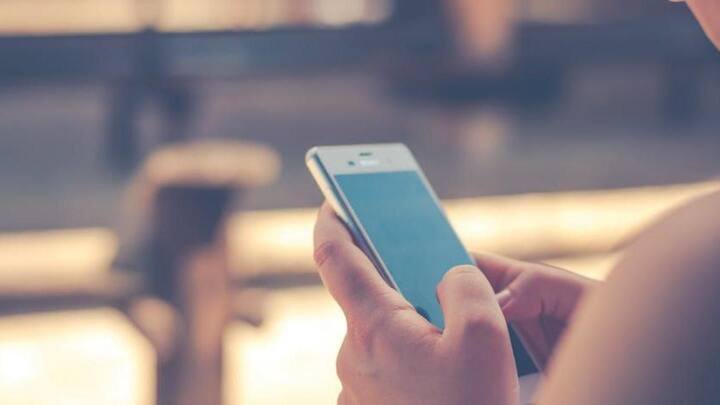 The Telecom Regulatory Authority of India (TRAI) has drafted new norms which, if passed, will make mobile number portability a simpler, hassle-free, and fast process. TRAI had issued a consultation paper on the new norms in April, and the draft is now ready but pending public comments. Once published, the draft will be open for public comments for four weeks. Here are the details.
What the current number portability norms are
Extant mobile number portability norms dictate that a customer has to be subscribed to a telecom operator for at least 90 days before he/she can switch to another operator. Currently, the maximum period required for porting a mobile number is seven days, except in Jammu and Kashmir, Assam, and the North East, where porting a number can take up to 15 days.
The TRAI regulations come on the back of several complaints
Notably, the draft TRAI regulations on number portability come on the back of several small telcos like Reliance Communication and Aircel shutting shop. The shutdown, understandably, caused several problems pertaining to mobile number portability for subscribers, who complained to TRAI. A pronounced problem was that of donor operators harassing customers when they chose to switch to another telecom operator.
Donor operators harassing subscribers is a common practice
"Right now, the donor operator which issues the porting code knows that the subscriber is porting out and uses all tricks in the bag to create harassment for users," said a senior TRAI official to Livemint.
What the new norms seek to achieve
In a bid to address this problem, the draft TRAI regulations seek to do away with the discretionary powers of donor operators, and reduce the porting period from seven to two days. Additionally, the new norms also seek to automate the entire eligibility process for porting mobile numbers, thereby ensuring a hassle-free, smooth application process.
The automated eligibility check will have 6-7 questions
"There will be a 6-7 point checklist, which will seek answers to questions on eligibility criteria...This will have to be answered in an automated yes-or-no manner and only then can the unique porting code be generated," explained the aforementioned TRAI official.