Nirav Modi deposited Rs.90cr in PNB before demonetization: NCP MLA
Nirav Modi deposited Rs.90cr in PNB before demonetization: NCP MLA
Feb 26, 2018, 06:58 pm
2 min read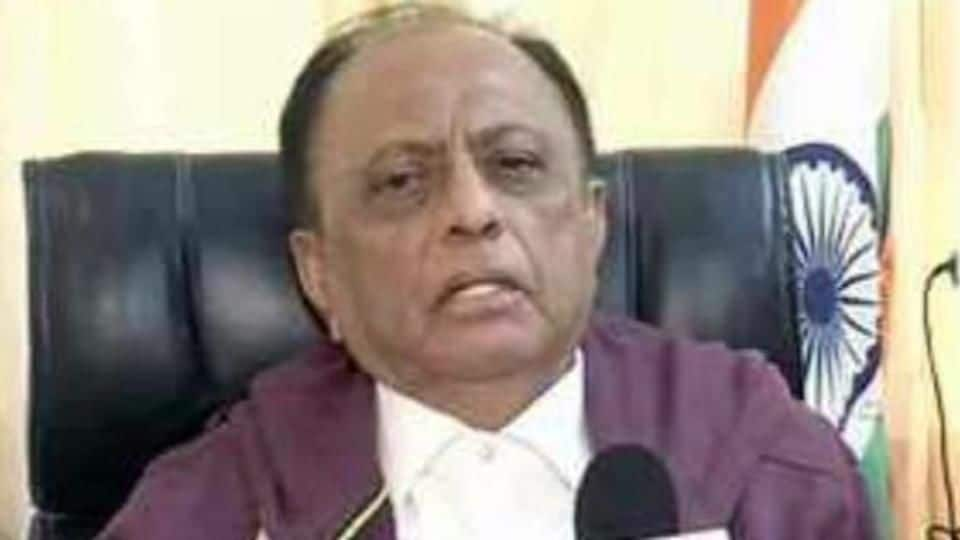 Even as billionaire Nirav Modi battles allegations of the largest banking fraud in India's history, he has been hit by more incriminating accusations. NCP MP Majeed Memon has now alleged that hours before demonetization, Modi deposited cash worth Rs. 90cr in one single PNB branch and "probably exchanged it for bullion or something." However, he didn't mention his sources, simply citing "reports."
Modi and Mehul Choksi's alleged involvement in India's biggest scam
Nirav Modi, diamantaire to global celebrities, and his uncle Mehul Choksi, Gitanjali Gems chairman, have been at the center of the PNB scam. Firms linked to them allegedly acquired fraudulent letters of undertaking from PNB during 2011-17 and based on them, obtained loans from foreign branches of Indian banks. Despite complaints throughout the years, investigating agencies didn't act till it was too late.
Memon seeks investigation into "reports"
When Nirav Modi left India, at that time it was reported that some hours prior to PM's announcement of 'Demonetisation', 90 crore rupees of cash was brought in one of the branches of PNB were exchanged for billions or something. This needs to be investigated: Majeed Memon, NCP pic.twitter.com/7HENEm2rWD

— ANI (@ANI) February 25, 2018
Congress alleges involvement of finance ministry
Taking to Twitter, Memon wrote, "A report reveals that Nirav Modi deposited huge cash amount in one PNB branch on 8th Nov.2016, hours before PM announced demonetization. What does it suggest?" The opposition Congress has made similar allegations. "Why blame only regulator? What about the political system and the fact that Finance Ministry must've known about it," senior party leader Kapil Sibal had said.
What's happening in the probe against Nirav Modi?
Modi left the country with his family weeks before the scam was detected. He has ignored ED summons till now, but has been asked to appear in front of it tomorrow. Meanwhile, investigating agencies have seized assets worth over Rs. 6,000cr belonging to Modi and Choksi, including nine luxury cars and 10,000 imported watches. Twelve people, including PNB employees, have been arrested.