Tech Mahindra bets big on 5G, sets-up lab in Bengaluru
Tech Mahindra bets big on 5G, sets-up lab in Bengaluru
Feb 25, 2018, 01:35 pm
1 min read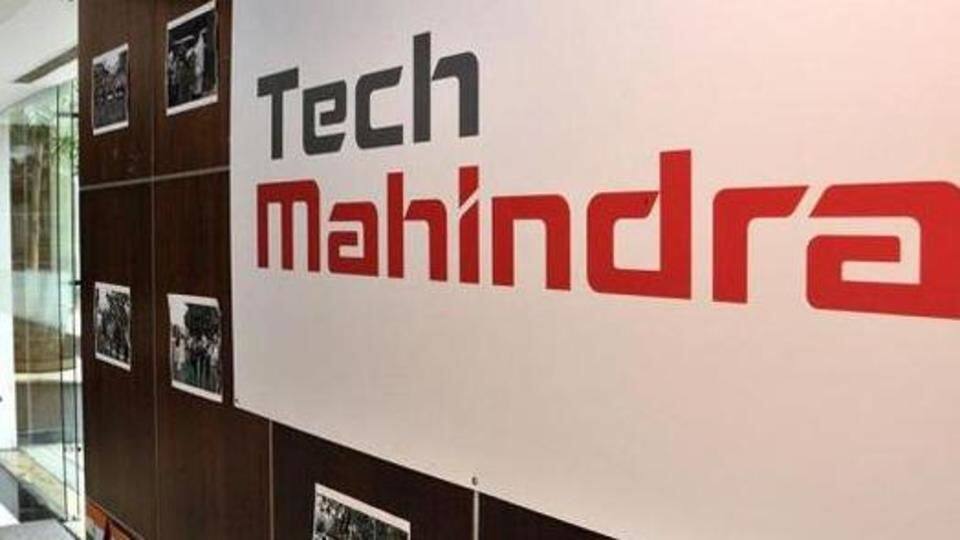 Tech Mahindra has set up a lab in Bengaluru, in association with US chipmaker Intel as part of its preparedness for 5G services expected to be rolled out by 2019, said a top executive of the IT firm. The Department of Telecom (DoT) expects to finalize a road map for the services by June this year. Here's more on it.
What does Tech Mahindra's CEO have to say?
CP Gurnani, CEO and MD of Tech Mahindra, said the company has already re-skilled about 30,000 of its employees for handling emerging technologies. The remaining 75,000 employees will be re-skilled by the end of the current calendar year, he added. "In our case, the key drivers are clearly 5G roll out if it happens in 2019. We will see better capex spending in telecom," he said.
However, he declined to reveal specific recruitment plans
Declining to reveal specific recruitment plans, he said the IT-industry may witness 4% growth in hiring if the industry expands at 8% per annum for the next two years. Referring to the IT industry's apex body NASSCOM's projections, he said 7-9% expansion of the sector during the next fiscal will be a "very good growth". Tech Mahindra currently has 1.05 lakh employees.