India's NITI Aayog proposes Coal India split
India's NITI Aayog proposes Coal India split
Jun 28, 2017, 01:52 pm
2 min read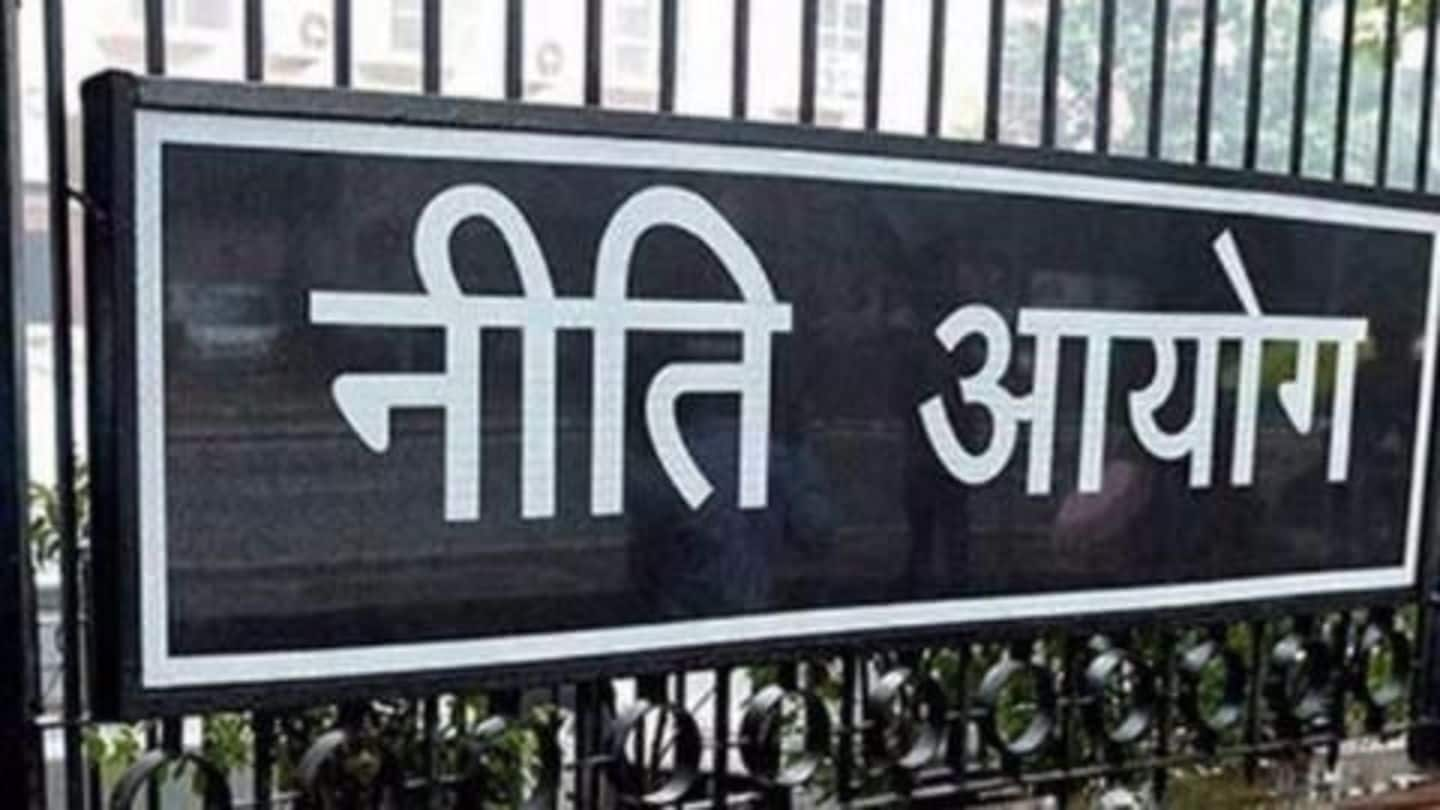 India's policy think-tank NITI Aayog has proposed that the government-owned Coal India Limited be split into seven independent companies to help it become more competitive. The government policy team stated that the new coal production should be generated through private sector mines. This would help to better current reforms and improve resource allocation to companies that are specialized in mining coal.
India is pitched as the world's third largest coal producer and importer. Reports suggest that nearly 70% of the country's power is generated through coal. The country's biggest coal mining company is Coal India Limited (CIL), with a market capitalization of nearly $33 billion and assets amounting $16 billion. Controlled by the government of India, the company contributes to almost 82% of coal production.
Proposed move finds no favor amongst workers, labour union
The proposed move to split Coal India faced flak from labour unions that represent over 350,000 employees of the coal miner. "We are opposing the recommendations made by NITI Aayog," said Baij Nath Rai, President, Bharatiya Mazdoor Sangh .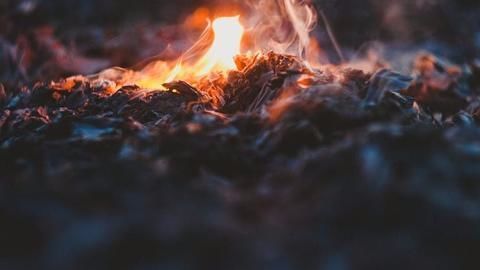 The world's biggest coal miner had faced critics who emphasized the company's inefficiency. Coal India's output per person was only one-eighth of the world's largest private coal producer, Peabody Energy, according to reports. Recently the company cut its production target due to tepid demand and had missed its annual production target by around 44.48 million tonnes.