Alibaba's Jack Ma isn't retiring, will announce his succession plans
Alibaba's Jack Ma isn't retiring, will announce his succession plans
Sep 09, 2018, 03:29 pm
2 min read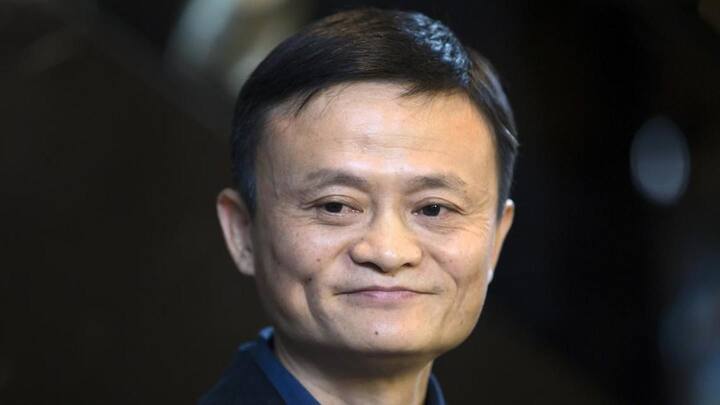 Refuting an NYT report which claimed Jack Ma would be retiring from Executive Chairmanship of Alibaba group on Monday, South China Morning Post, a newspaper owned by the company, reported on Sunday that he would instead unveil his succession plans. Based on the report, it was widely reported Ma, who is turning 54, will retire to put his focus on philanthropy. Here's more.
Times' story was taken out of context, says Alibaba spokesperson
Saying the Times' story was taken out of context and was factually wrong, a spokesperson of the group told SCMP, "An Alibaba spokesman said Ma remains the company's executive chairman and will provide transition plans over a significant period of time." Further, the paper wrote Monday would be all about grooming young executives to handle the reins of the company.
Ma speaking about early retirement made report believable
Notably, in an earlier interview with Bloomberg, Ma had spoken about early retirement and taking inspiration from Bill Gates. "There's a lot of things I can learn from Bill Gates. I can never be as rich, but one thing I can do better is to retire earlier," he said. Ma, who is a former teacher, apparently expressed interest in going back to teaching.
He is the richest man of China
Notably, Ma, who is the richest man of China, spearheaded the 2014 IPO, the biggest of the company. Such is his popularity that some Chinese homes have his portraits. After Monday's event, he will go to Russia and South Africa, on business trips, hinting he would remain in position for some time.