Ola acquires Ridlr to digitize public transportation
Ola acquires Ridlr to digitize public transportation
Written by
Bhavika Bhuwalka
Apr 03, 2018, 03:15 pm
2 min read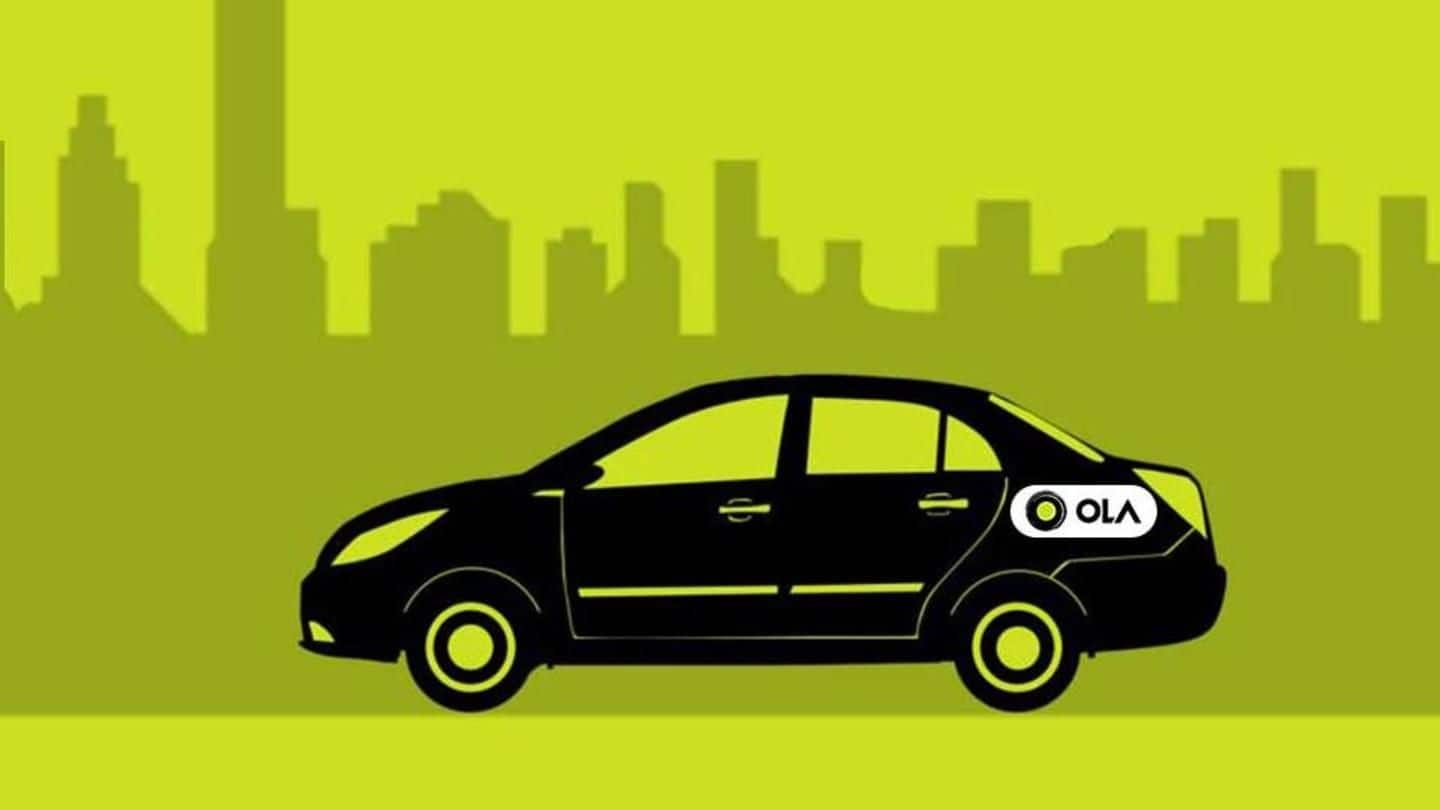 Indian cab-hailing company Ola has acquired Mumbai-based end-to-end public transport ticketing and commuting start-up Ridlr for enabling digitization of public transport and mass transit integration. The deal will also help Ola improve its navigation technology and expand its services. The financial terms of the acquisition have not been disclosed. Ridlr's team of 64 employees will now join Ola.
Ridlr lets users search, book public transport on mobile phones
Launched in 2009 by Ravi Khemani and Brijraj Vaghani, Ridlr allows users to search and book public transport on their mobile phones and provides real-time navigation information on roadblocks and diversions. It aims at bringing digital capabilities to public transportation and currently has partnerships with BEST, Delhi Metro, and Mumbai Metro. The company had raised $6 million in Series B funding in July 2016.
Ola is a perfect synergistic fit: Ridlr
Brijraj Vaghani, co-founder, Ridlr, said, "We have been offering end-to-end mass transit solutions to Indians, making their daily commute seamless across different public transportation modes. Ola, on the other hand, has made deep in-roads in the realm of urban mobility through its smart ridesharing solutions."
Ola to be one-stop-shop for public transportation and mass transit
The acquisition will help Ola integrate its mobility platform with public transportation infrastructure. The motive is to let commuters seamlessly switch from cabs to a bus, train, or metro. Ola already partners with mass transit companies for the purpose of cab booking zones, but it will now have to request permission for tracking their vehicles in real-time and allowing smart ticketing through its app.
Real-time information, mobile ticketing will change public transportation: Ola
Bhavish Aggarwal, co-founder and CEO of Ola, said, "Public transportation is the lifeline of millions of Indians and powering their needs like real-time information, mobile ticketing, cashless payments, and reliable services is bound to impact their end experience."