OnePlus announces its future plans for software and hardware
Last updated on
Jul 04, 2018, 12:53 am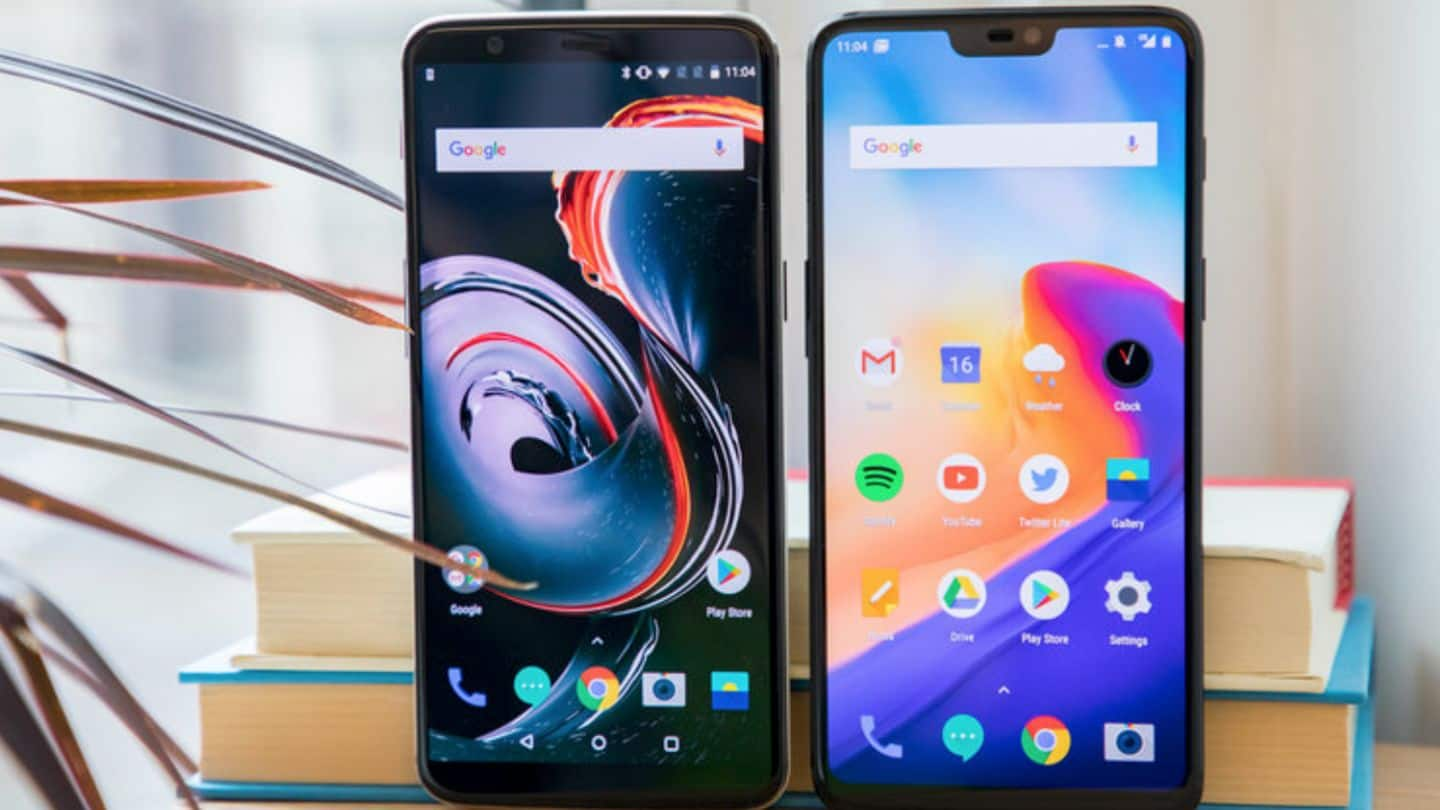 OnePlus has officially adopted a policy to provide two years of regular Android updates and three years of security updates for all its recent smartphones. At MWC Shanghai, OnePlus CEO Pete Lau released its Software Maintenance Schedule, highlighting the company's future plans. Lau has also confirmed that the company's 2019 flagship will be 5G compatible. Here's more.
Here's what the Software Maintenance Schedule says
As per the maintenance schedule, "There will be 2 years of regular software updates from the release date of the phone, including new features, Android versions, Android security patches and bug fixes and an additional year of Android security patch updates every 2 months."
What this policy means for the latest OnePlus 6?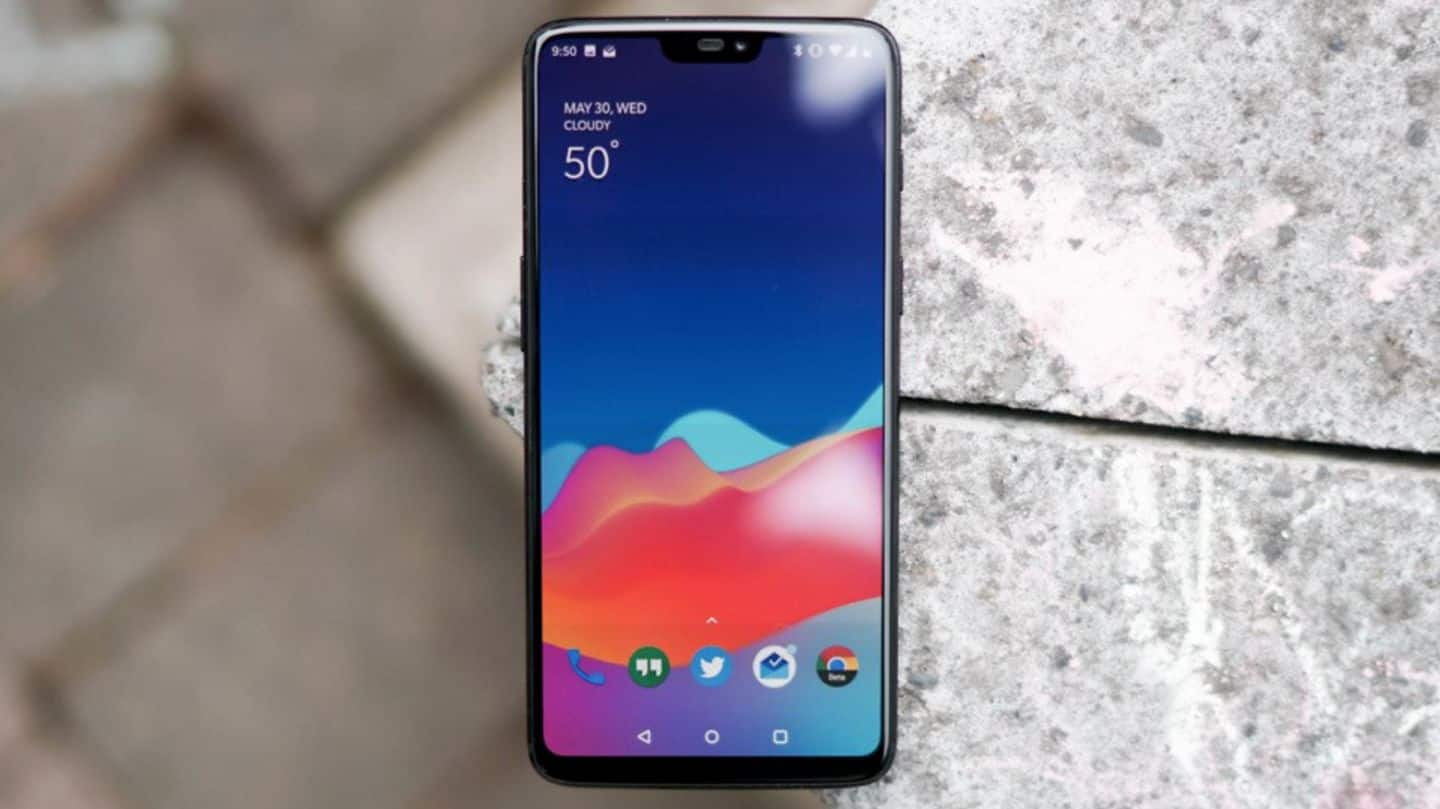 The Maintenance Schedule is effective immediately on all the OnePlus devices i.e. OnePlus 6, OnePlus 5T, OnePlus 5 OnePlus 3T and 3. Hence, two years of updates (from the release date) for OnePlus 6 means that the phone will have access to 2019's Android 'Q' operating system as well as the upcoming Android P release, and three years of security updates.
What this policy means for the OnePlus 3/3T?
For the OnePlus 3 and OnePlus 3T, the company will soon stop providing software support. The two phones will get the last stable build of Android-based OxygenOS in November this year and the security updates ( every 2-months) will end in November 2019.
The successor to OnePlus 6 will support 5G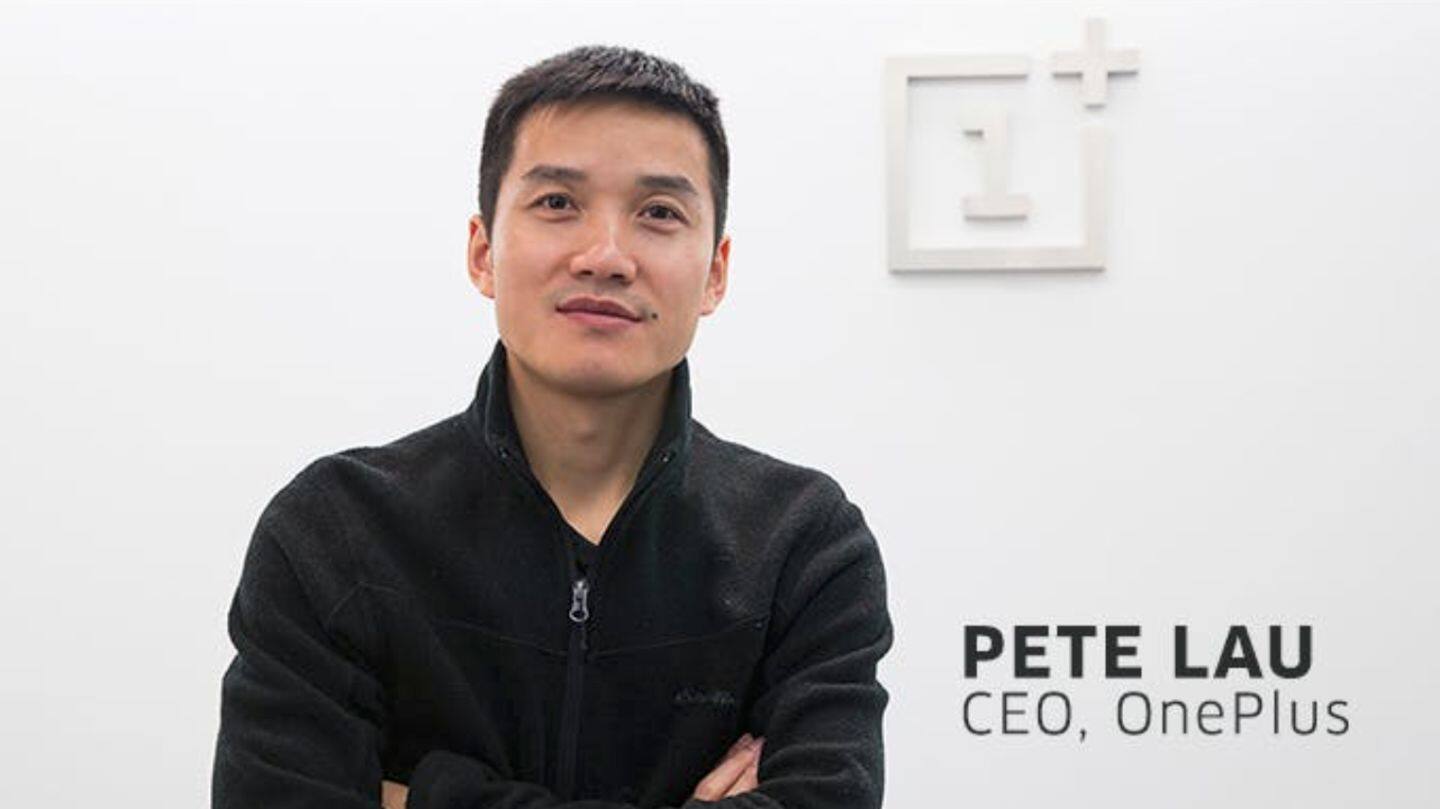 Pete Lau also announced that the company's 2019 flagship smartphone will support 5G. He confirmed that OnePlus is working to partner with carriers for releasing the phone in the US where 5G is expected to roll-out by 2019. Lau noted that partnering with carriers will help more people buy OnePlus smartphones and that the company will strive to offer "speedy and bloat-free experience."