Park+ raises $11 million from Sequoia Capital, Matrix Partners
Park+ raises $11 million from Sequoia Capital, Matrix Partners
Edited by
Ratnakar Shukla
Jan 22, 2020, 07:24 pm
2 min read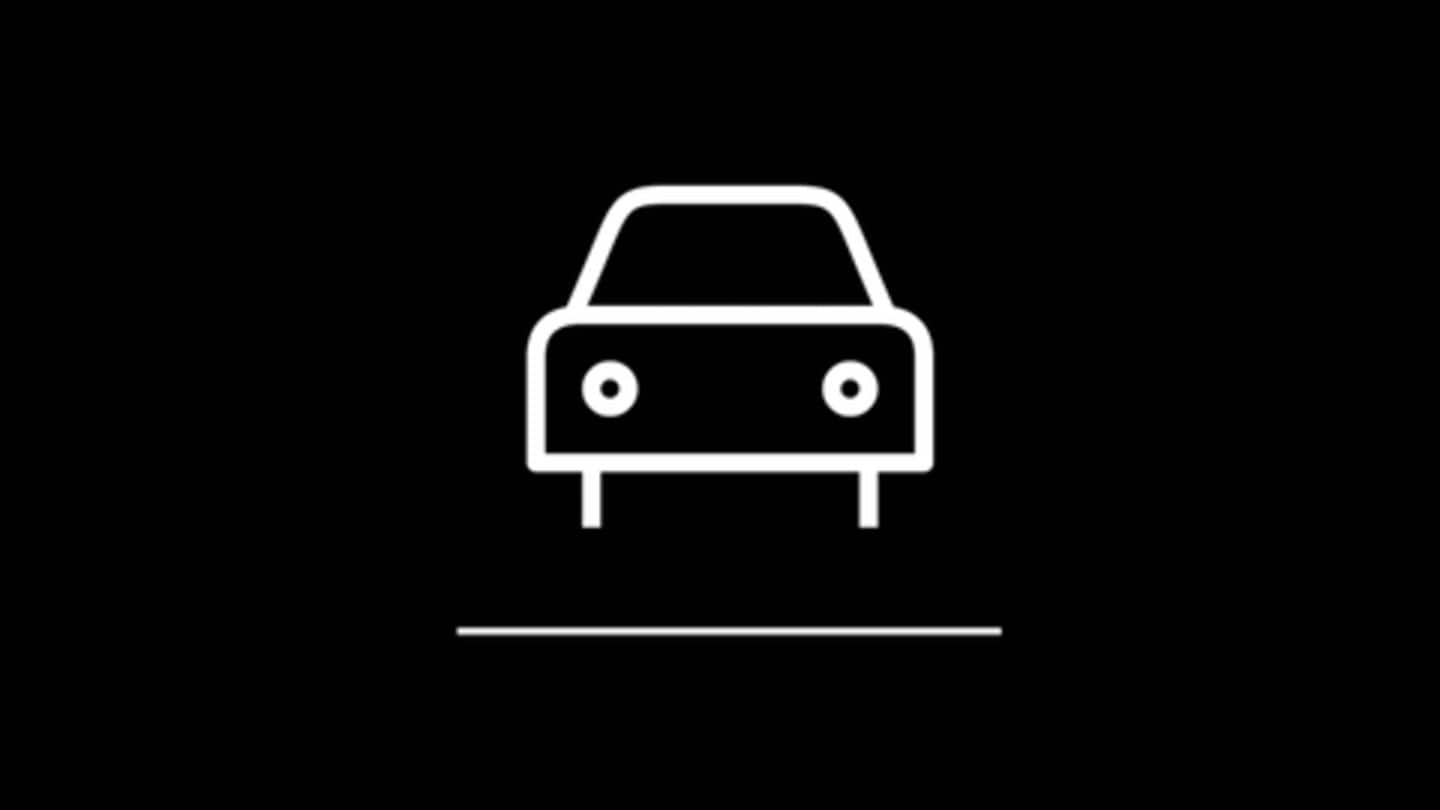 Park+, a Delhi-based start-up that provides smart parking solutions through its mobile application, has raised $11 million in funding. The investment was led by giants like Sequoia Capital and Matrix Partners as well as a bunch of angel investors including Deep Kalra, Rajesh Magow, Ashish Hemrajani, Kunal Shah, Kunal Bahl, and Rohit Bansal. Here are more details.
Park+: A hi-tech platform for parking solutions
Founded in 2019 by former Paytm executive Amit Lakhotia, Park+ provides smart parking solutions through its mobile application that saves users from unnecessary hassles of finding parking spots. The platform offers cloud-based automated parking systems, which lets drivers and daily commuters find and book parking spaces. Apart from that, users can also keep track of the parking sessions in real-time.
Deploying tech to solve parking woes, says co-founder
Discussing the crisis of limited parking spaces in big cities, Lakhotia told YourStory, "Global studies show that drivers spend anywhere between 10-15 minutes every trip locating parking spots, which creates stress and wastes both time and fuel." "With technology, we're looking to solve the problem faced by drivers and commuters on a daily basis," he added while highlighting the value of their unique solutions.
How the company will use the fresh funds?
While speaking about their future plans, Lakhotia told Inc42 that Park+, currently in a pilot stage, will be adding more parking spaces by partnering with those who have vacant spots and are looking for extra income. Besides that, the company will also use the capital to build its platform and attract more users.
Here's what the investor said about Park+
Meanwhile, Avnish Bajaj, Founder and Managing Director of Matrix Partners India, said that the company is privileged to partner with Lakhotia and their co-investors Sequoia India to solve the parking problems. He added, "Amit's depth and breadth of experience in working with leading internet companies is a big asset for building Park+ into a large and successful company."