Piramal Enterprises fined Rs.6 lakh for insider trading
Piramal Enterprises fined Rs.6 lakh for insider trading
Oct 05, 2016, 08:45 am
2 min read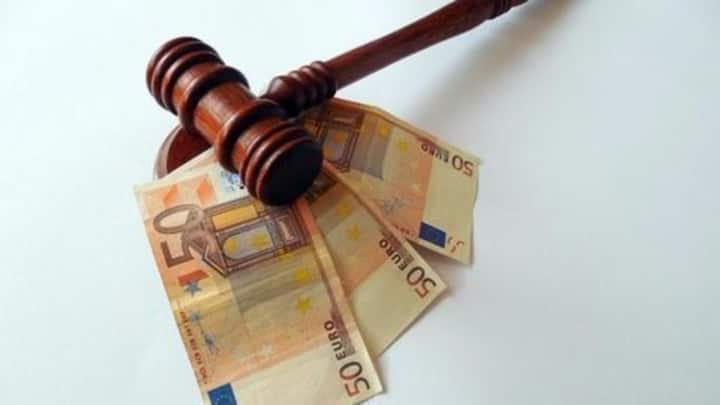 The Securities and Exchange Board of India (SEBI), which serves as the country's market regulator, slapped a fine of Rs.6 lakh on Piramal Enterprises for breaching insider trading norms. SEBI fined five senior executives of the pharmaceutical company for flouting regulations during their deal with Abbott Laboratories. The violations were recorded when SEBI launched investigations after spotting irregularities in the 2010 deal.
Piramal Enterprises is one of the top pharmaceutical companies in India. Headquartered in Mumbai, the company also has diversified divisions in financial and data management areas. Listed across both BSE and NSE, Piramal was founded in 1988 and is currently led by Ajay Piramal, who serves as Chairman. The company garnered Rs.1,776 crore in revenues in its first quarter this year.
Insider trading is the term referred to the trading of stocks or securities belonging to a public company, based on insider information or knowledge of the stock that has not been made public. This kind of trading is illegal in most countries.
Piramal's stock prices plunge
After the news of SEBI's fine on Piramal Enterprises surfaced, its shares dropped over 1.5% today, touching a low of Rs.1876.35. Its highest over the last year was Rs.1905.35.
Specifics of Piramal's insider trading irregularities
When Piramal sold its domestic healthcare division to Abbott in 2010, Anand Piramal, Ajay Piramal's son, was aware of the deal. Anand was found to be neither a director nor an employee of the company. SEBI's rules also state that the company's trading window must be closed during the sale, which was violated, leading to an employee trading in its stock.
"These trades could go through because the trading window was never closed. It is to regulate such transactions going through during the UPSI (unpublished price-sensitive information) period that the law prescribes closure of trading window and preclearance of trades," SEBI said.
Other securities scams in India
One of the biggest securities market heist was the Ketan Parekh securities scam in 2001. Ketan Parekh was involved in the stock manipulation and insider trading during the late 1990s, and is banned from trading in stocks till 2017. Satyam Computers' B. Ramalinga Raju's massive accounting scandal was another that saw the company's chief behind bars for inflating their bank balances.