Playboy Enterprises looking for sale of assets
Playboy Enterprises looking for sale of assets
Written by
Vaneet Randhawa
Mar 25, 2016, 06:08 pm
2 min read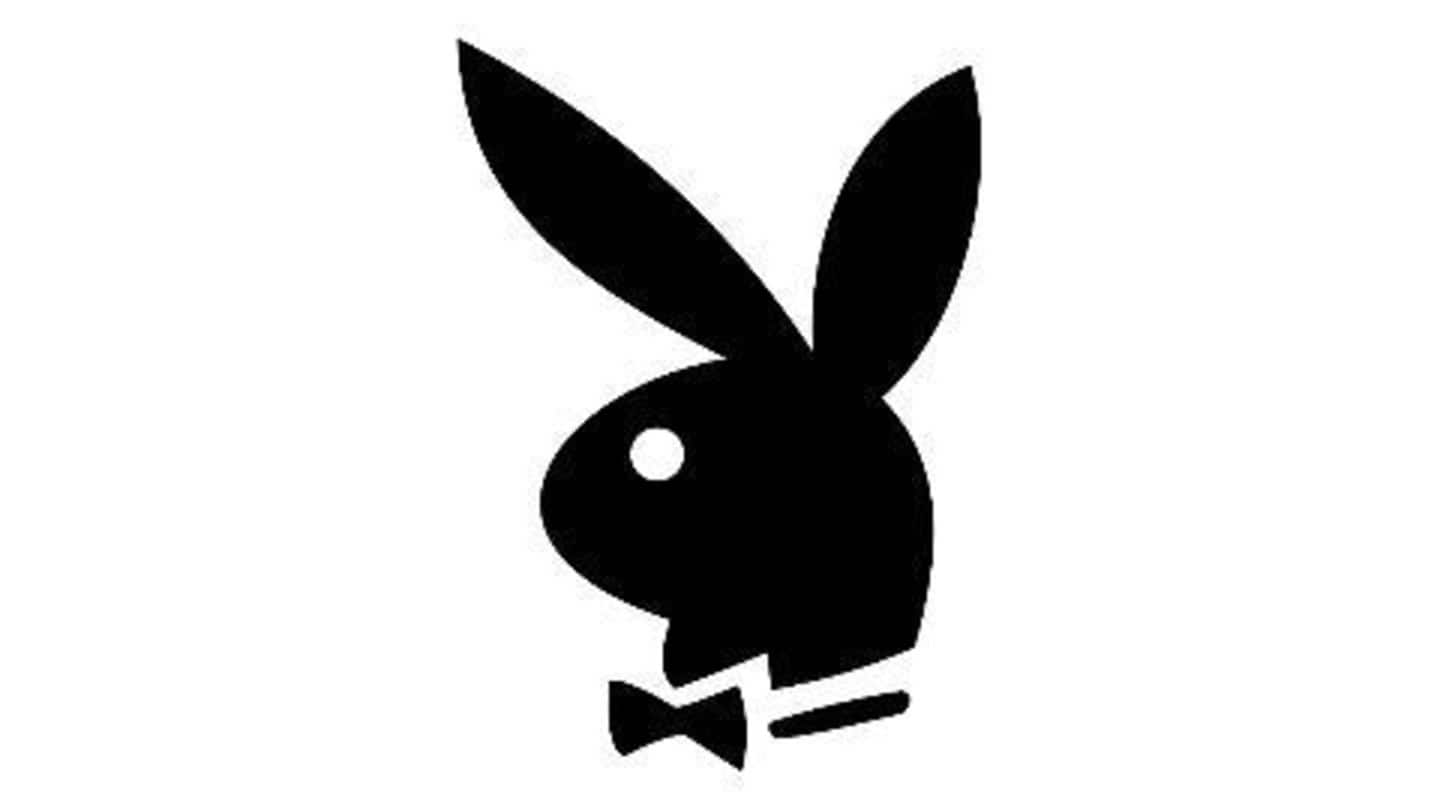 Playboy Enterprises, the US adult entertainment group announced that it had hired an investment adviser to look at a likely sale of the company. The Playboy group is expected to bring in more than $500m (£354m). The Playboy Mansion which had been put on sale earlier is expected to yield $200 million. Investment bank Moelis & Co has reportedly been appointed for the sale.
Playboy: From beginning to a cultural force
Playboy was started in 1953 by Hugh Hefner. Playboy's first issue carried a centrefold nude featuring Marilyn Monroe on the cover. The magazine quickly became an influential force, writing long-form interviews with the likes of Martin Luther King Jr. and Jimmy Carter, as well as short tales from writers as diverse as Haruki Murakami, Vladimir Nabokov, and Margaret Atwood.
Free porn takes exclusivity away from Playboy's nudes
Playboy's chief content officer Cory Jones said: "You're now one click away from every sex act imaginable for free...And so it's just passé at this juncture."
Playboy to discontinue nudes
Playboy magazine announced that it would stop publishing pictures of wholly nude women from next year as part of its redesign strategy. The magazine's executives said that there was no novelty in nudes now. The magazine will still continue to print "interviews, fiction, and investigative journalism, as well as introducing more artwork and a female "sex-positive" columnist", the magazine announced.
No nudes policy causes a severe dent in Playboy sales
The magazine's circulation dropped from a monumental 5.6 million in 1975 to a mere 800,000 issues, with the US edition losing $3 million a year.
Playboy considering going back to publishing nudes
Playboy's shares fell to a 20 year low of .38¢ and the investors expressed their anger with the company's losses. Playboy CEO Scott Flanders indicated that the publication might reverse course and start publishing nude images that were once its signature. Even Hugh Hefner said that the magazine was considering a reversal and that Playboy was never meant to be made "worth reading".
The sprawling Playboy Mansion, the site of hundreds of exotic parties was put on sale by its present owner and Playboy founder Hugh Hefner. Playboy Magazine's parent company put the West Los Angeles property on sale for $200 million (£138 million). The 5-acre estate comes with a condition, Hugh Hefner will continue residing on the property, no matter who the owner is.