India Post launches payment bank in Raipur and Ranchi
India Post launches payment bank in Raipur and Ranchi
Written by
Jayasri Viswanathan
Jan 30, 2017, 03:46 pm
2 min read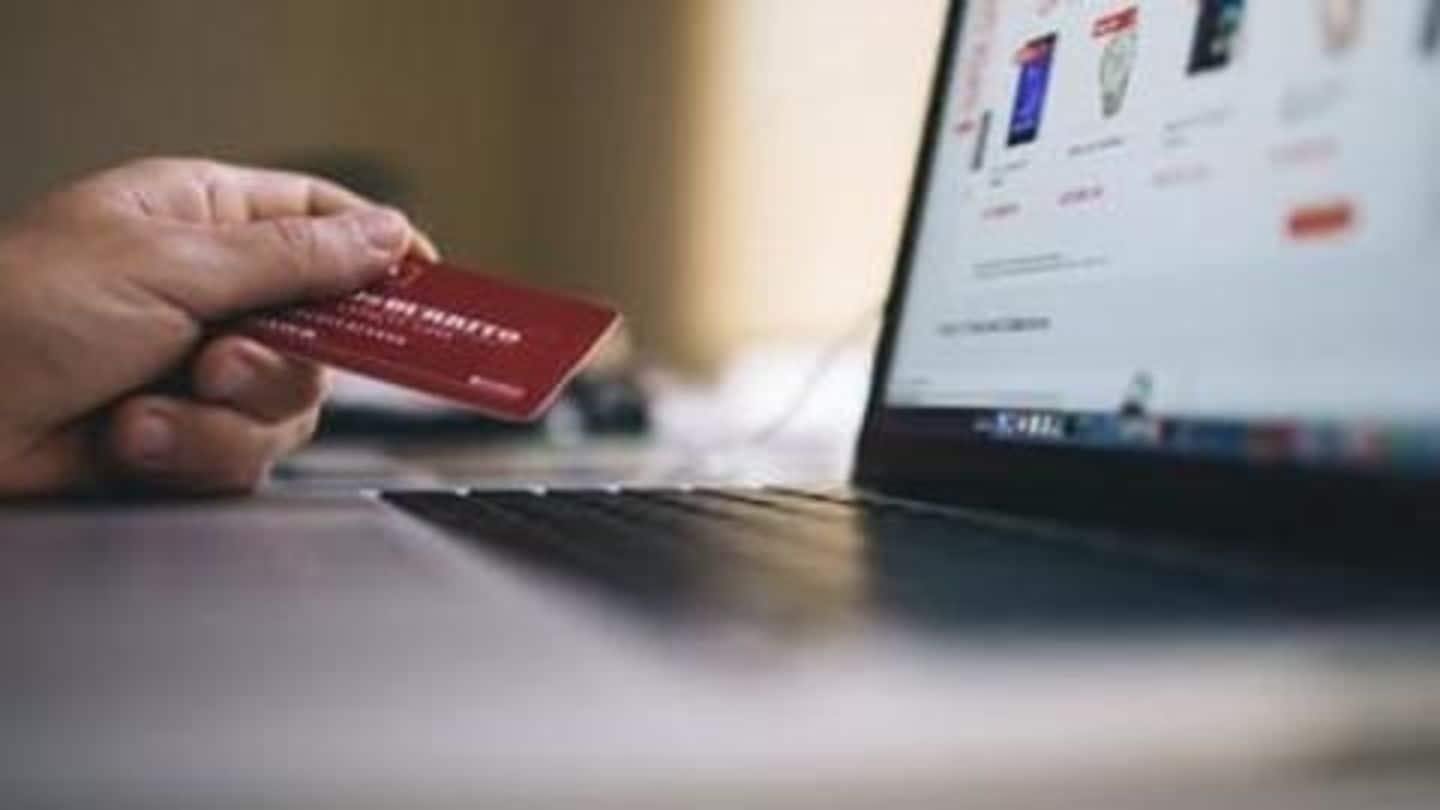 Enabling greater financial inclusion to rural areas, India Post Payment Bank (IPPB) was launched on pilot basis in Ranchi and Raipur today. Gradually, over 1.54 lakh India Post branches will be used for limited banking services. AP Singh will serve as its interim MD and CEO. After Airtel and Paytm, IPPB is the third payment bank to win RBI approval.
Payment banks offer services such as deposits (up to 1 lakh), remittances, Internet banking, debit cards etc. They serve as business points for other banks and offer third-party financial products such as mutual funds, forex etc.
An officer from the Indian Postal Service 1986 batch, Singh had served in the founding UIDAI team as the deputy DG for financial inclusion and payment systems. Singh is the brain behind e-KYC and Aadhaar payment systems. He was earlier Joint Secretary in the Department of Investment and Public Asset Management.
What it means for rural India
Postmen will help in delivering mobile and Internet-backed payment services in remote areas. Payment banks will boost financial inclusion and cost of borrowing will reduce. Since payment banks have to invest heavily in government securities, risk of default is mitigated and lending is secure. India Post has also invited application to fill 1062 IPPB vacancies all over India.
The bank cannot accept deposits more than 1 lakh. It cannot sanction loans. Payment banks cannot issue credit cards either. IPPB cannot set up subsidiaries for Non-Banking Financial Services. Payment banks are authorized to undertake only safe and simple banking activities.
Third payment bank in India
IPPB is the third entity to win RBI's approval for payment banking. Telecom service provider Bharti Airtel and digital payments firm Paytm are the other two to have received the license. Airtel (in JV with Kotak Mahindra) commenced operations officially in January 2017.