Donald Trump's decision to ban refugees and immigrants
Donald Trump's decision to ban refugees and immigrants
Written by
Shiladitya Ray
Jan 30, 2017, 12:00 pm
4 min read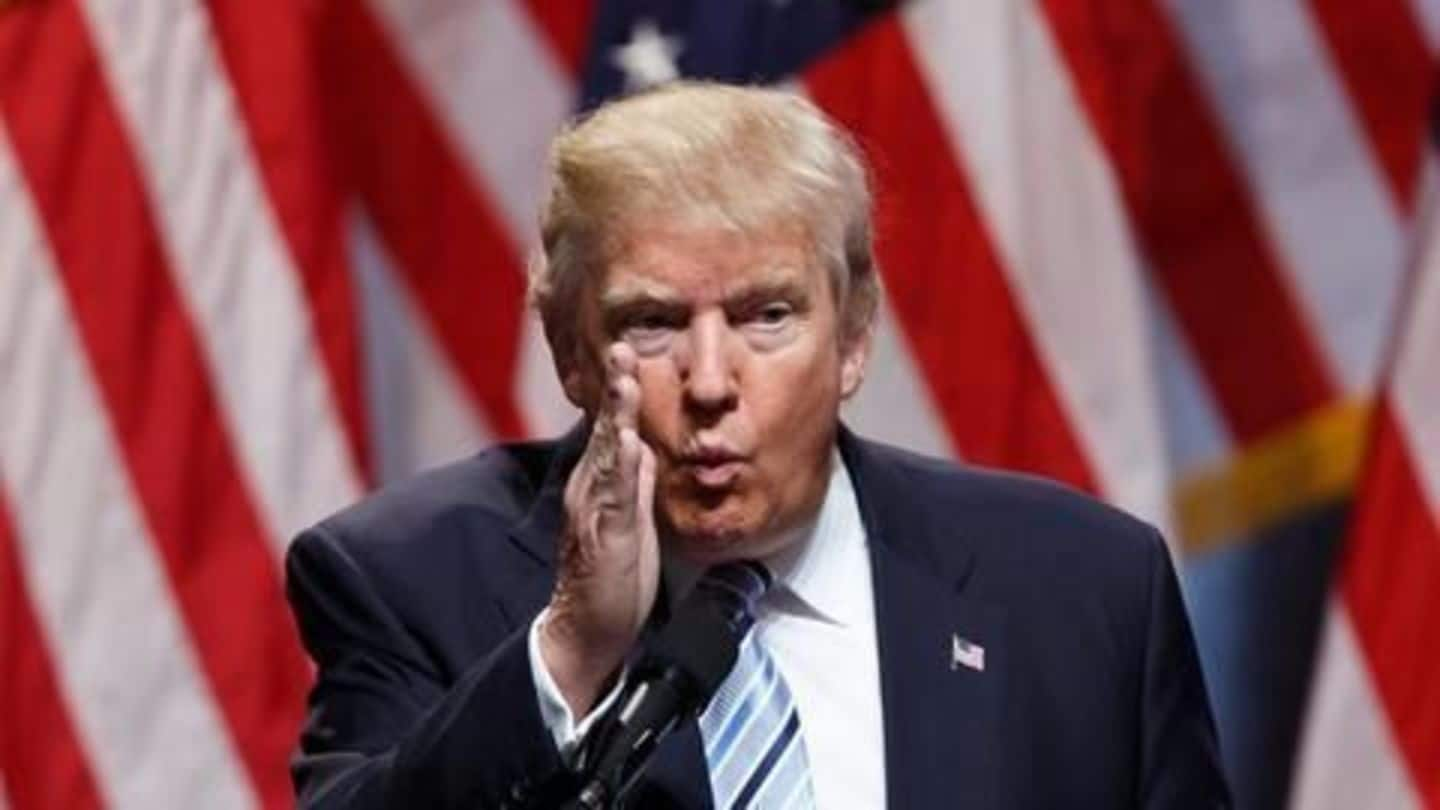 On Friday, Donald Trump signed an executive order which suspended the intake of refugees from Syria for 120 days, and blocked immigration from Syria, Iran, Iraq, Libya, Yemen, Sudan and Somalia for 90 days. Reportedly, green card-holders have been affected as well, meaning that permanent US-residents from these countries also face restrictions. In this light, we look at Silicon Valley's reaction to this decision.
Google voices its concern over Trump's decision
In a statement to BuzzFeed, Google said that it was "concerned about the impact of this order and any proposals that could impose restrictions on Googlers and their families, or that could create barriers to bringing great talent to the US." The tech giant further said that it would make its views "known to leaders in Washington and elsewhere".
Zuckerberg's Facebook status on Trump's decision
Facebook CEO Mark Zuckerberg put up a status, saying "I'm concerned about the impact of the recent executive orders". He said that the US needed to focus on "people who actually pose a threat", and should keep its "doors open to refugees and those who need help". "We are a nation of immigrants," Zuckerberg went on. "They are our future too".
Apple vocally disapproves of Trump's decision
Apple CEO Tim Cook, who is in Washington DC meeting with Republican leaders sent a mail to Apple employees saying, "I've made it clear that Apple believes deeply in the importance of immigration - both to our company and to our nation's future." Cook further reassured Apple employees, saying, "I share your concerns. It is not a policy we support."
Microsoft's statement on the issue
Microsoft said that it was concerned about its affected employees, and was "actively working with them to provide legal advice and assistance". Microsoft CEO Satya Nadela said, "As an immigrant and as a CEO, I've both experienced and seen the positive impact that immigration has on our company, for the country, and for the world. We will continue to advocate on this important topic."
Elon Musk's comments on the issue
Tesla and SpaceX CEO Elon Musk, who is already part of two of Trump's councils, tweeted his thoughts, saying that the "blanket ban" on people from "primarily Muslim countries is not the best way to address the country's challenges". He also said that many US-supporting immigrants negatively affected by the executive decision have "done right, not wrong & don't deserve to be rejected."
Travis Kalanick to raise the issue in Washington DC
Uber CEO Travis Kalanick said that Trump's decision would affect many "innocent people", and that he will raise the issue with the Trump administration on coming Friday. Meanwhile, he said that Uber was "working out a process to identify these drivers [immigrant employees] and compensate them pro bono during the next three months to help mitigate some of the financial stress and complications."
Netflix co-founder calls Trump's decision "un-American"
Netflix co-founder and CEO Reed Hastings was quite sharp in his criticism of Trump's decision. "Trump's actions are hurting Netflix employees around the world, and are so un-American it pains us all. Worse, these actions will make America less safe (through hatred and loss of allies) rather than more safe. A very sad week," said Hastings in a status on Facebook.
Twitter, Airbnb, IBM, Dell, Amazon and others
Twitter tweeted, saying, "Twitter is built by immigrants of all religions. We stand for and with them, always." Airbnb co-founder and CEO Brian Chesky said, "Open doors brings all of US together. Closing doors further divides US. Let's all find ways to connect people, not separate them." IBM, Dell, Palantir and Oracle declined to comment on the issue, while Amazon issued a cautious statement.