RBI may soon introduce its own digital currency
RBI may soon introduce its own digital currency
Apr 05, 2018, 06:11 pm
1 min read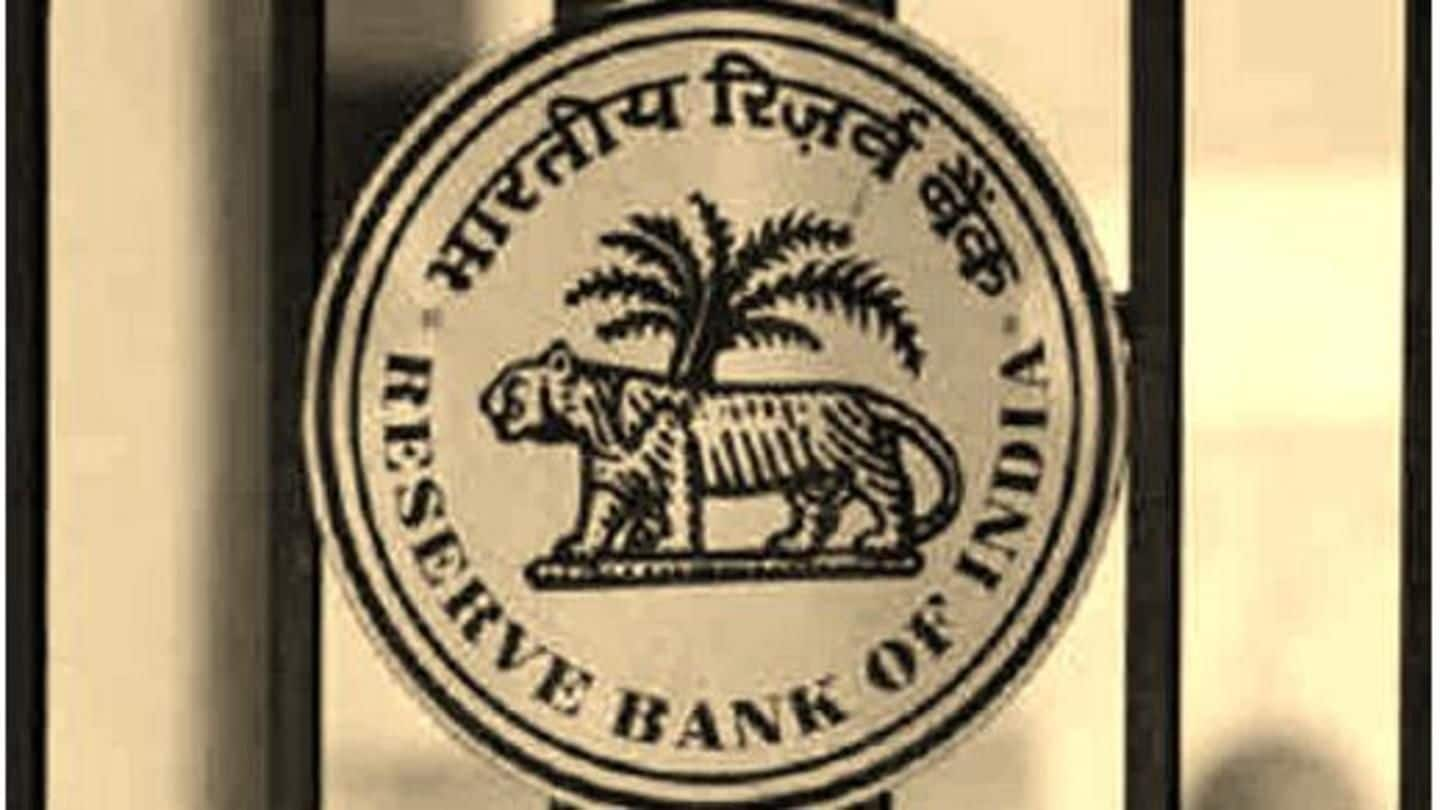 The Reserve Bank of India announced on Thursday that it might introduce a central bank digital currency. The announcement was made by Deputy Governor B P Kanungo at the end of the two-day meeting of Monetary Policy Committee (MPC). Going forward, an inter-departmental group has been set up to provide guidance on the subject, and a report is expected by end of June 2018.
RBI considers 'own' version of virtual currency, opposes Bitcoins
Kanungo told media, technological innovations, like virtual currencies, have the ability to make the banking system more efficient. He said many central banks are still pondering over the merits and demerits of this proposal. Hence, the team has been set up. However, RBI has directed banks to not deal with virtual currencies, including Bitcoins, citing a number of risks involved.
'Other' virtual currencies not acceptable, RBI clarifies
RBI's statement read, "RBI has repeatedly cautioned users, holders, and traders of virtual currencies, including Bitcoins, regarding various risks associated with dealing with such virtual currencies. Regulated entities which already provide such services shall exit the relationship within a specified time."