Real Estate Act (RERA) comes into force after nine years
Last updated on
Jul 28, 2018, 11:23 pm
The much-awaited Real Estate Act has come into force with a promise to protect buyers' rights and encourage genuine players; 13 states and union territories notified the rules. The government said it is only the beginning of an era where "consumer is the king." Real estate companies have welcomed the Act, saying it will bring a paradigm change in the Indian real estate sector.
The Real Estate (Regulation and Development) Act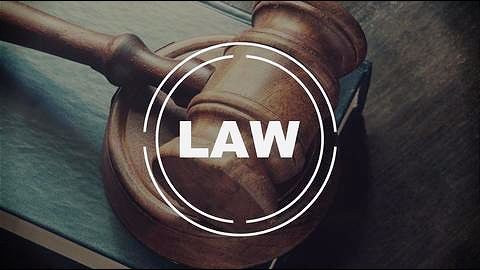 The Real Estate Bill, 2016 was passed by the Parliament in Mar'16. The Real Estate (Regulation and Development) Act (RERA) came into force after a nine-year wait. Ushering in much-desired accountability, transparency, and efficiency, the Act defines the obligations and rights of buyers and developers. Developers now need to get the ongoing projects and new projects registered with the regulatory authorities within three months.
Only 13 out of 32 states and UTs notify rules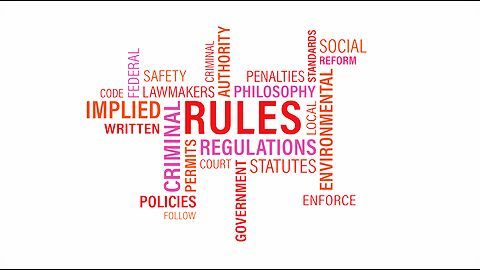 Only Uttar Pradesh, Gujarat, Odisha, Andhra Pradesh, Maharashtra, Madhya Pradesh and Bihar notified the rules on 30 April. Last year, the Housing Ministry notified rules for UTs: Andaman and Nicobar, Chandigarh, Dadra and Nagar Haveli, Daman and Diu, and Lakshadweep; the Urban Development Ministry came out with rules for Delhi-NCR. The remaining states and UTs will have to come out with their rules.
Only developers fulfilling disclosure clause permitted to advertise projects
The Act makes it mandatory for developers (of projects exceeding 500sqm) to register with RERA before launching/advertising their projects. Failing to do so will invite up to three years' imprisonment or fine of up to 10% of the project cost. Developers need to submit and upload project details, including approved layout plan, cost, timeline, sale agreement, that buyers need to sign to the regulator.
Real Estate Appellate Tribunals to be created in every state
Consumers had to make rounds of consumer or civil court to complain against developers. But now, they can go to the real estate regulator in case of any grievance. Only Madhya Pradesh has established RERA while nine others, including Delhi, have set up interim regulators.
Builders can approach regulator in case of issues with buyer
Developers need to put 50-70% of consumers' amount in separate accounts for the construction cost. This will put a check on developers diverting buyers' money to start new projects instead of finishing the current one. It will stabilize housing prices, eliminate shady operators, enhance activity, and channelize investment into the sector. With provisions for allottees that don't clear dues, it will also benefit builders.
Ten lakh customers invest in real estate projects every year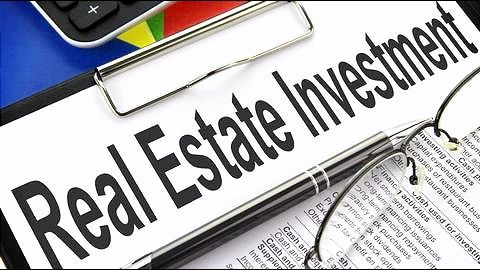 India's real estate sector involves more than 76,000 firms. According to industry data for 2011-15, 2,349-4,488 real estate projects were launched every year taking the total number of projects to 17,526. Investments in the same period in such projects amounted to Rs. 13.7 lakh crore in 27 cities. At least ten lakh customers invest each year with the dream of owning a house.
Real estate regulatory bodies in other countries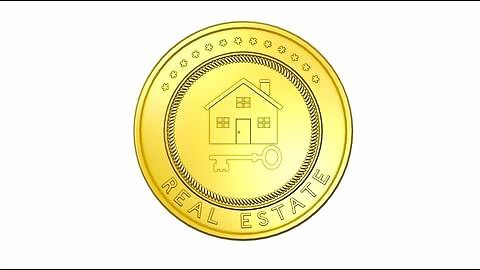 In the US, numerous real estate bodies regulate different ownership and usage aspects. Department of Housing and Urban Development has rules to protect consumer interests. If the project isn't delivered according to the entered contract, developers can be taken to court. In the UK, Financial Services Authority regulates investments in real estate. The Property Misdescriptions Act, 1991, prohibits making false/misleading statements on property matters.