How will Reliance Jio make money?
How will Reliance Jio make money?
Written by
Anish Chakraborty
Sep 10, 2017, 07:39 pm
4 min read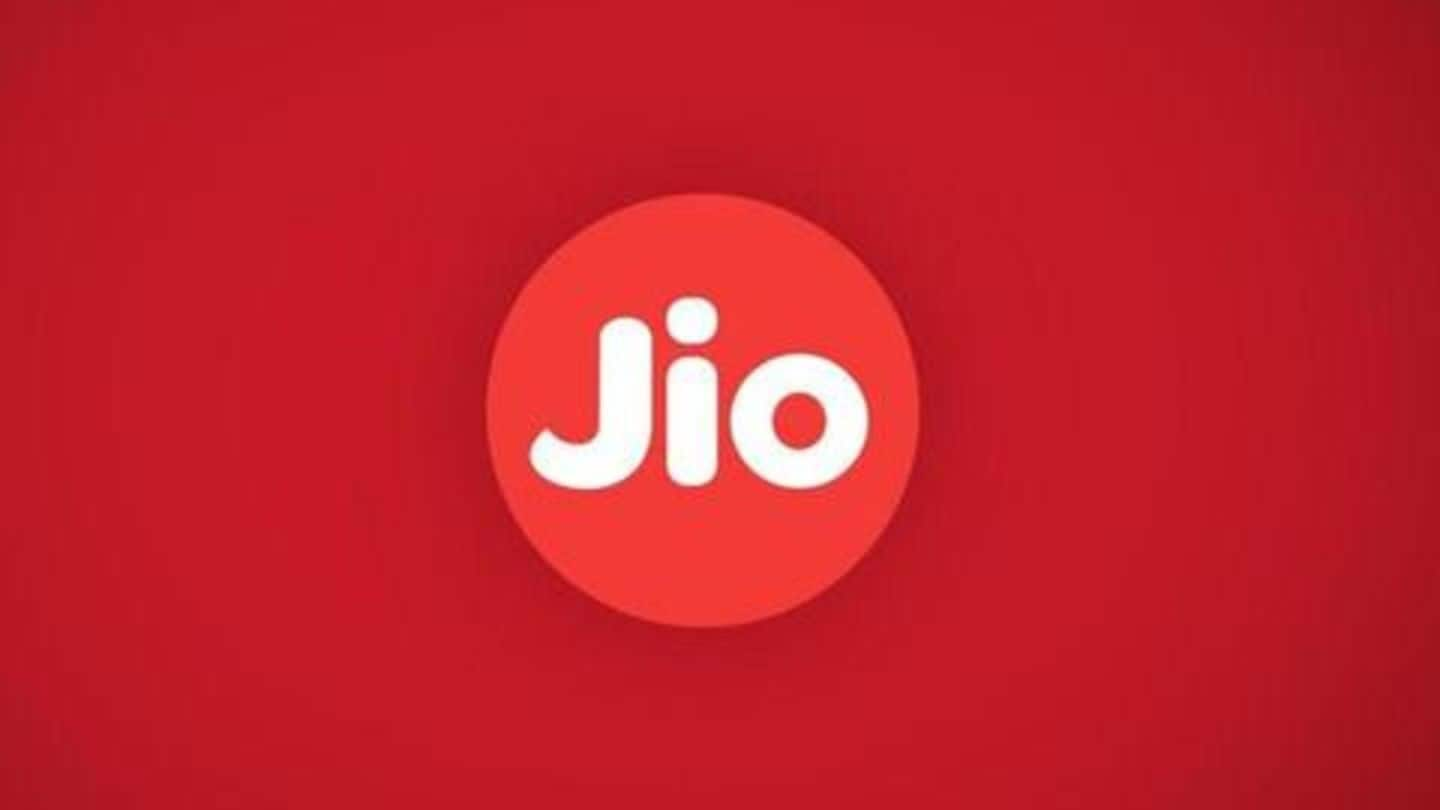 It's been a year since Reliance Jio's debut. In this period it has earned itself the tag of being a telecom disruptor and more. However, there's one question that it keeps eluding. How does it plan to turn profitable? Till now, it has invested around Rs. 150,000 crore but hasn't seen any substantial profit. Perhaps, there is a plan. It just needs a closer look.
The past shows the present
No one starts a business for philanthropy, at least not an Ambani. The Ambani fortune was not built on frivolous whims but well thought and properly executed plans. Reliance Jio is not Mukesh Ambani's first foray into the Indian telecom scene. Way back, it was Reliance Infocomm and its Monsoon Hungama plan, that placed the building blocks on which Reliance Jio stands today.
In 2002, when telecom operators charged hefty rates for incoming calls, Infocomm made it free. Later it brought down outgoing calls to a meager 40 paise/min. Its 2003 Monsoon Hungama plan offered two things - a phone with Rs. 100 free talk time for Rs. 501 and a monthly subscription of Rs. 200 for next two years. This shook the telecom sector back then.
Before Infocomm's infrastructure could be developed, Reliance got divided between the two Ambani brothers and that was the end of that story. Fast forward to 2015. Mukesh Dhirubhai Ambani decided that this time, he would try a bigger gamble. Mukesh Ambani decided that Jio should give everything for free i.e free calls, free data, free content. Something that no one had done before.
A year after its commercial debut, it's now offering 500 million JioPhones. The security deposit of Rs. 1,500 for each unit, will accrue around Rs. 75,000 crore, assuming that there won't be a huge refund demand after three years. This amount is too little to cover Jio's losses, which are increasing by the minute. However, JioPhone is critical as it serves a bigger purpose.
India is witnessing an Internet boom. Even tier II, tier III towns are now becoming digitally literate. In these places, as well as in general, majority access the Internet via mobile devices. Reliance Jio has successfully managed to encash this phenomenon. While other operators were offering 3G data at steep rates, Jio started giving unlimited 4G data, first for free and then for a nominal charge.
Jio has created an entire spectrum of apps encompassing social, content and payment verticals, keeping the Indian audience in mind. Jio, with this, is no longer limited as a telecom operator, it's branching out as a content company. It also has a consumer base ready, as users accessing the Internet on a JioPhone will have to do so via the Jio apps.
Jio apps are already quite popular
Ambani has created a huge consumer base for its content via Jio's cheap data plans. JioTV has crossed 50 million downloads. JioCinema, JioMusic, and JioMags have 10 million downloads each. JioTV and JioCinema now hold the second and third position respectively, among Indian video streaming apps. Moreover, 500 million JioPhone users will get to access content via Jio apps only.
There is one hiccup though. Telecom operators get most of their revenue from voice calls, whereas Jio offers it for free. Another source of revenue is IUC (interconnect usage charges) paid by operators to each other for voice calls. Jio wants TRAI to eliminate IUC. However, incumbent operators want it hiked as it cushions the losses incurred due to Jio's disruption.
The long march towards profitability
The entire plan is elaborate and time-consuming, yet quite brilliant. Create a rich data ready network aka Reliance Jio, then provide an ecosystem of devices aka JioPhones and then provide cheap but strategically priced data plans aka JioPhone specific offers. Make content accessible via Jio apps and finally, charge for the content that's being streamed via those apps. Ambani knows his business.